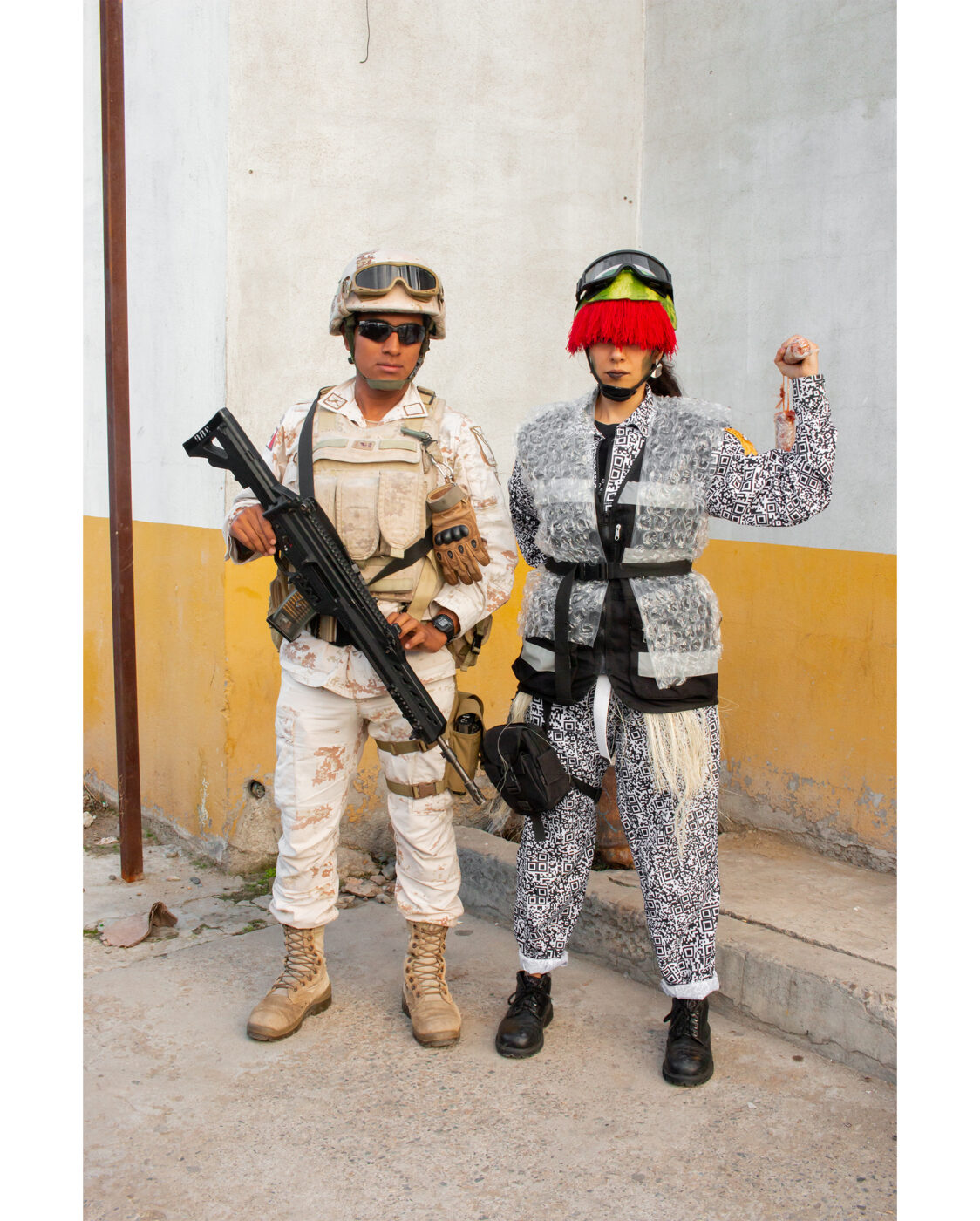 Diana Cantarey
Diana Cantarey (b. 1994). Artist and fact-ion designer from Mexico City, currently based in Amsterdam. Her practice caresses the borders between art, fashion, film and theory. Recent projects include the development of the collective docufictional film 'Cráter' with the support of the Mexican Institute of Cinematography (2018-2022), the curatorship and coordination of the Tres Peso$ Triennale, Mexico City (2020) and the propaedeutic fashion project DICEALGO, CDMX (2017-2019). Having a background in philosophy, her artistic practice weaves questions around extinction, excess and exploitation, which are based on long research processes, both documentary and participatory.
Active member of different collective art initiatives like the production house El Colegio de la Desextinción (MX), the De-reading Group of decolonial studies (NL) and the jamming band Tropical Tap Water (NL).
Lately they are trying to find the spell to turn oil into dinosaurs.
---
Agenda
(un)Common Grounds: Reflecting on documenta fifteen
Een twee daags forum georganiseerd door Framer Framed, Akademie van Kunsten & het Van Abbemuseum
Workshop: Wayang Kardus - Strijd en solidariteit
Een tweedaagse kartonnen poppen workshop met eten, gesprekken en jamsessies