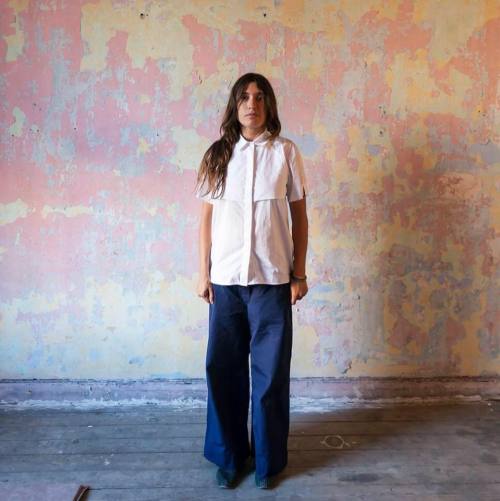 Deniz Gül
Deniz Gül (1982, Izmir) is a conceptual artist. Her practice, which navigates between visual arts and literature embraces an experimental and poetic approach. How objects become bodies and spaces to dwell in is a theme that developed in her work throughout years. Gül uses a wide palette of organic and inorganic materials to their extremes, experimenting how materials come together and manifest a presence. Milk, plaster, acid, oil, water, rice, sugar, wood, glass, and metal are some of the materials she uses. Centers and peripheries, bodies and identities, history and memory, life and death, language and archetypes, rituals and metaphors, such are the relations Deniz Gül dissects meticulously. Following a similar thread in literature, Gül arrives at an in between zone of "unlearning", a zone that is not dominated by meaning, but by all means open to an emergence of experience and possibilities.
The singularity of her practice lies partially in the thread she deploys in her works. Her exhibitions are parts of an ongoing thinking that takes shape in each project and are in dialogue with each other.
Gül's work was part of the exhibition House of Wisdom at Framer Framed from 24 November 2017 till 7 January 2018.
---
Exposities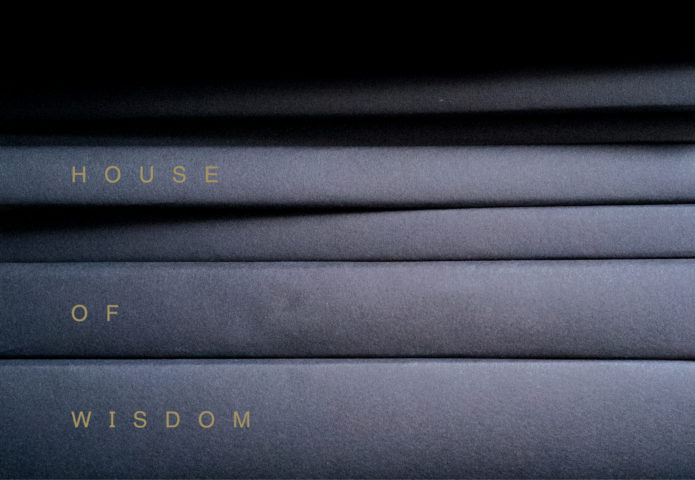 Expositie: House of Wisdom
Samengesteld door het Çukurcuma Collectief (Naz Cuguoğlu en Mine Kaplangı)