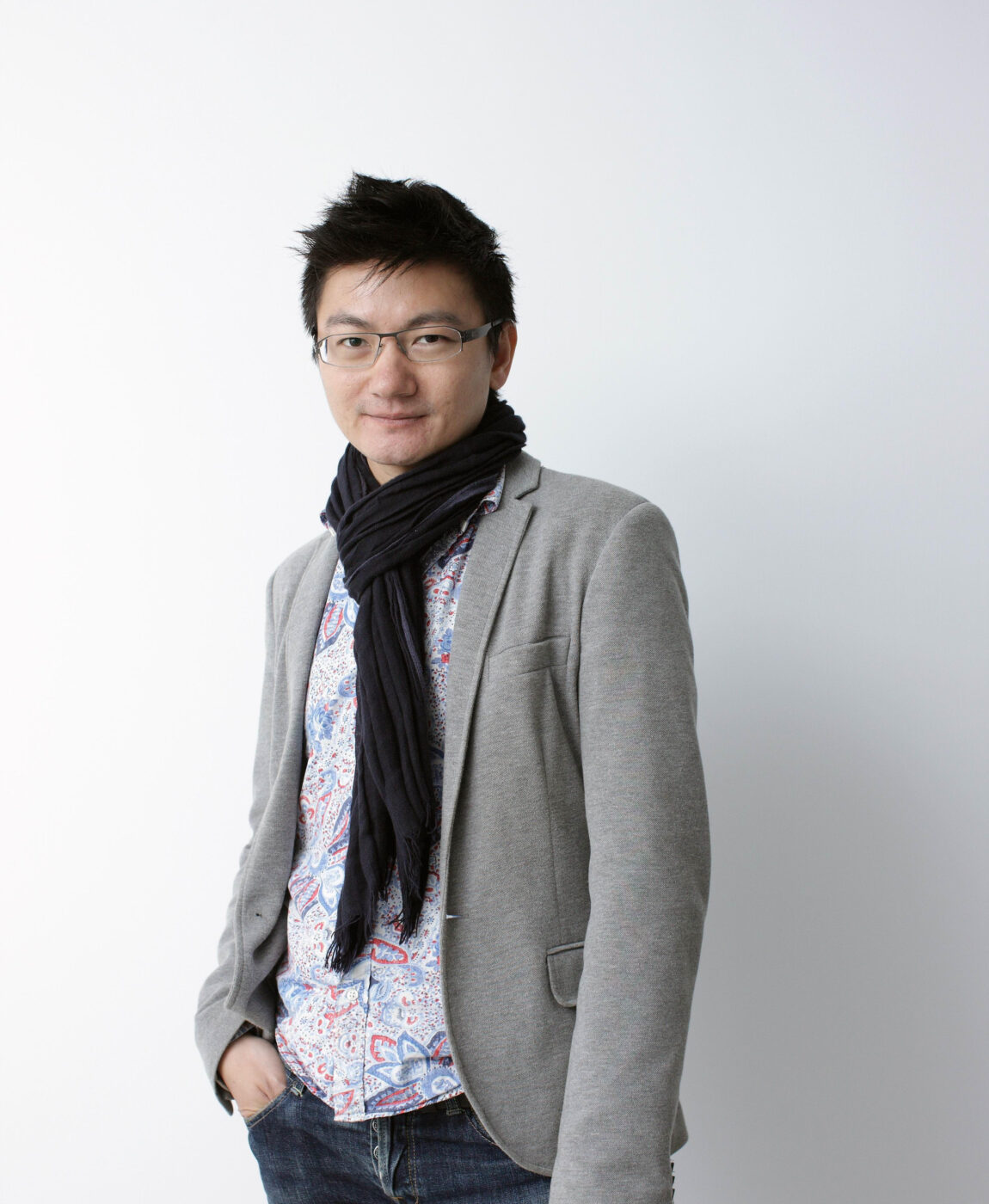 Dar-Kuen Wu
Dar-Kuen Wu is currently senior curator of Taiwan Contemporary Culture Lab (C-LAB). Before, he was director of Taipei Artist Village and Treasure Hill Artist Village, founding director of Taiwan Art Space Alliance (TASA), chief curator of Kuandu Museum of Fine Arts, and the director of VT Artsalon. He has long been focusing on the generation and evolution of contemporary art and Asian cultures. He reflects on the social conditions of Asian countries with his unique artistic language, and contemplates the ways to embody the philosophy of "art without borders" by treating art as a means under the impact of globalisation and neoliberalism.
In his long and prolific career as an artist, he participated in artist-in-residence programs at several institutions such as NIFCA (Finland) in 2002, Location One (New York) in 2005, ISCP (New York) in 2006, Tokyo Wonder Site (Tokyo) in 2008, and Open Space Bae (Busan, South Korea) in 2009. He was the winner of Asian Cultural Council (ACC) Grants and Yageo Tech-Art Award in 2004. His works are collected by many prestigious museums and foundations.
Wu started his curatorial career in 2008, and since then has successively planned out many exhibitions. Among them, Post-Republic of China (2011), which won the special prize of the 10th Taishin Art Awards Jury; Asia Anarchy Alliance (2014), held in Tokyo Wonder Site (Tokyo) and Kuandu Museum of Fine Arts (Taipei); Roppongi Crossing 2016: My Body, Your Voice at Mori Art Museum (Tokyo), CHRONIQUES – Biennale of Digital Imagination (2020), and the 13th Gwangju Biennale: Double Echoing at Taiwan C-LAB Pavilion (2021).
---
Agenda
Online Roundtable: Curating Against Oblivion
Een publieksprogramma over cureren als een vorm van verzet en herinnering