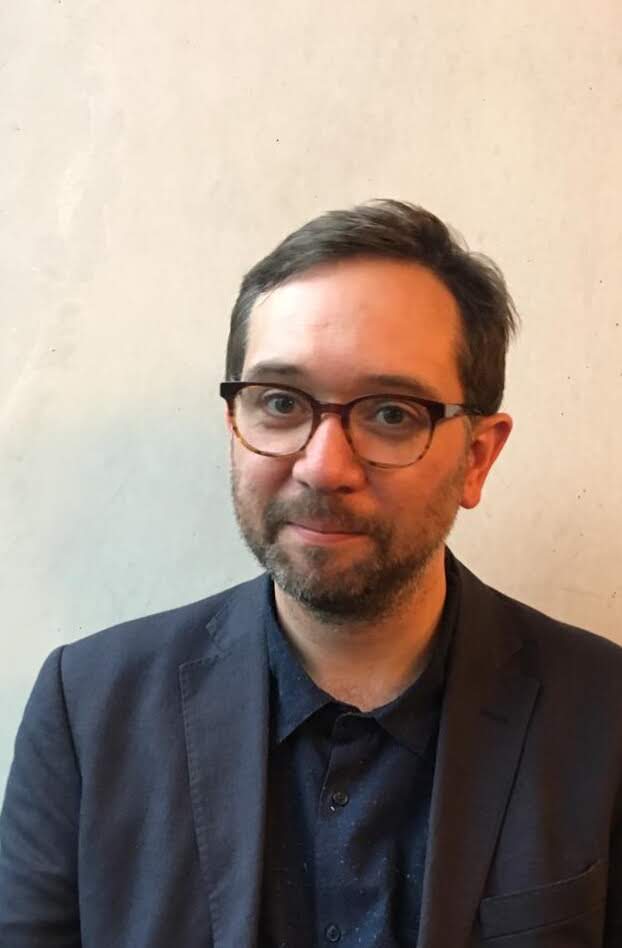 Colin Sterling
Colin Sterling is Assistant Professor of Memory and Museums at the University of Amsterdam. He teaches across museum studies, heritage and memory, art history and artistic research, and is a member of the Amsterdam School for Heritage, Memory and Material Culture.
Colin's research focuses on critical-creative approaches to heritage, memory and museums. He is interested in how artists, designers, architects, writers and other creative practitioners engage with museums and heritage as spaces of critical enquiry. In 2020 he worked with colleagues in the UK to establish Reimagining Museums for Climate Action, a design competition, exhibition and research project inspiring radical change in museums to address the climate crisis.
Colin is the author of Heritage, Photography, and the Affective Past (Routledge, 2020) and the co-editor of Deterritorializing the Future: Heritage in, of and after the Anthropocene (Open Humanities Press, 2020). He is co-editor of the journal Museums & Social Issues.
---
Agenda
Symposium: (Post) Anthropocene Museologies
Hybride symposium over museale praktijken in het Antropoceen