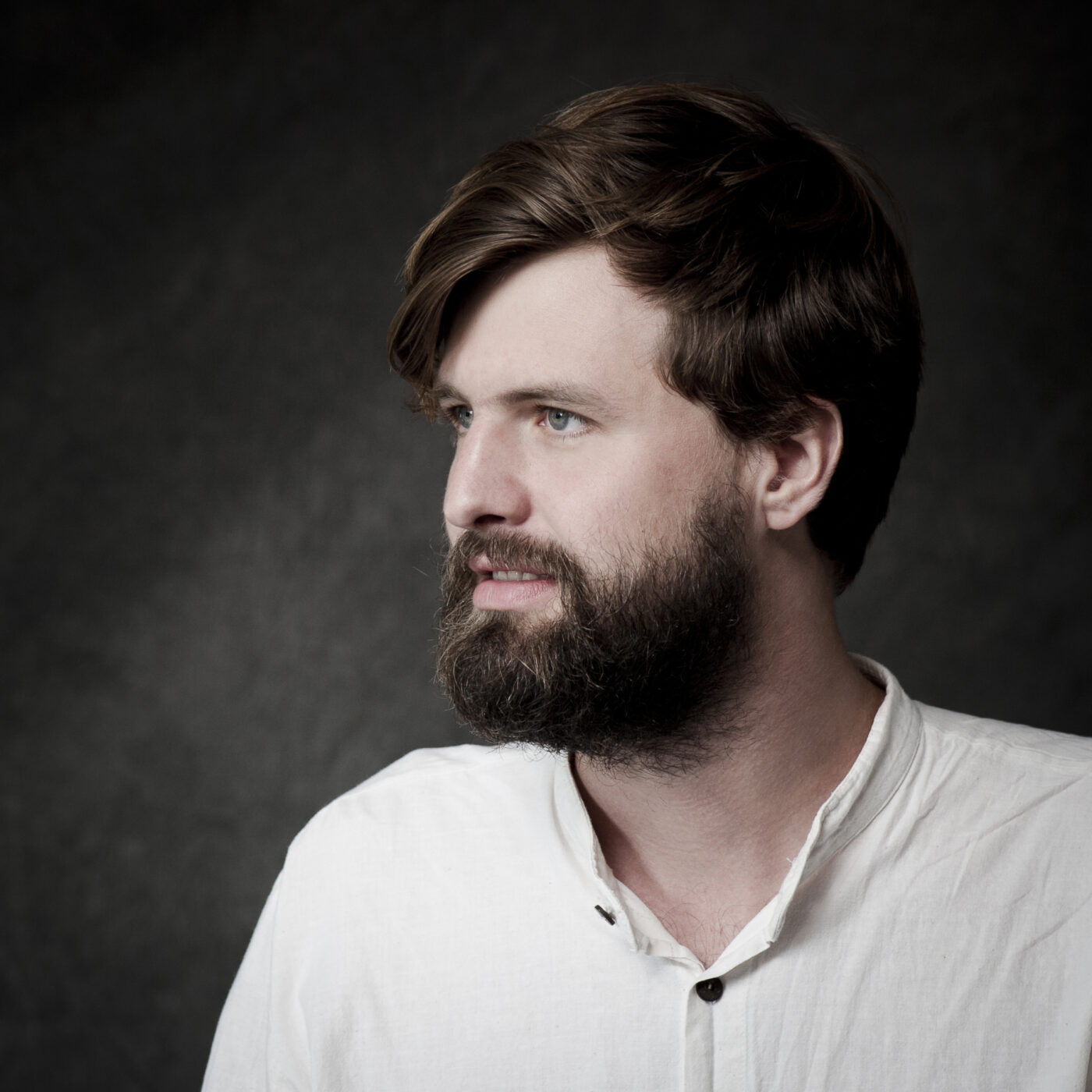 Claudius Schulze
Claudius Schulze is an artist and researcher, working with photography. His interest lies in nature, technology, and the consequences of Global Change.
Claudius Schulze holds a degree in Conflict Analysis and Resolution and is pursuing a practice-led Ph.D. on machine cognition & sensing and the Anthropogenic Extinction Crisis.
His work is regularly published and exhibited internationally. It is held by various private and public collections.
Claudius' work series Biosphere X documents the extinction of species, depicts the development of bionic robots, protocols animals and their behavior, visualizes urban retreats of wild nature from the perspective of autonomous machines and creates new species with Claudius' own artificial intelligence.
His book State of Nature (Hartmann books, 2017) explores technological solutions to climate change and natural disasters in the European landscape. It was shortlisted by Rencontres de la Photographie Arles and Aperture/Paris Photo for their respective awards and nominated for Prix Pictet.
The self-built raft The Conquest of the Improbable serves as his artist studio. He sailed it to Paris and Amsterdam as part of the official programming of Unseen Amsterdam, Paris Photo, and Triennial of Photography Hamburg.
---
Agenda
Crisis Imaginaries, hoofdstuk 4: Climate Interventions
Online panel on creating an altered world with Jessika Khazrik, Tega Brain and Claudius Schulze, moderated by Marija Cetinić