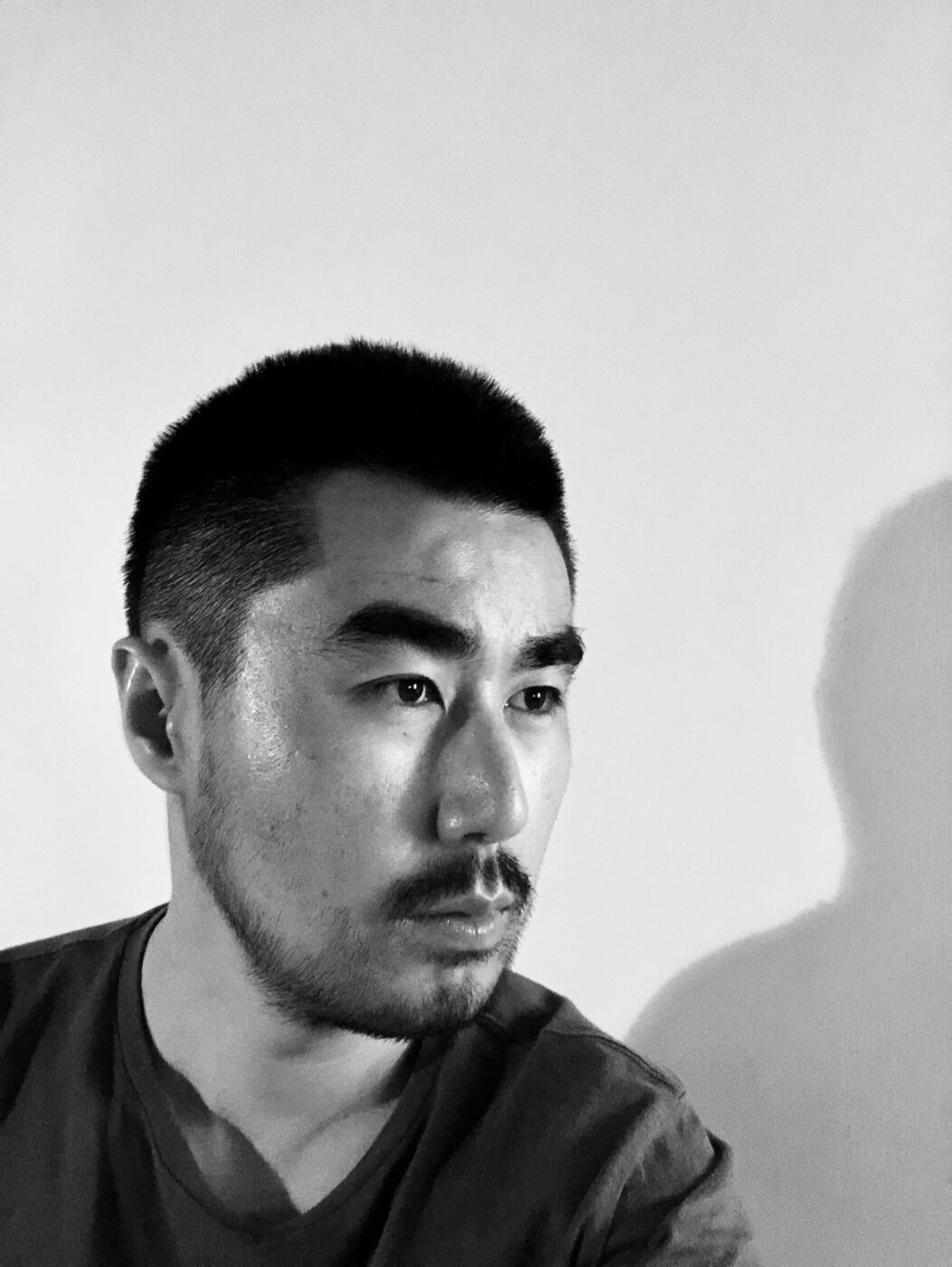 Chih-Chung Chang
Chih-Chung Chang (B. 1986, Taiwan) is an artist, cultural researcher and art educator with a fundamental training background in art conservation. He received M.F.A. in National Taiwan Normal University, with major in painting, art education and fundamental training in art conservation.
Chang's works have won first prize of the Kaohsiung Awards (2019), were selected in Taoyuan International Art Award (2021), Taipei Art Awards (2020) and nominated for Taishin Arts Award (2019, 2020), have been presented in the National Art Exhibition (2017), and are part of the collection in the Kaohsiung Museum of Fine Arts, National Taiwan Museum of Fine Arts, and Art Bank Taiwan. He has been granted by various domestic and overseas foundations and institutions, and commissioned by art and history museums, and his works have been exhibited and screened in museums, galleries, biennials and festivals across Taiwan and international art venues.
The artist has participated in artist residency programs in Taiwan, Korea, Nepal, Norway, Finland, Denmark, Germany and the Netherlands, and took part in the post-earthquake art program Solastalgia (NP, 2017), The Arctic Circle (NO, 2017), Port Journeys annual meeting (TW, 2019), as an independent scholar in ICHSEA (KR, 2019), the Anthropocene curriculum Disaster Haggyo #1 (KR/NL, 2022), and post-academic program at Jan van Eyck Academie (NL, 2022-23). Selected activities include Mediations Biennale (PL, 2018), a collateral exhibition of Taiwan Biennial (TW, 2020), Pan-Austro-Nesian Art Festival (TW, 2021), Biennale Jogja (ID, 2021), SMIFest (ES, 2021), Creative Expo Taiwan (TW, 2022), Digital Art Festival Taipei (TW, 2022), and ARKO Art & Tech Festival (KR, 2022).
Chang regards the ocean as a worldview reflecting the current terrestrial civilization of Anthropocene and regards water as a medium penetrating everything from the inner to the outer worlds and embodying the unstable state of transition, flow and anti-subjectivity corresponding to his homeland Taiwan under subtropical monsoon climate. His art deals with those rapid-changing environments like ships, islands, water as well as ports, in which he tries to unveil the universal experiences and grey areas inside the tensions amid human, civilization, and nature constantly shaping each other. His artworks are usually realized based on a core narrative text or by means of storytelling, and integrate with keen craftsmanship in multiple forms and media, as well as site-specific projects and workshops etc. Chang states art as an initiative to promote the maritime culture in public education and knowledge systems worldwide, and he was the co-founder of alternative art space Waley Art in western Taipei and is the co-founder of the art education platform Studio Floatel.
---
Agenda
Transoceanic Memories: Disaster Haggyo presentation
Een middag van transdisciplinaire dialoog over rampen in het Antropoceen, ondersteund door Arts Council Korea
---
Magazine