Bertien van Manen
Bertien van Manen (the Netherlands, 1942) lives and works in Amsterdam, producing intimate portraits of the people she photographs, immersing herself in their lives in order to reveal the poetry of the everyday. Since 1990 she has taken extended trips within Europe as well as to China and the former Soviet Union, capturing commonplace scenes of people in their homes or enjoying recreational activities. Van Manen draws us into the private lives of her subjects to reveal a poignant meditation on human existence.
Van Manen's most recent monograph, Beyond Maps and Atlases, was published by MACK in 2016. She has released seven previous monographs including A hundred summers, a hundred winters (1994); East Wind West Wind (2004); Give Me Your Image (2005); and Let's sit down before we go (2011); as well as a book I will be Wolf (2017).
Van Manen's work has been exhibited internationally at museums such as the Metropolitan Museum of New York, New York's Museum of Modern Art, Fotomuseum Winterthur in Switzerland, Amsterdam's Stedelijk Museum, the Photographer's Gallery in London and the Metropolitan Museum of Photography, Tokyo. Her work is shown as part of exhibition Some Things Hidden at Framer Framed, Amsterdam (2018).
---
Exposities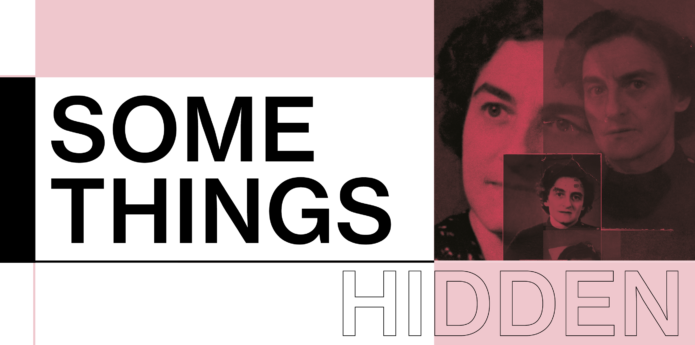 Expositie: Some Things Hidden
In samenwerking met Castrum Peregrini. Curatoren: Nina Folkersma en Charlott Markus