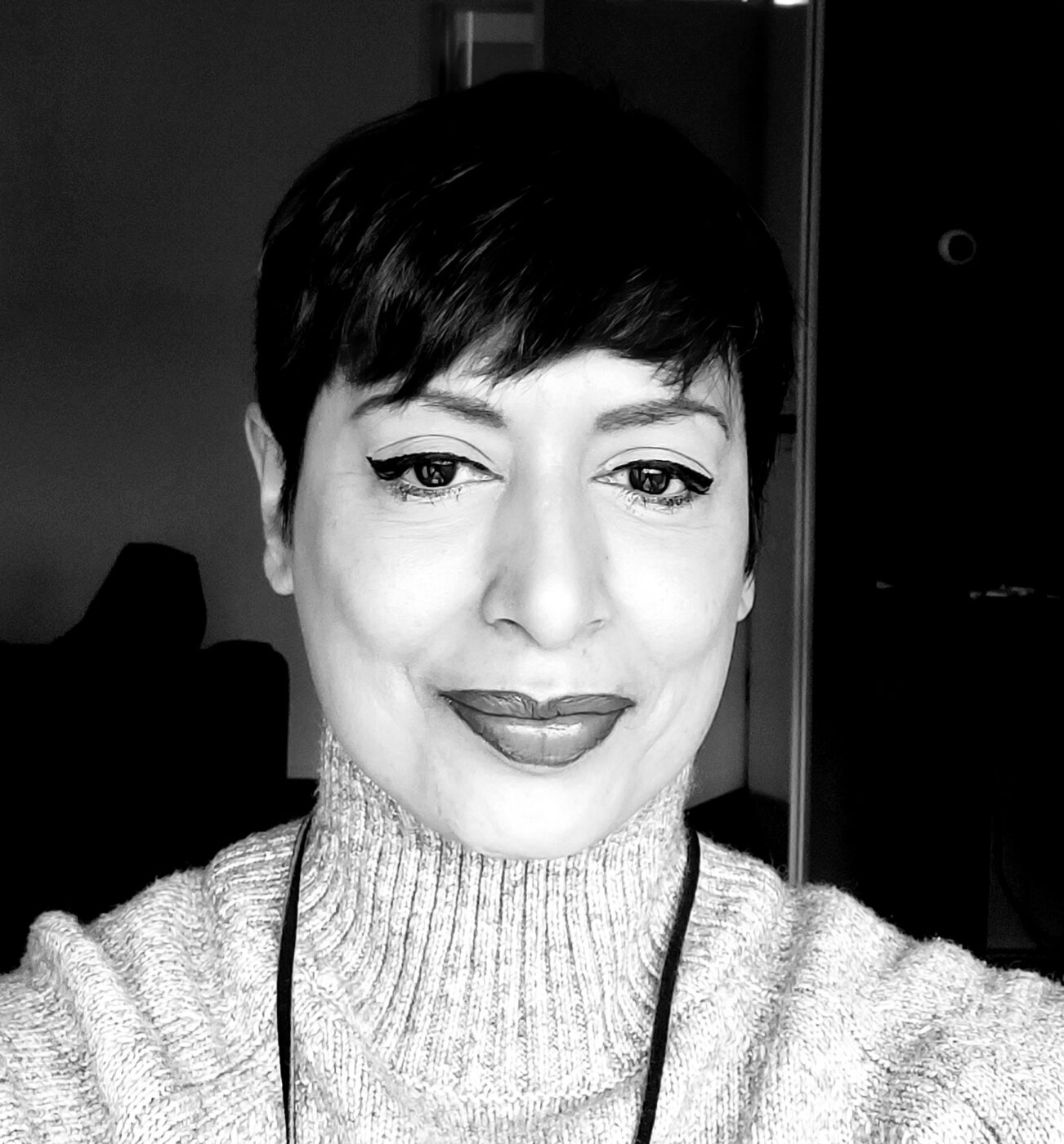 Amo Kaur
Amo Kaur (short for Amarijt) was born and raised in West London. With parents originally from North India, close to the Himalayas, Amo is from a Sikh and Punjabi background and has family all over the globe. Her grandfather fought in North Africa and Italy for the British Army and Allies in World War II before immigrating to England with his family in the 1950s and 60s.
She graduated with a BA Honour's degree in History & Politics from the University of West London. For part of her studies, she spent a semester in Amsterdam. After falling in love with the city, she moved here in 2000. She began as a Framer Framed volunteer in 2021 before providing extra support as an Office Assistant.
She has a love for art, painting, film and fitness, as well as travelling and socializing with friends/family.