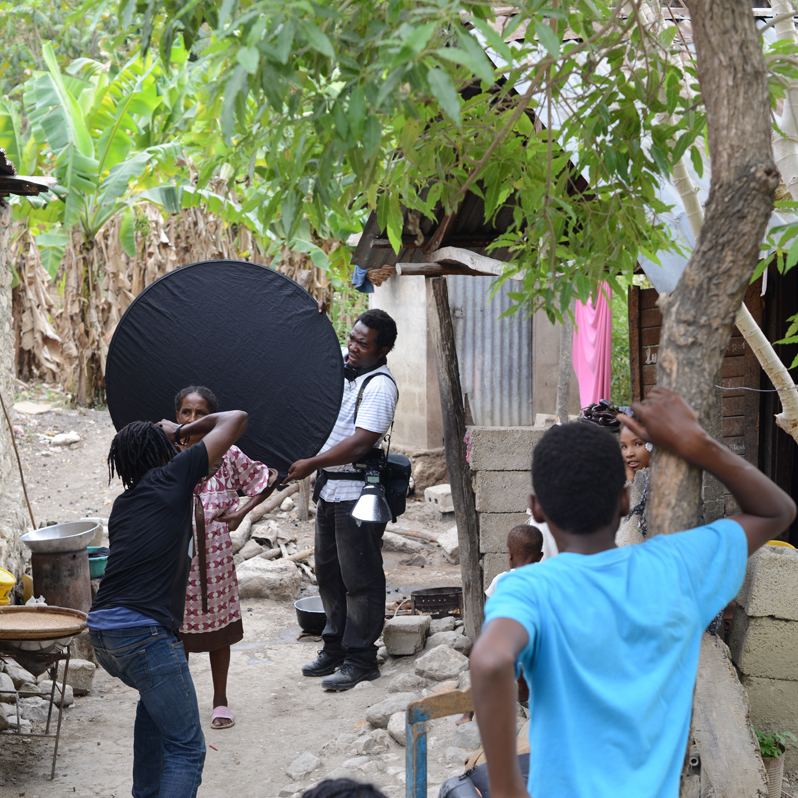 28 May 2022
11:00 - 16:00
Photography Workshop: How to photograph a memory
Join members of Kolektif 2 Dimansyon (K2D), photographers Georges Rouzier and Reginald Louissaint Jr., for an interactive workshop on the role of memory within photography on the 28th of May between 11:00-16:00. Aspiring photographers or anyone with an interest in photojournalism are welcome to join!
---
To register, please contact: reserveren@framerframed.nl
This event is FREE and in ENGLISH.

Photographers Georges Rouzier and Reginald Louissaint Jr. are part of the project KAZAL, Memories of a massacre under Duvalier: A photographic approach, part of which is featured in the exhibition KAZAL – Narrating Haitian Memories (2022) at Framer Framed. The exhibition opens on the 25th of May (Register here) and can be visited between the 27th of May and the 1st of July.
Their project traces the memories of the dictatorship of François Duvalier in Haiti through the history of Kazal, a village north of Port-au-Prince in Haiti, where a major massacre was perpetrated in 1969. Within the workshop, the artists will discuss the role of photography in the transmission of memories and how their methods or ideas can be adapted for the context of the participants.
Participants must bring a photograph they have a strong connection to – your own or another artist's – in any form possible. Bringing a camera is also encouraged but not necessary.
About
Georges Harry Rouzier (1984) initially studied architecture but later devoted himself to photography. He collaborates with the press and international NGO's. Founder of FOTOPAKLE, he lives in Port-au-Prince. His work on the Haitian-Dominican frontier was presented at Limoges and at the Photoreporter Festival.
Réginald Louissaint Junior (1986) is a Haitian photographer born in Port-au-Prince in 1986. After studying linguistics, he has moved his focus to photography, with special attention to news reports. His work includes "Les hôtels de luxe" and "Grand Rue," published by Fokal. In 2015, he was in residency at the Ecole Nationale Supérieure de la Photographie d'Arles.
Kolektif 2 Dimansyon (K2D) is a group of journalists, photographers and filmmakers with a Haitian perspective created in October 2014. The creation of K2D is rooted in the members' desire to enrich the Haitian media and artistic space with an alternative use of visual arts. 
---
*Tea & Coffee are available, but no food is provided so please bring your own lunch.
Caribbean
/
Photography
/
Workshop
/
---
Exhibitions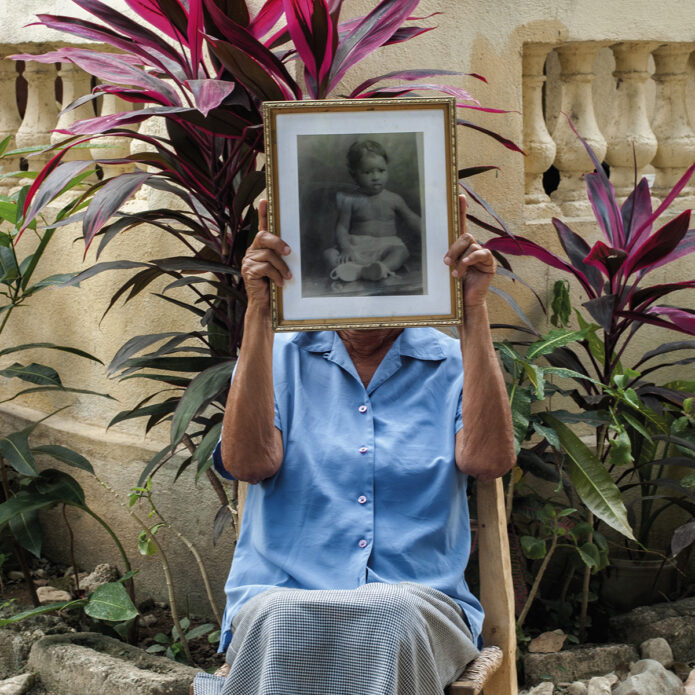 Exhibition: KAZAL – Narrating Haitian Memories
With Kolektif 2 Dimansyon & Tessa Mars
---
Agenda
Opening: KAZAL - Narrating Haitian Memories
With Georges H. Rouzier, Reginald Louissaint Jr., Tessa Mars & Alessandra Benedicty-Kokken
---
Network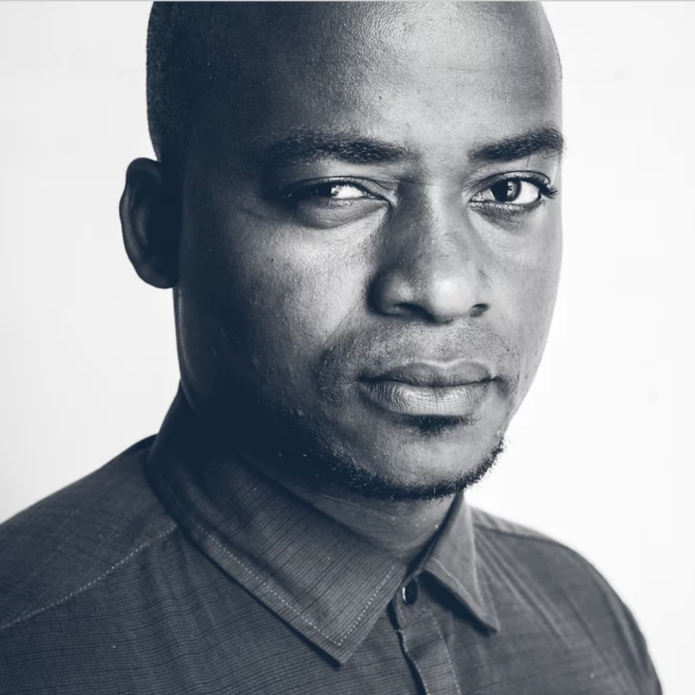 Georges Harry Rouzier
Photographer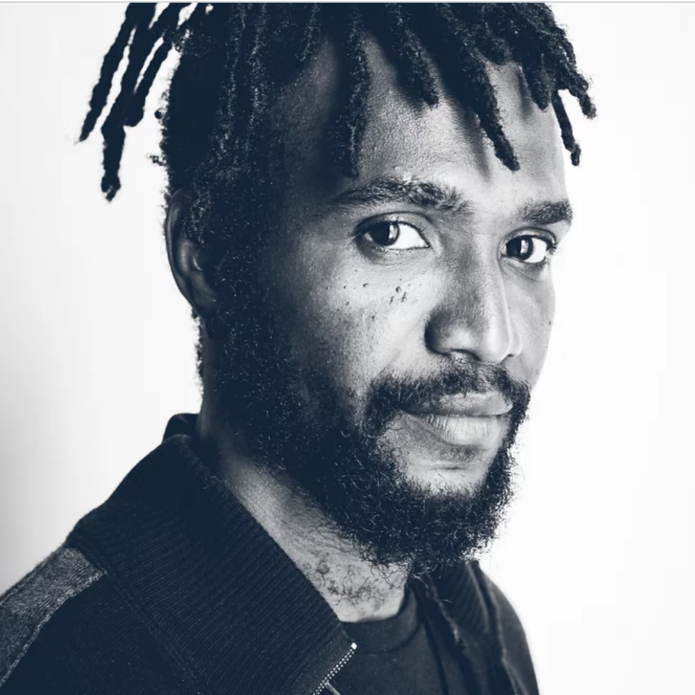 Réginald Louissaint Junior
Photographer