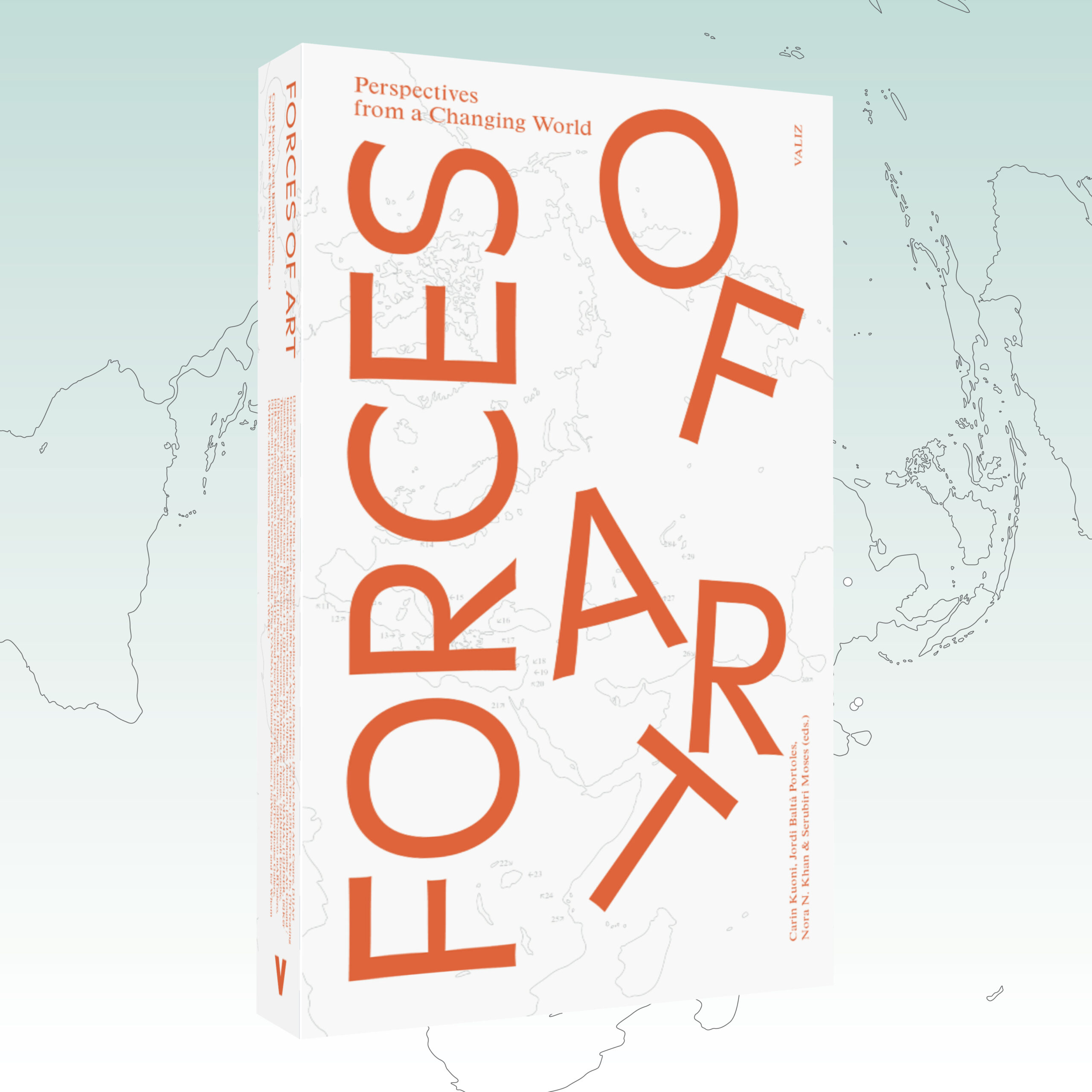 26 Nov 2020
15:00 - 17:00
Book Launch: Forces of Art - Perspectives from a Changing World
Join us for the book launch Forces of Art – Perspectives from a Changing World. This thought-provoking and wide-ranging book is bound to challenge assumptions and stimulate new ideas about how crucial art and culture are. From curating Dakar as an 'Art World City' or creating space for queerness in Uganda to digital practices of culture producers in Sri Lanka, #ForcesOfArt is a truly global effort that sheds new light on a critical debate about the value of the arts.

Forces of Art is an international research initiative that examines the ways in which artistic and cultural activities shape their own societies. It was initiated jointly in 2018 by the Prince Claus Fund, Hivos and the European Cultural Foundation, three foundations that support culture internationally. Their goal was to avoid preconceived notions of 'success' and to examine the ways in which art reveals its transformative force for and within societies. The research could not have come at a more timely moment, when arts and culture are facing unprecedented pressure.
Fifteen independent teams of researchers were invited to select as case studies projects that had been supported by the three foundations within the past decade. The researchers were free to choose their own framework and methodology. The resulting studies of 38 cultural initiatives place the diversity of art and culture in context and offer nuanced views on the ways they affect their societies. The studies have now been compiled in a book titled Forces of Art: Perspectives from a Changing World, edited by Carin Kuoni, Jordi Baltà Portolés, Nora N. Khan, and Serubiri Moses.
---
Book launch
Celebrating the launch of the book, the online event will include:
– a keynote by artist Heba Amin;
– the performance 'The Accelerator of the Imagination' by artist Pierre-Christophe Gam;
– a panel discussion among some of the authors of the book;
– and an exchange with editorial team members Jordi Baltà Portolés, Nora N. Khan, and Serubiri Moses, led by Carin Kuoni, the book's editor-in-chief.
The key note lecture by Heba Amin can be watched below:

More information on the book launch can be found here.
---
Editors
Carin Kuoni, Jordi Baltà Portolés, Nora N. Khan & Serubiri Moses
Contributors
Mariam Abou Ghazi, Kobina Ankomah-Graham, Jordi Baltà Portolés, Ilka Eickhof, Fernando Escobar Neira, Fatin Farhat Maya Indira Ganesh, Rocca Holly-Nambi, Miranda Jeanne Marie Iossifidis, Nuraini Juliastuti, Nora N. Khan, Višnja Kisić, Diana T. Kudaibergenova, Carin Kuoni, Kabelo Malatsie, Jenny Mbaye, Zayd Minty, Nadia Moreno Moya, Serubiri Moses, Judith Naeff, Laura Nkula-Wenz, Joseph Oduro-Frimpong, Arnout van Ree, Naomi Roux, Vaughn Sadie, Anna Selmeczi Nishant Shah, Lenneke Sipkes, Rike Sitas, Cristiana Strava, Goran Tomka, Kasper Tromp, Minna Valjakka, Paulina E. Varas Mark R. Westmoreland, Kitty Zijlmans.
Design
Lu Liang
Paperback | 456 pp | English | November 2020 | ISBN 978-94-92095-89-3 | € 27,50
The book is for sale at Framer Framed.
Publisher
Valiz
---
Partners

The project is initiated by the Prince Claus Fund, Hivos, and the European Cultural Foundation.
Global Art History
/
Book Launch
/
---
Network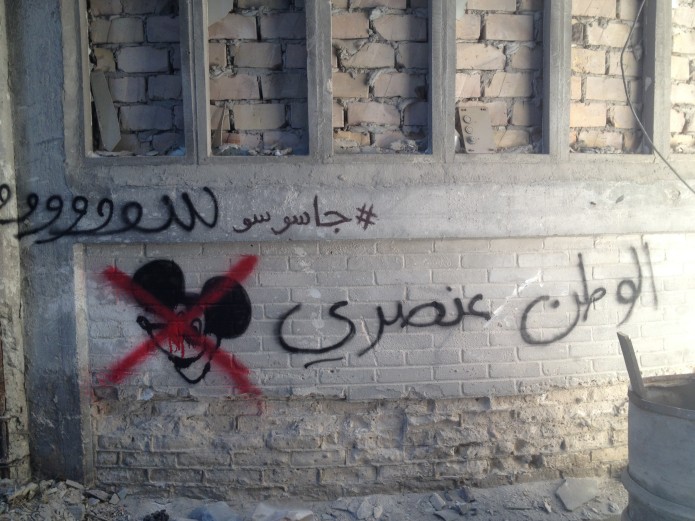 Heba Y. Amin
Artist, Curator