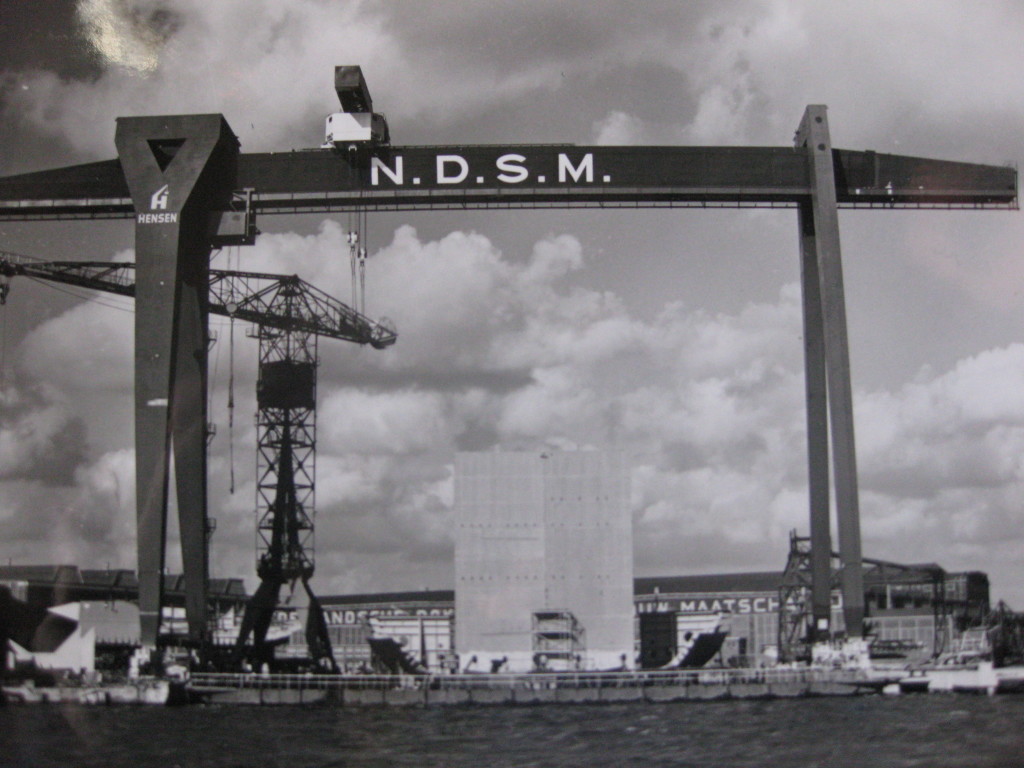 27 Oct 2015 – 20:00
Industrial Transitions: on the NSDM Shipyard and the former Dutch mining regions
Op 27 oktober organiseert Framer Framed een paneldiscussie in het kader van de expositie Koempels (2015).
Gesprek
In het gesprek trekken we een vergelijking tussen twee gebieden met een industrieel verleden, de NDSM in Amsterdam-Noord en het Limburgse (post-)mijngebied. Het gesprek is onderdeel van de Maand van de Geschiedenis, met dit jaar als thema 'Tussen Droom en Daad'. We sluiten ons aan aan bij dit thema met de volgende vraag: Op welke wijze kunnen het Limburgse mijnverleden en/of de geschiedenis van de NDSM-werf een basis bieden voor lokale vernieuwing en experiment?  
Te gast zijn kunstenaars en curatoren die zich verbonden voelen met het NDSM-gebied danwel met de Limburgse mijnregio. Heeft de lokale industriële geschiedenis invloed op hun praktijk; biedt het hun specifieke kansen of mogelijkheden? Ook gaan we de discussie aan met het publiek.
Sprekers
Lene ter Haar is senior curator moderne en hedendaagse kunst bij SCHUNCK* in Heerlen. Zij heeft ook de tentoonstelling Koempels bij Framer Framed samengesteld.
Hélène Min is als kunstenaar gevestigd op het NDSM terrein en heeft de vele transformaties van het gebied meegemaakt, zoals de transitie naar een broedplaats met kunstenaarsateliers en festivals. In haar werk refereert zij vaak aan de scheepvaart.
Kunstenaar Valerie van Leersum werkt, net als Helene Min, op het NDSM terrein en maakt installaties in verschillende media. Een van haar recente installaties is deels geïnspireerd op het erfgoed en de toekomst van de NDSM werf. Ze combineert geschiedenissen van verschillende postindustriële gebieden waardoor nieuwe verhalen ontstaan.
Kunstenaar Hadassah Emmerich, haar werk maakt onderdeel uit van de tentoonstelling Koempels. Zij is geboren in Heerlen en van Nederlandse, Indonesische, Chinese en Duitse afkomst. Deze elementen zijn een zeer belangrijk onderdeel van de onderwerpen die zij behandelt in haar werk. Emmerich werkt met diverse media en haar oeuvre bestaat uit schilderijen, tekeningen, linosneden en muurschilderingen.
Gespreksleider
Henke Baars is curator hedendaagse kunst en houdt zich bezig met de transformatie van industriële monumentale gebouwen en gebieden in nieuwe culturele en economische locaties. In zijn praktijk als conceptontwikkelaar en organisator van kunst- en cultuurprojecten, symposia, netwerkdagen en lezingen legt hij verbindingen tussen het verleden, heden en de toekomst op bijzondere (industriële) locaties of in de openbare ruimte.
Amsterdam Noord
/
Mining culture
/
---
Exhibitions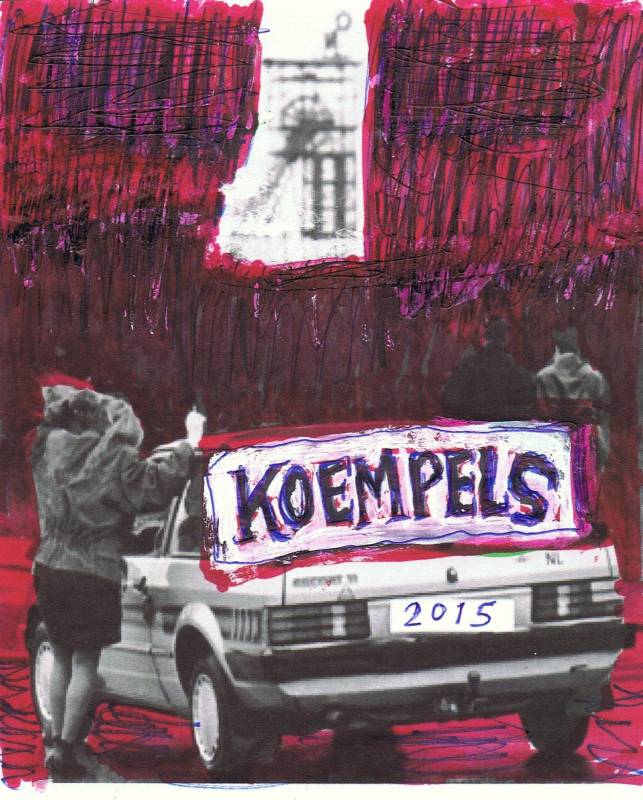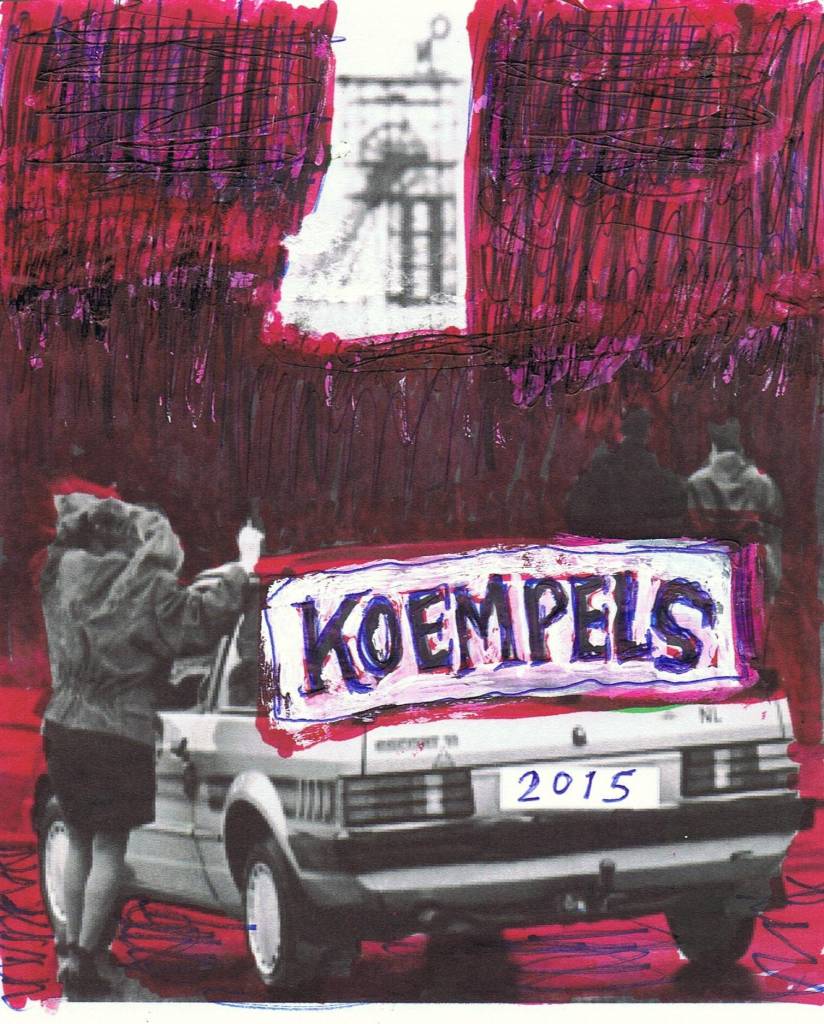 Exhibition: Koempels
50 years since the closing of the mines in the South of The Netherlands, we present the lingering traces of this fossil fuel era on contemporary art. Curator: Lene ter Haar
---
Network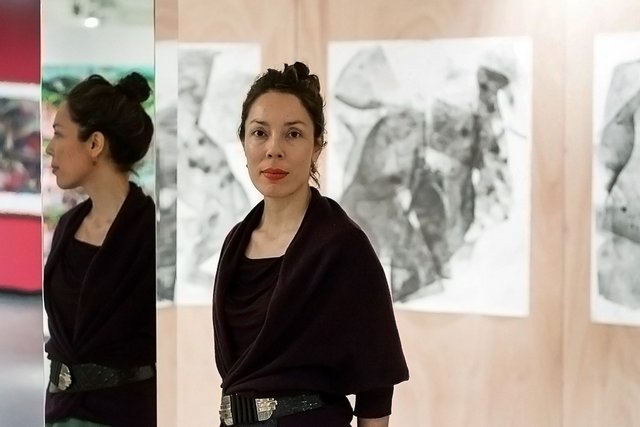 ---
Magazine