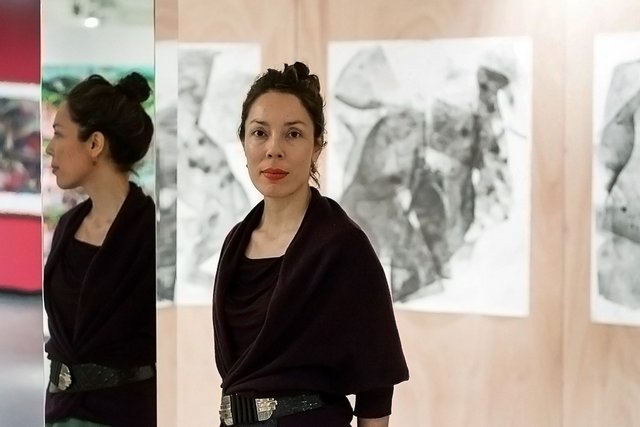 Hadassah Emmerich
Hadassah Emmerich (b.1974) is a multidisciplinary artist whose work evolves around themes like the female identity, exoticism and self-reflection. Her mixed heritage of Dutch, Indonesian, Chinese and German form an important part of the topics she touches upon in her work and her identity. Emmerich describes herself as a female pop-artist, combining a bold visual language with an investigation into the undercurrent of visual culture.
Emmerich studied at the Academy of Fine Arts in Maastricht from 1993 to 1997, and at the Royal Academy of Fine Arts in Antwerp, before obtaining her Masters in Fine Arts at the prestigious Goldsmiths College in London in 2005. Emmerich works with diverse media and her body of work consists of paintings, drawings, linocuts and wall paintings.
Her work has previously been exhibited at the Rijksmuseum Amsterdam, SCHUNCK* Heerlen, Hendershot Gallery New York, Stedelijk Museum Schiedam, the New Image Art Gallery project space Los Angeles, Het Domein Sittard, and the Museum for Modern Art in Arnhem. In 2015, Emmerich was a participating artist in the Framer Framed and SCHUNK* group exhibition Koempels from 22 October to 6 December, curated by Lene ter Haar and in cooperation with Rik Meijers.
She has been a guest lecturer at several educational institutes, such as the Academy of Fine Arts in Maastricht, the Higher Institute for Fine Arts and Advanced Studies and Practice-based Research in Visual Arts, and at the Royal Academy of Fine Arts in The Hague. She currently lives and works in Brussels, Belgium.
---
Exhibitions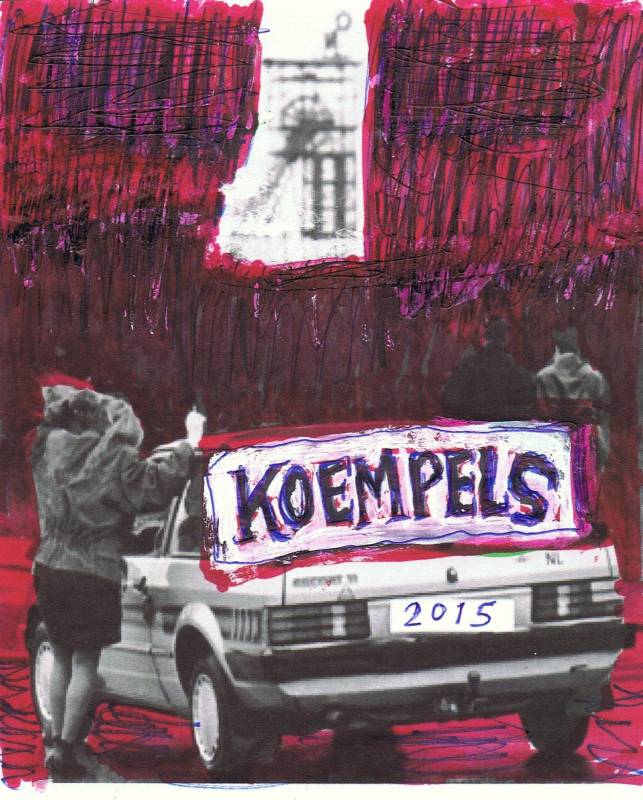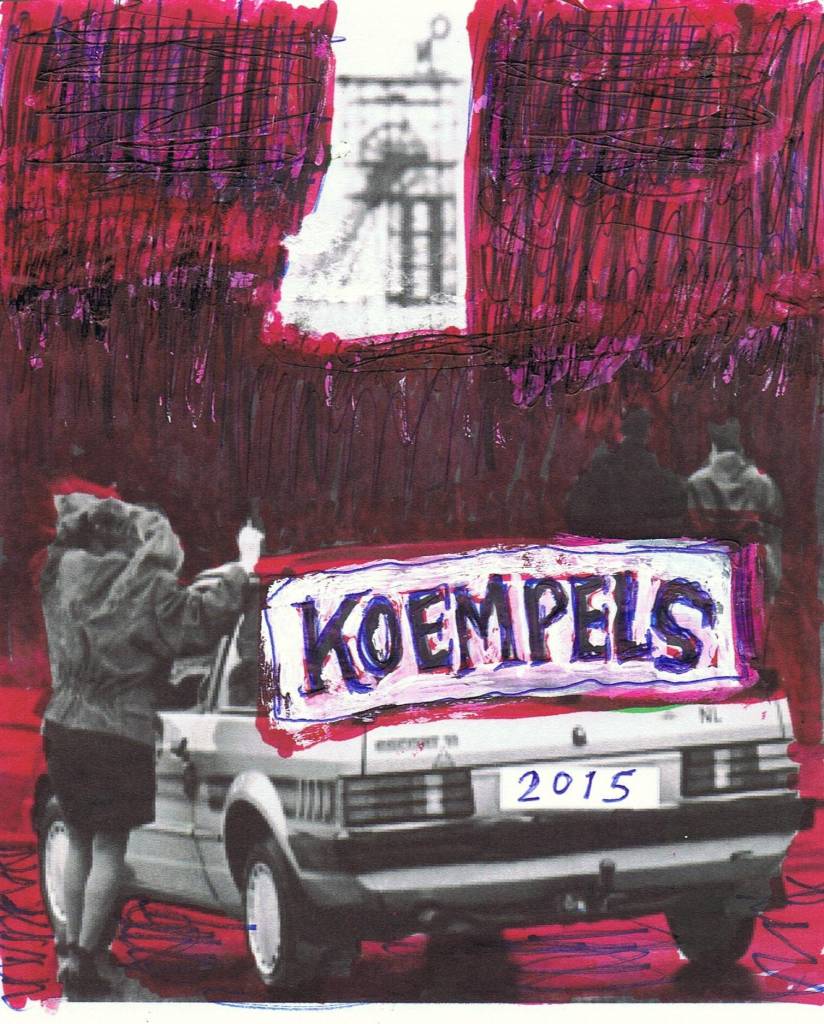 Exhibition: Koempels
50 years since the closing of the mines in the South of The Netherlands, we present the lingering traces of this fossil fuel era on contemporary art. Curator: Lene ter Haar
---
Agenda
Industrial Transitions: on the NSDM Shipyard and the former Dutch mining regions
Discussion on the transitions of post-industrial area's.
---
Magazine