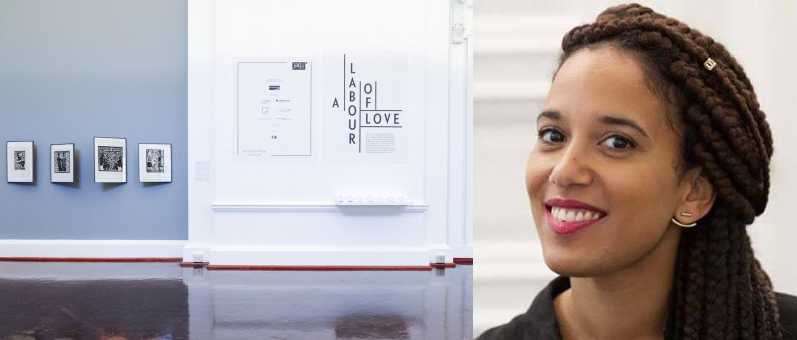 10 Oct 2017
19:15 - 20:45
Yvette Mutumba – Public talk about visibility of contemporary art from African perspectives
On Tuesday 10 October 2017, Mondriaan Fonds and Framer Framed present a lecture by Yvette Mutumba. Mutumba is the co-founder and editor-in-chief of art magazine Contemporary And (C&) – Platform for International Art from African Perspectives. She is one of the curators of the 10th Berlin Biennial (June – September 2018).
In her talk Yvette Mutumba will speak about her practice as an art historian, curator and editor; and her dedication to strengthen the visibility of, and discourse around, contemporary art from African Perspectives. By presenting a selection of her most recent projects she will discuss her approach, which consists of methodologies that seek to mediate and propagate marginalised, complex (art) histories and debates in an accessible way.
From 10 to 13 October, Mutumba is a guest in the visiting program of the Mondriaan Fund, for which she will visit several institutions and artists in the Netherlands. For the visiting program, the fund invites international guests to review contemporary developments in the arts world in the Netherlands. Goal of the fund is to cultivate an international interest in contemporary art in the Netherlands, and to strengthen its position abroad.
Read more: on the Mondriaan Fund website.
Global Art History
/
---
Network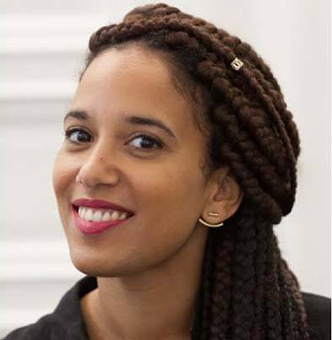 Yvette Mutumba
Editor-in-chief of art magazine Contemporary And