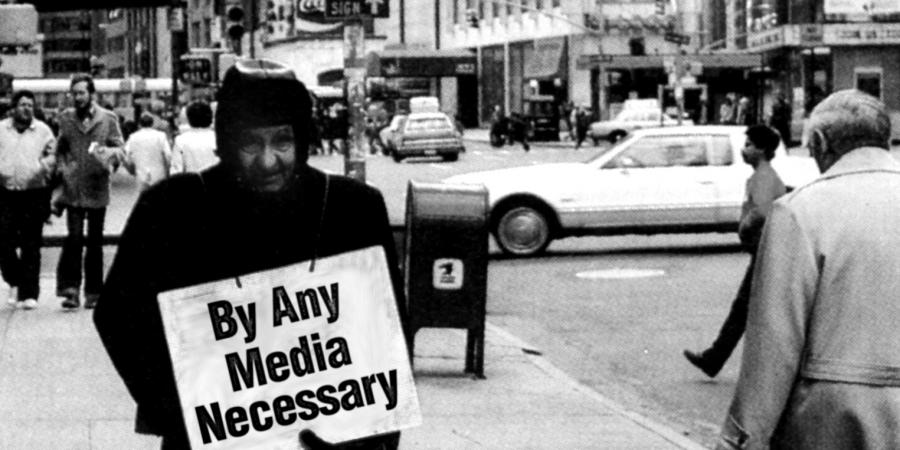 6 Jul 2014 – 14:00
Art and Political Conflict
Date
6th of july
Time
2 – 5 PM
Location
Tolhuistuin
Buiksloterweg 5c
Amsterdam
You can reach Framer Framed at Tolhuistuin from Amsterdam Centraal Station with the ferry 'Buiksloterweg'.
---
With the wide proliferation of digital media and the internet  artists seem more capable than ever before to react and intervene into everyday life. These interventions have turned out anything but uncomplicated in recent years, especially when artists attempt to address pressing political issues in the face of authoritarian and fundamentalist ideologies. What responsibilities do artists bear for the possible repercussions of such interventions?
This debate will examine these questions from the perspective of Tactical Media – the intersection of art, media, political activism and technological experimentation, as the kick of a public research that will continue till late 2015. The debate is staged inside the exhibition Crisis of History, which presents the works of young artists from the Middle East that investigate the Modernist dream and what is left of it.
Guests
Brian Holmes (writer, critic, activist)
Robert Kluijver (curator of Crisis of History)
Paolo Gerbaudo (researcher, writer, King's College London)
Simona Lodi (director Share Festival Torino)
Ozge Celikaslan (Video Vortex Istanbul)
Moderators
David Garcia (artist, researcher, co-founder Next 5 Minutes)
Eric Kluitenberg (writer, theorist, editor in chief Tactical Media Files).
More information
http://blog.tacticalmediafiles.net
New media
/
Politics and technology
/
---
Agenda
Program surrounding the exhibition Crisis of History #1
Film, theatre, literature, music, debate, guided tours and art criticism.