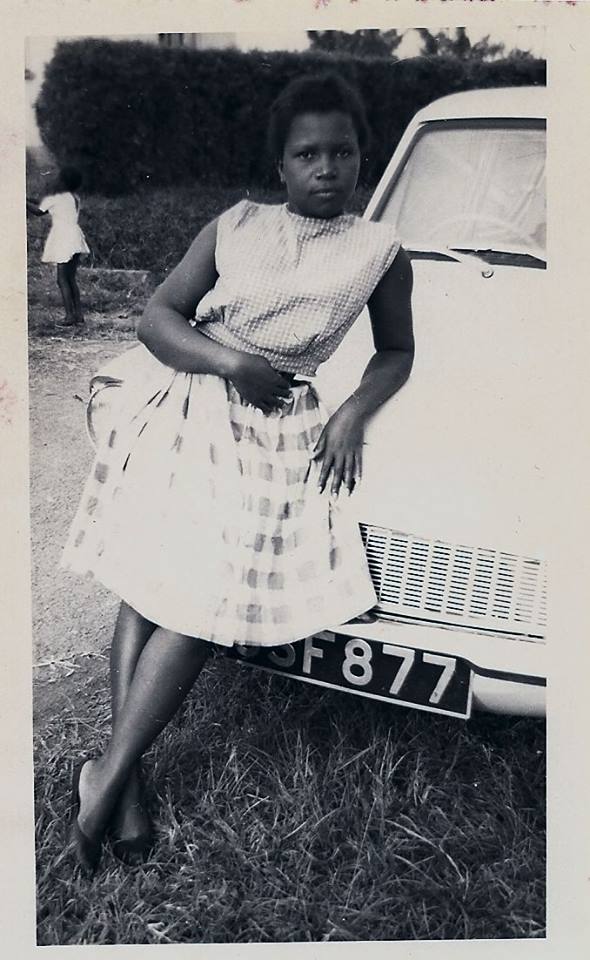 11 Aug 2015 – 20:00
De-toothing Africa - An evening with an intimate reading of a family archive
Time 20:00 – 22:00 Location Framer Framed at the Tolhuistuin IJpromenade 2 1031 CC Amsterdam Route Framer Framed at Tolhuistuin can be reached from Amsterdam Centraal Station with the ferry 'Buiksloterweg'. The exhibition space is located on the first floor, next to restaurant THT. This event can be joined free of charge and will be held in English
---
Africa is built on myths, empires, colonization and dreams. But undeniably, it was shaped significantly by the Berlin conference in 1884-1885. A conference which took place in an era in which Germany's colonial ambitions and Berlin's strategic role as the epicenter of the colonial power negotiations were acknowledged by all other European players. These four months altered the contours of the Africa and the understanding of the nation-state, but also the minor histories of everyday life across the continent. How can we reflect on this historical moment by bringing one's work and family archive to life?
De-toothing Africa is a cinematic installation that is fueled by film abstracts, family archives, readings, music, performance and soundscapes. Caroline Kamya shapes a world that questions a single reading of Africa, and Uganda specifically by infusing the evening with an intimate reading of her family archive.
Caroline Kamya works between Amsterdam, the Netherlands and Kampala, Uganda. She graduated with an MA in TV Documentary from Goldsmiths, University of London. In her work she explores innovative storytelling, In 2004 Kamya set up the production company iVAD International, which became a successful drama production house in Uganda. In 2010, her debut feature film IMANI opened at the Berlinale International Film Festival 2010 where it was nominated for 'Best First Feature' and has since traveled the world, earning several international awards. Caroline currently works as a director and producer of fiction and documentary films plus 'cross genre' films, collaborating with local and international filmproducers, festivals and institutions.
The living archive
/
Colonial history
/
---
Exhibitions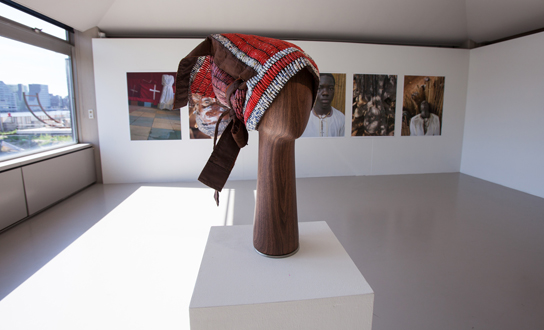 Exhibition: Simuda Nyuma - Forward Ever Backward Never
A contemporary interpretation of missing documents in an Ugandan archive of Ham Mukasa. Curated by Robinah Nansubug and Andrea Stultiens