22 Dec 2015 – 04:00
David Bade Draws Heerlen: Amsterdam Edition
Framer Framed  is pleased to welcome artist David Bade (Curaçao, 1970). Initiated by Milena Mulders (M2015) and curator Lene ter Haar, and supported by art organisation SCHUNCK* (in Heerlen), David will bring his mobile studio to Framer Framed on December 22nd. His visit forms an epilogue to the exhibition Koempels, on view til December 6th at Framer Framed.
David Bade and SCHUNCK* started a long term project back in 2014, in which the artist enters into intensive dialogues with the city of Heerlen (in the south of The Netherlands) and its inhabitants. With a style that is uniquely his own, simultaneously disarming and confronting, he lays bare the personalities and (his)tories of the Heerlen residents as he draws and paints them. The most recent edition took place in September 2015, at the central station in Heerlen.
On December 22nd, artist David Bade will bring his mobile studio to Amsterdam; to Framer Framed. He will take up pencil and paints and compose portraits of Amsterdam residents who in the past have migrated from Heerlen to the capital city of Amsterdam.
Extractivism
/
Migration
/
---
Exhibitions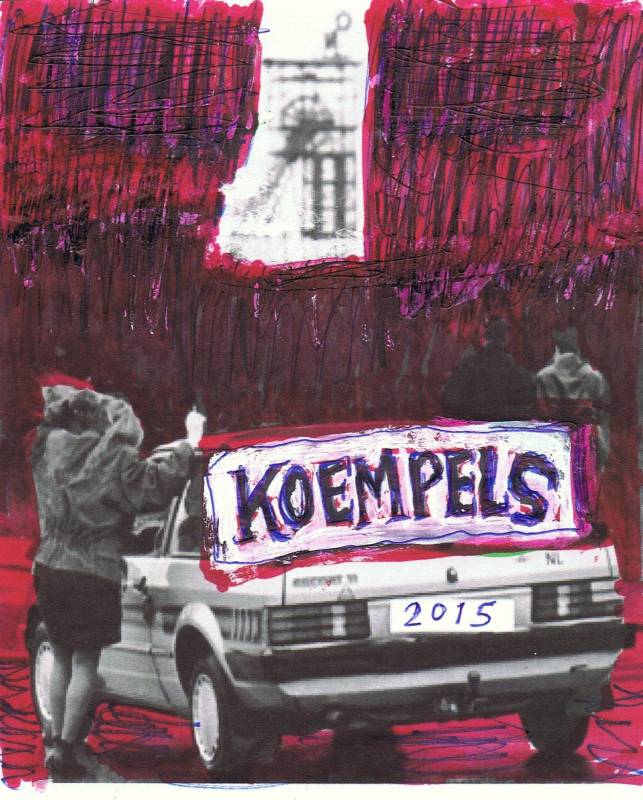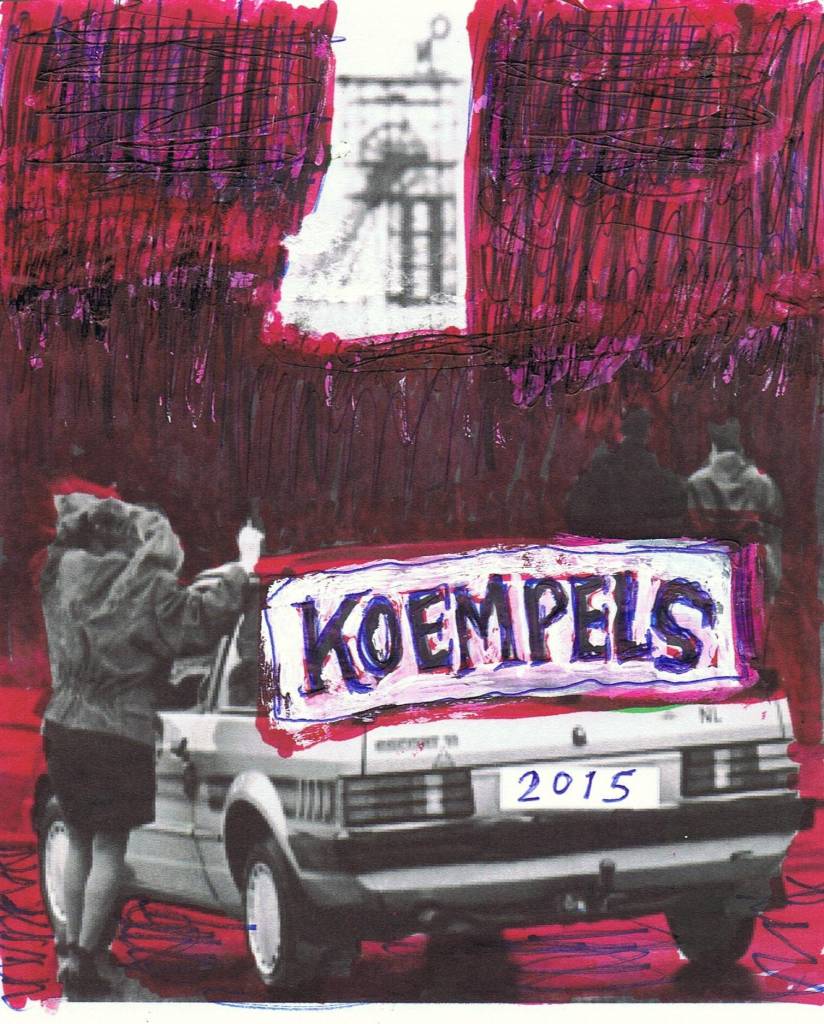 Exhibition: Koempels
50 years since the closing of the mines in the South of The Netherlands, we present the lingering traces of this fossil fuel era on contemporary art. Curator: Lene ter Haar
---
Network
Milena Mulders
Researcher in the arts and heritage sector