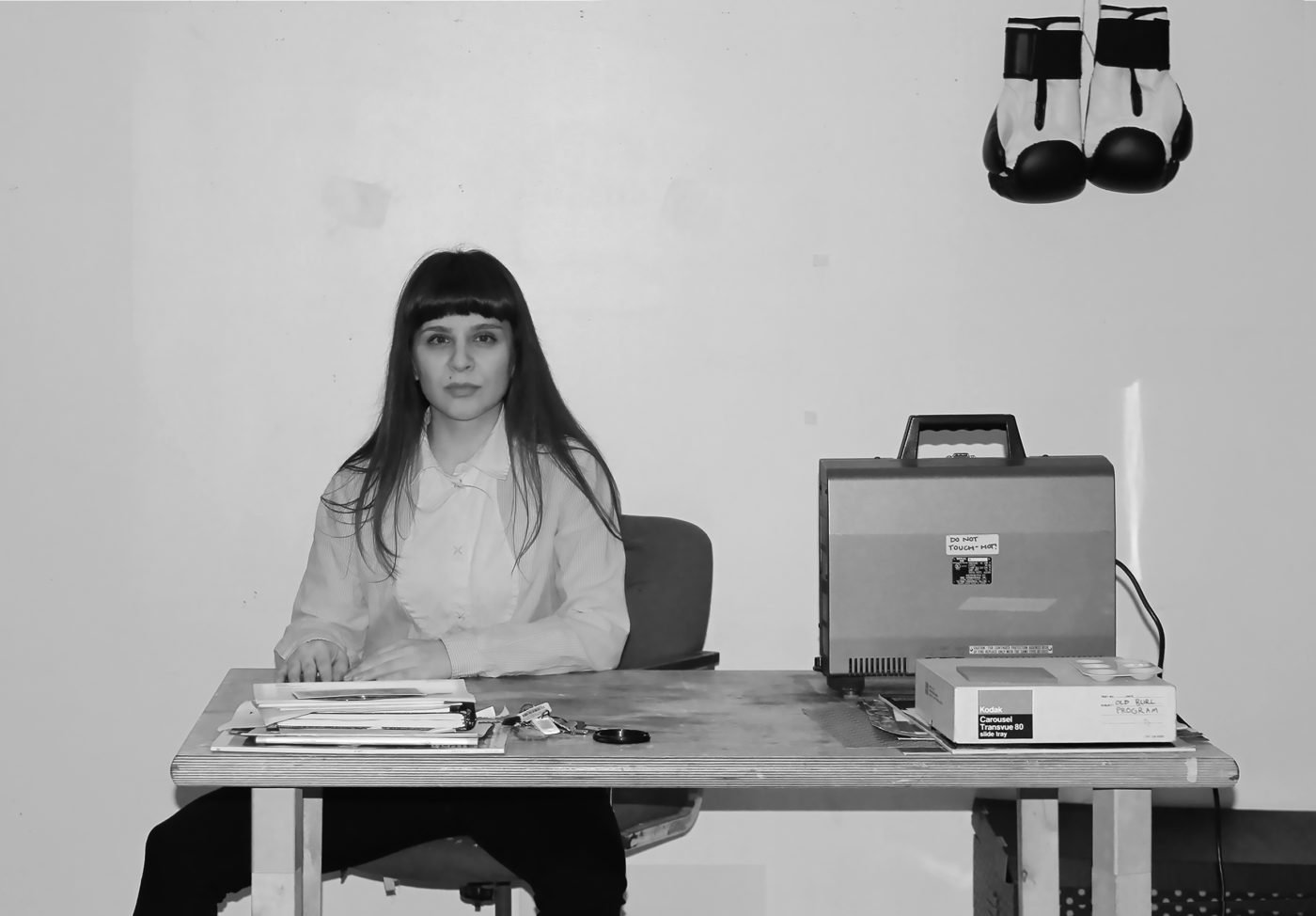 Željka Blakšić aka Gita Blak
Željka Blakšić aka Gita Blak born in Zagreb, Croatia is an interdisciplinary artist who currently lives and works in New York City. Her inspiration often stems from the sub-culture of the 1990s-era in Croatia, when punk, anarcho and eco movements were having a renewal. Resistance manifested itself through the cooperation and gathering of different alternative social groups. This experimental environment became a university of rebellion–a key force, giving voice to new expressions of democracy, justice, common values and free speech. Her artistic career began in early adolescence in the field of music. The current work reflects long-term collaborations with musicians, choirs and collectives often placed in non-traditional architectural spaces. Blakšić's interest lies in possibilities and peripheral areas of different media by merging the visual and audio. She works across multiple disciplines; the constants in her practice are performance, 16mm film, video and performance.
Recent exhibitions include El Museo de Los Sures, NY; Recess SOHO,NY; Museum of Modern Art, NY; Artizen Cluj, Romania; BRIC Contemporary Art Gallery, NY; Herzlyia Museum, Israel; Gallery Augusta, Helsinki; District Kunst- und Kulturförderung, Berlin; AIR Gallery, NY; Active Space, NY; Urban Festival in Croatia; Gallery of SESI, Sao Paolo, Brazil; The Kitchen, NY; The Khyber Center for the Arts in Canada to name few. She is a recipient of the Residency Unlimited Program/ National Endowment for the Arts Award in NY 2017, Recess Session in NY 2016, A.I.R. Gallery Fellowship Program in NY 2015, The District Kunst Award in Berlin 2013; New York Foundation for the Arts Residency 2012, Paula Rhodes Award 2010 in New York City and many others. Currently she is a resident at Cittadellarte – Fondazione Pistoletto (under the umbrella of UNIDEE – University of Ideas) in Italy.
---
Exhibitions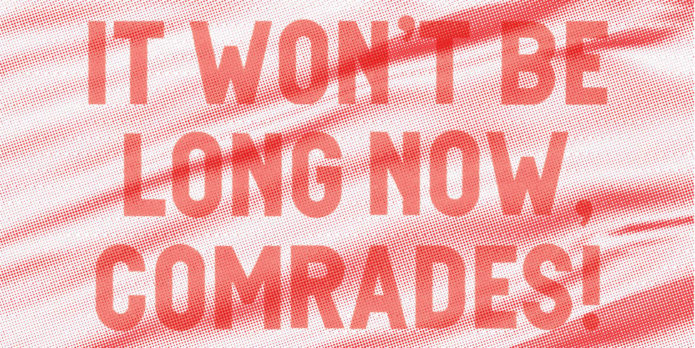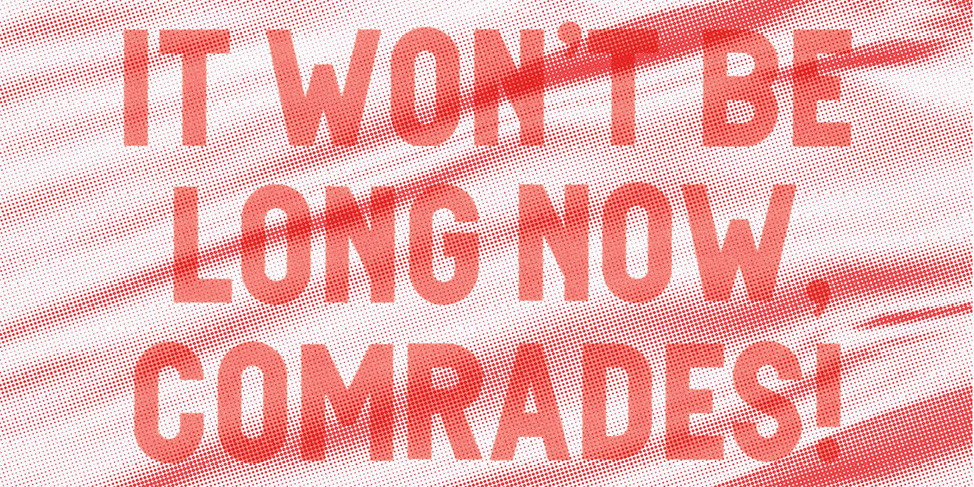 Exhibition: It Won't Be Long Now, Comrades!
Curated by Inga Lāce en Katia Krupennikova
---
Agenda
Finissage and book launch: The Missing
Finissage of the exhibition 'It Won't Be Long Now, Comrades!' and the book launch of School of Missing Studies.
---
Magazine