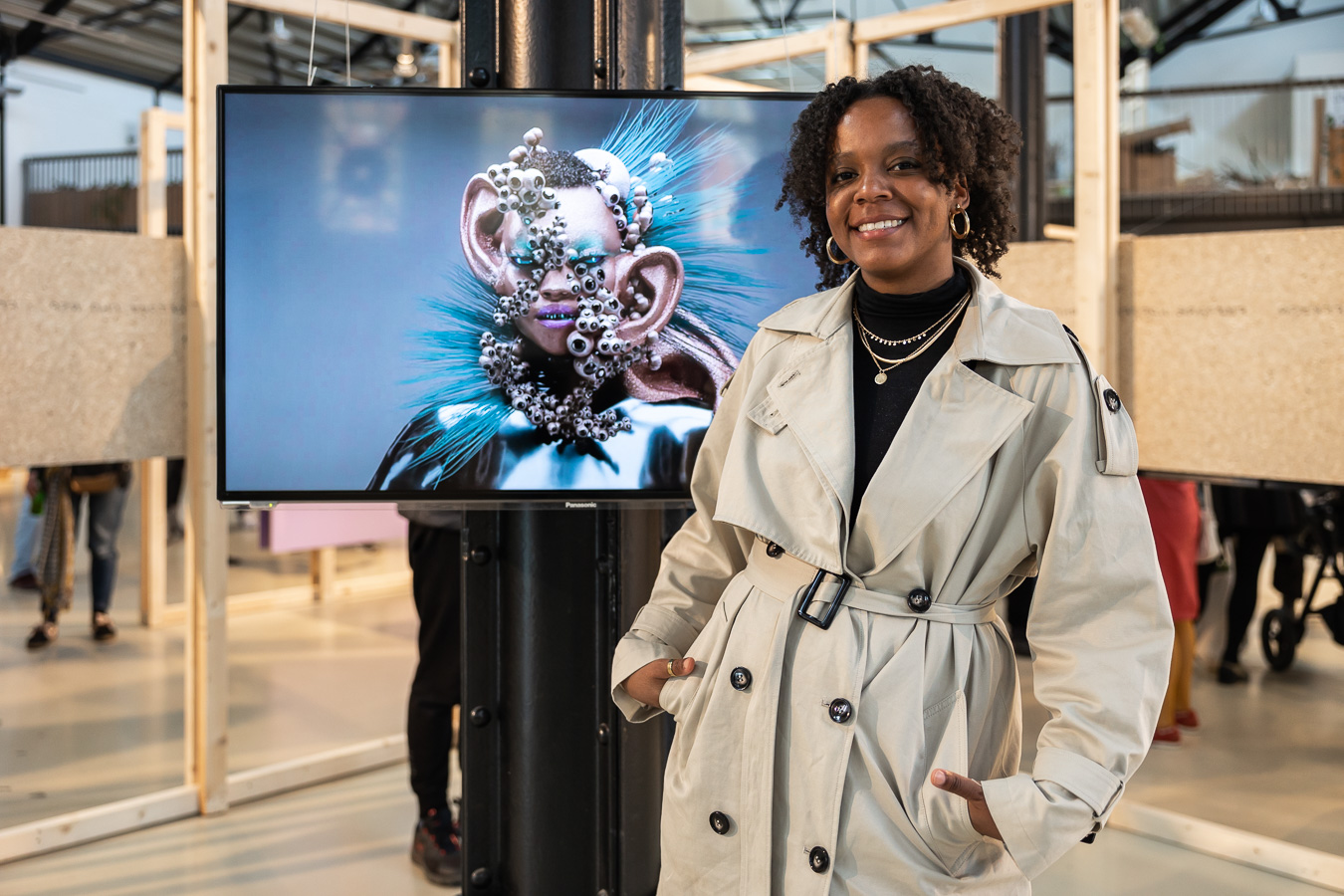 Vitória Cribb
Vitória Cribb (Rio de Janeiro, Brazil, 1996) graduated from the Superior School of Industrial Design at UERJ, Rio de Janeiro, Brazil. Daughter of a Haitian father and a Brazilian mother, she has been creating digital and visual narratives that permeate techniques by creating 3D avatars, filters in augmented reality and immersive environments. She uses the digital environment as a means to explain her investigations and current issues masked by our subconscious. Cribb investigates the behaviours and developments of new visual/social technologies and transposes its thinking through the immateriality present in the digital.
Some of the exhibitions she participated in: Oh I Love brazilian Women (2022) at Apexart, New York; The Silence of Tired Tongues (2022) at Framer Framed, Amsterdam; Futuração (2021) at Galeria Aymor, Rio de Janeiro; Disembodied Behaviors (2020) at Bitforms Gallery, New York and Newart.city Platform (online); The Brazil that I Want (2020) at Centre d'Art Contemporain Genève (online); Beginning of the Century (2019) at Jaqueline Martins Gallery, São Paulo.
Vitória Cribb is one of the artists of the exhibition The Silence of Tired Tongues (2022) curated by Raphael Fonseca which takes place between 24 April to 21 August 2022 at Framer Framed, Amsterdam. In 2022 she received the Awarded Artists of PIPA 2022, one of the most important contemporary art prizes in Brazil.
---
Exhibitions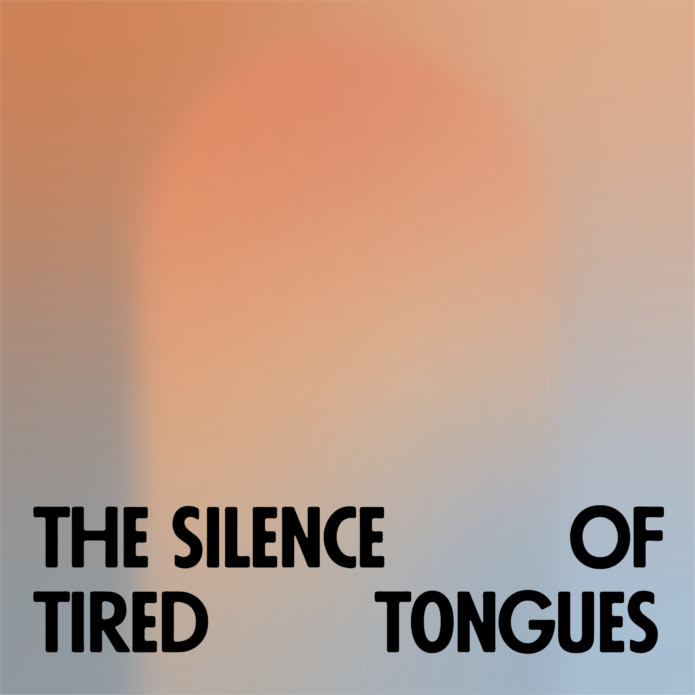 Exhibition: The Silence of Tired Tongues
Contemporary Art & Brazil
---
Agenda
Opening: The Silence of Tired Tongues
With Julia Arbex, Aline Baiana, Arthur Chaves, Vitória Cribb, Benedito Ferreira, Estêvão Parreiras, Luana Vitra & Raphael Fonseca
---
Magazine