Tigran Khachatryan
Tigran Khachatryan (born 1980 in Yerevan, Armenia) graduated from the Yerevan Academy of Fine Arts in 2004. Khachatryan's artistic research favours the use of video, and reflects many of the most pressing socio-political questions of our time: the global crisis and socialist economics, the radical left, and the revolutionary wave that has broken out in many parts of the world.
Khachatryan's works have previously been shown at Centro per l'Arte Contemporanea Luigi Pecci, Prato; and at  The New Museum of Contemporary Art, New York. In 2017, Tigran Khachatryan partakes in the group exhibition It won't be long now, Comrades! at Framer Framed, Amsterdam.
---
Exhibitions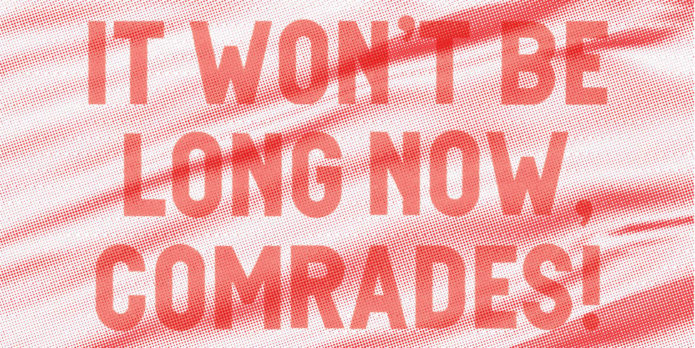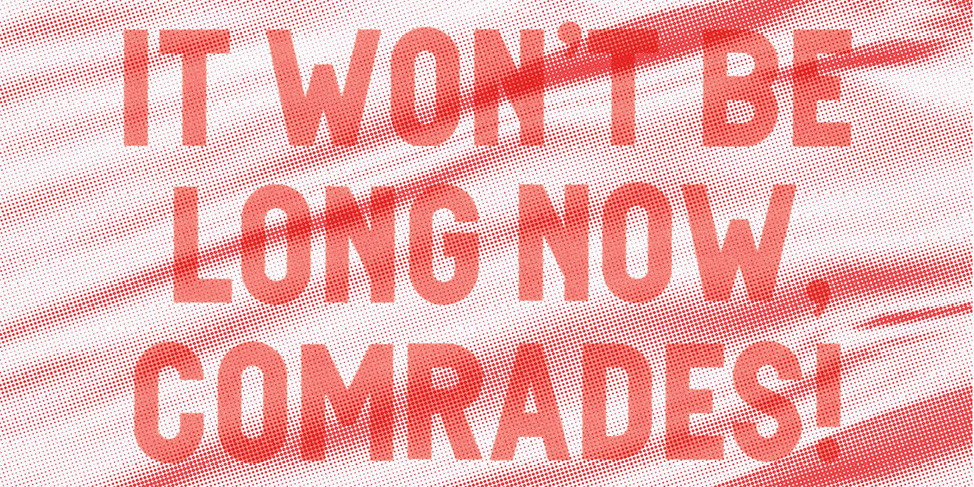 Exhibition: It Won't Be Long Now, Comrades!
Curated by Inga Lāce en Katia Krupennikova
---
Magazine