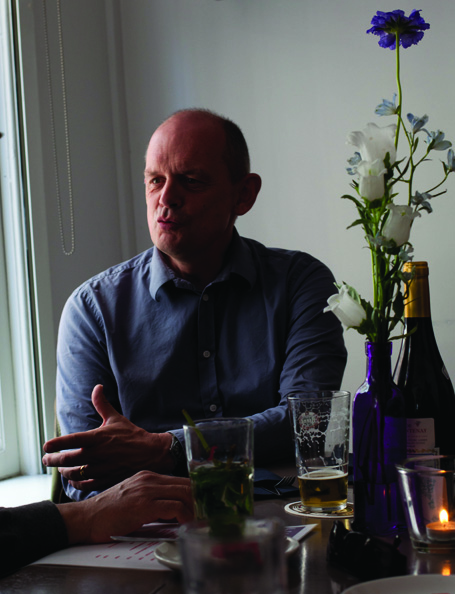 Roy Villevoye
Since a generous part of the body of work of Roy Villevoye consists of photo's and video's with Papua villagers, the work is vulnerable to accusations of neocolonial exploitation. But even though Villevoye works together with Papuans to realise his artistic production in the West, his art does not obscure the economic discrepancy between him and the people he visits and represents. On the contrary, the work continually reflects the complex interaction and interweaving of two cultures that are based on very different economies, as well as the unavoidable frictions and dilemma's that come together with the production of his work.
In what can be seen as a part of the 'relational' or social revolution of art in the 90s, Villevoye moved from painting to a performative practice. This openly showed the social and economic structures of the work at the foreground. Instead of the creation of situations of seemingly peaceful cosiness under very controlled (artworld) circumstances, Villevoye developped an art for the exchange of people (and folks) with whom relations are necessarily loaded with asymmetry and inequality.
(From Lütticken, Sven, "Roy Villevoye's Art of Exchange," in: Roy Villevoye, Detours, Rotterdam: Museum Boijmans Van Beuningen, 2008)
---
Exhibitions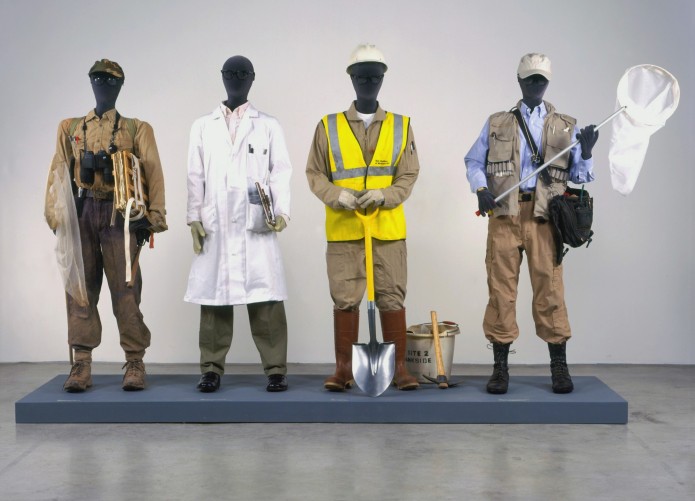 Exhibition: Costume Bureau
A collection presentation of Museum Het Domein, curated by Roel Arkesteijn
---
Agenda
Presence of an Absence
An investigation into the relationship between objects, experiences and identity.
---
Magazine