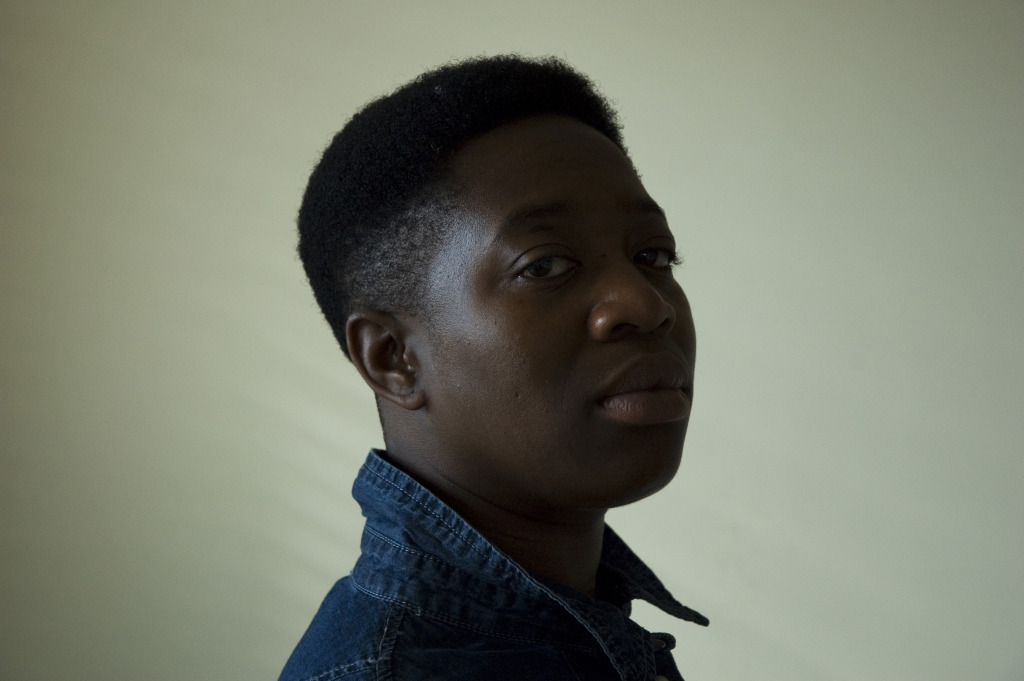 Ronke Osinowo
Ronke Osinowo was a participating artist in the Framer Framed group exhibition Embodied Spaces in 2015, curated by Christine Eyene. Osinowo was born in London to Nigerian parents. At six months old, she was fostered with a Romany Gypsy couple in Essex – a household which already hosted children of Nigerian descent. She remained with the couple until the age of 18. Her work is largely informed by her upbringing and seeks to expose issues of difference and connection along cultural, racial and geographical lines. In particular, how and which kind of identity is formed when removed from a primary birth, adopted or mainstream culture.
Her current work looks at displacement and connection between societal groups – being part of many and belonging to none. Her work focuses on the mundane aspects of the day to day and how actions and reactions are navigated (or distorted) through the lens of a mono-cultural media, creating and composing facets of life experiences, presented in different contexts and amalgamating time frames. The images contain facts but these are not always apparent, the framework is acted in the context of a news bulletin. The images are a tiny glimpse of a much larger picture.
---
Exhibitions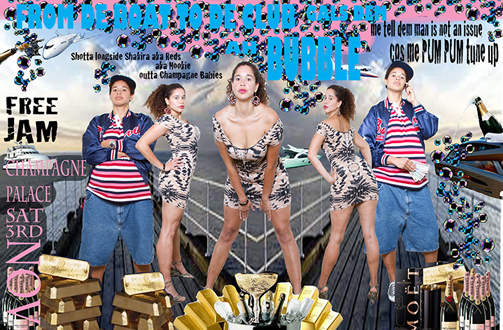 Exhibition: Embodied Spaces
An exhibition curated by Christine Eyene on the body, gender and identity.