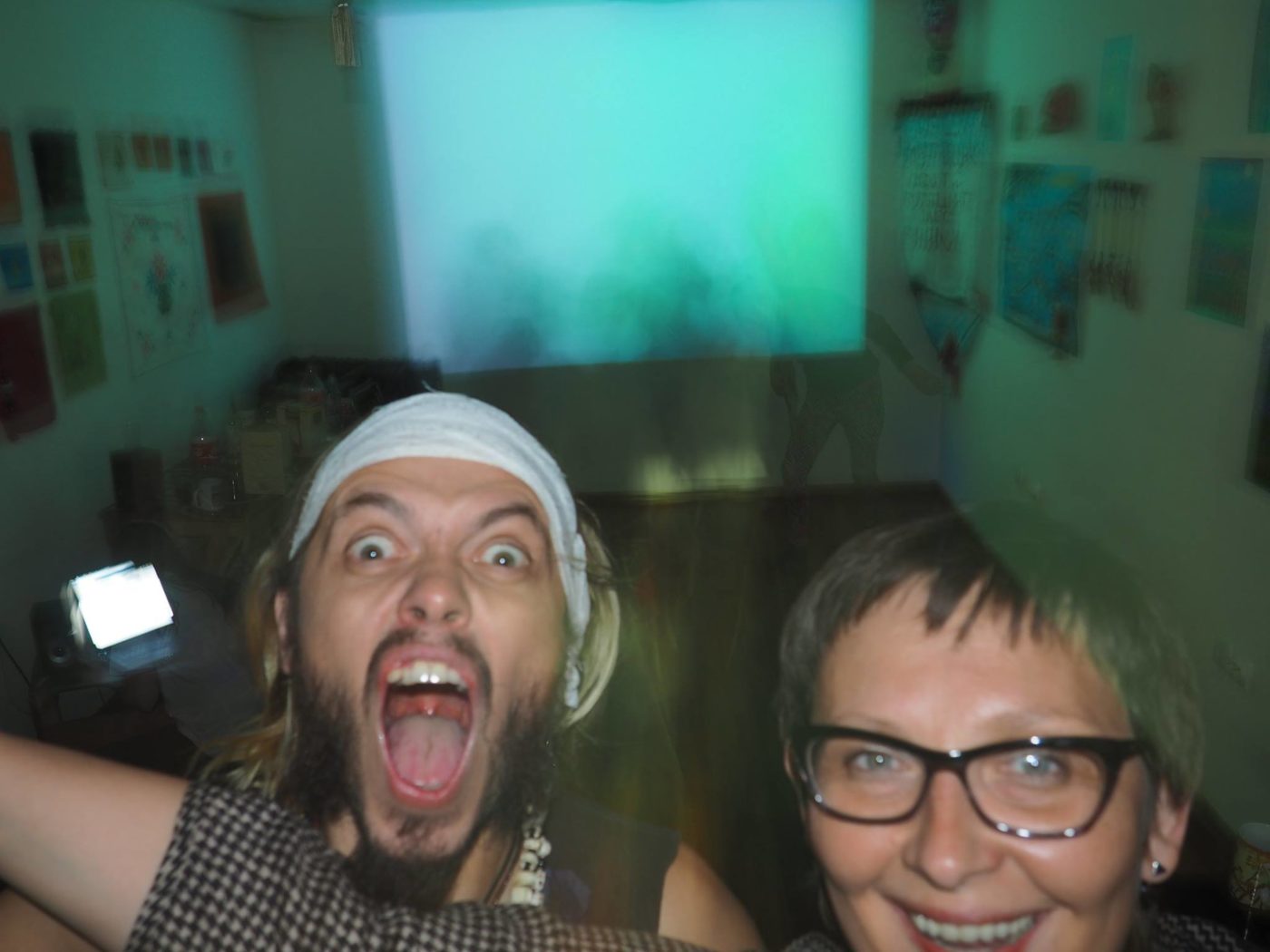 Nikolay Oleynikov
Nikolay Oleynikov (born 1976 in Gorky – Nizhny Novgorod, Russia) is a St. Petersburg based artist, member of Chto Delat (alongside artist Gluklya), and editor for Chto Delat newspaper.  Since 2013 Oleynikov is a tutor at the School of Engaged Art of Chto Delat; as well as being involved in the board of Rosa's House of Culture, a multidisciplinary hub for new practices of engaged culture in St.-Petersburg (since 2015).
Oleynikov is known for his didactic murals and graphic works within the tradition of the Soviet monumental school; as well as for his comics, surrealist-like imagery, and elements of punk culture in his work.  Oleynikov has had numerous international shows at amongst others Musée d´Art Moderne de la Ville de Paris (MAM/ARC), Paris; Serralves Museum, Porto; Cittadellarte – Fondazione Pistoletto, Biella; and Museo dell Arte Contemporaneo Luiggi Pecci, Prato.  In Russia his works have been shown at amongst others MMOMA, Moscow; Center for Contemporary Art, Voronezh, and NNCA in Moscow, Yekaterinburg and Nizhny Novgorod. Oleynikov is author of the book Sex of the Oppressed (2013).  In 2017, Nikolay Oleynikov partakes in the group exhibition It won't be long now, Comrades! at Framer Framed, Amsterdam.
---
Exhibitions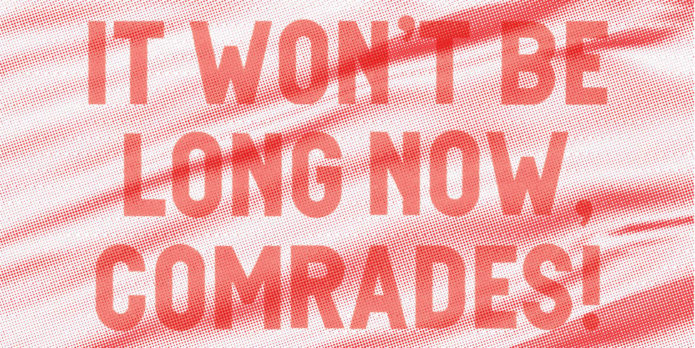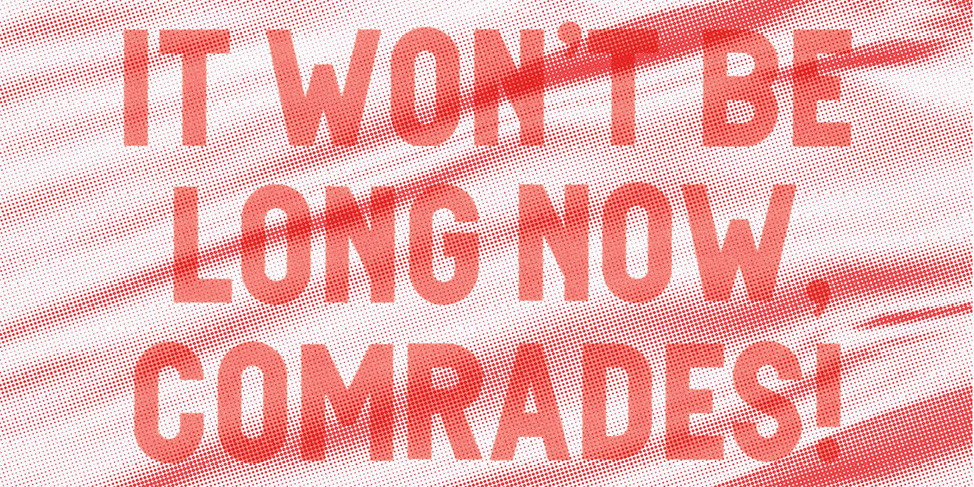 Exhibition: It Won't Be Long Now, Comrades!
Curated by Inga Lāce en Katia Krupennikova
---
Magazine