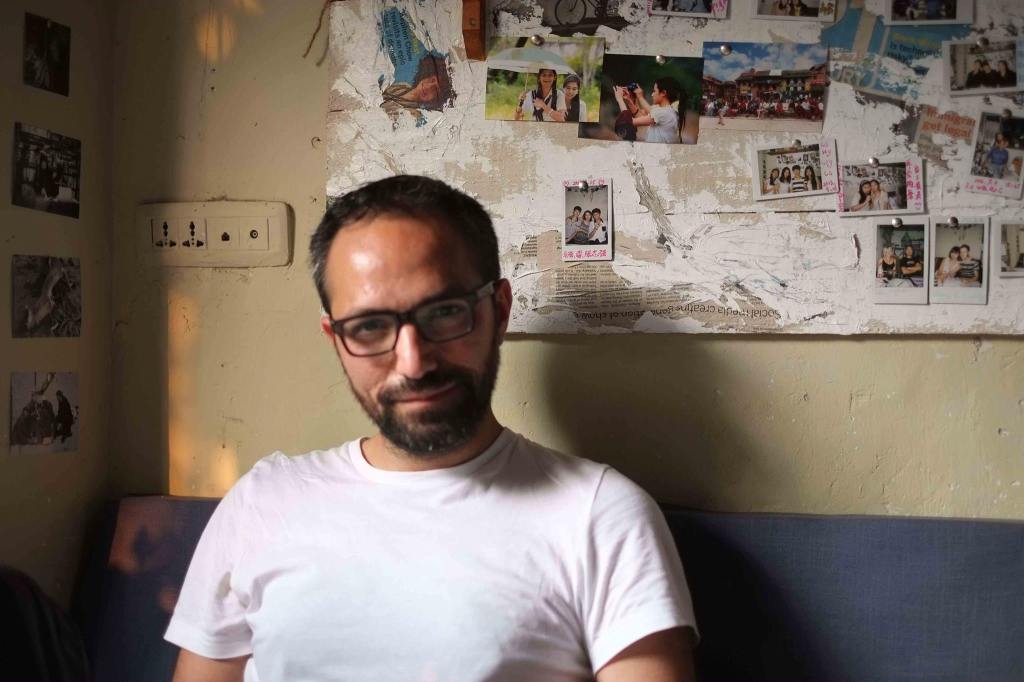 Mehrdad Naraghi
Mehrdad Naraghi (b. 1978) is an artist and photographer. Born in Iran, Mehrdad Naraghi studied at the prestigious Sharif University of Technology. While he initially studied to become a metallurgic engineer, photography grabbed his attention in 2002 and prompted him to complete courses in this direction. He considers himself a fine art photographer, manipulating and altering reality in his own aesthetic style of an imaginary realm from a story or poem. In 2015, he was a participating artist for the Framer Framed group exhibition Crisis of History #3: Beyond History, curated by Elham Puriyamehr and Robert Kluijver.
Naraghi focusses on the significance of human existence by photographing places and objects that have been affected by human experience. His images often show silent and still places that are left behind in an urban atmosphere. His work has been shown in many international group exhibitions, including at Photo Quai (Musée du Quai Branly, Paris) and at That Shimmering Beast (The Empty Quarter Gallery). Photographs by Naraghi have also featured in publications such as Connaissance des Arts (no. 21) and Different Sames: New Perspectives on Iranian Contemporary Art.
His works are also part of major collections such as Musée du Quai Branly and Bibliotheque National de France.
---
Exhibitions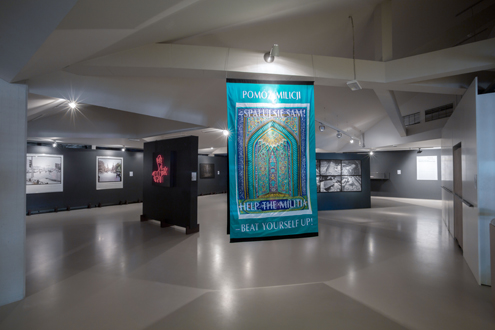 Exhibition: Crisis of History #3 - Beyond History
Curated by Robert Kluiver and Elham Puriyamehr