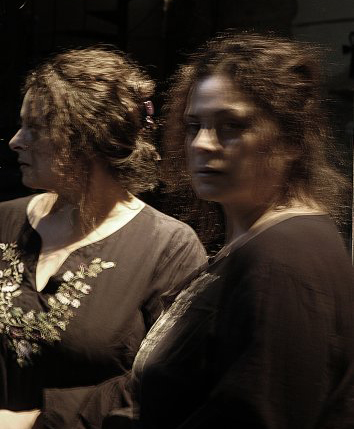 Mandana Moghaddam
Mandana Moghaddam (b. 1962) is an Iranian-Swedish artist. The Iranian Revolution broke out when Moghaddam was 17, severely interrupting her education. Eventually, Moghaddam's father was executed after the Islamic Revolution. After fleeing from Tehran, where she was born, Moghaddam was granted asylum in Sweden.
Moghaddam is well known for her installation work which was, most notably, exhibited at the 51st Venice Biennale.  Her exposure to the political unrest, strong nationalism, violence and the instability of the Iranian Revolution impact her work significantly. Moghaddam's works generally discuss themes such as alienation, communication and gender, attempting to bridge cultural boundaries, inspire cultural dialogue and to memorialize contentious aspects of the Iranian life. In 2015, Moghaddam was a participating artist in the Framer Framer group exhibition Crisis of History #3 – Beyond History in 2015, curated by Elham Puriyamehr and Robert Kluijver. 
 Moghaddam currently lives and works in Tehran and Göteborg.
---
Exhibitions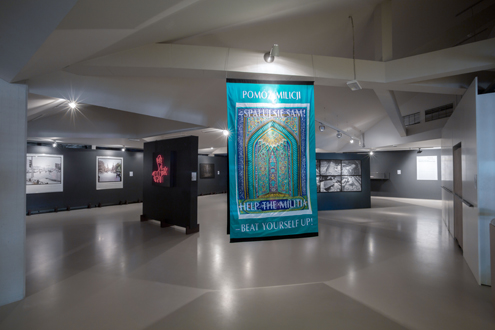 Exhibition: Crisis of History #3 - Beyond History
Curated by Robert Kluiver and Elham Puriyamehr