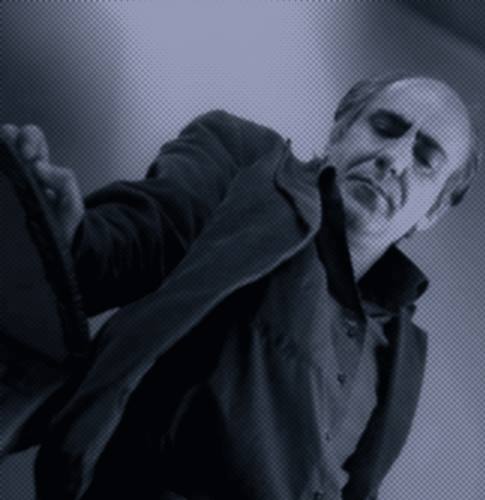 Majid Koorang Beheshti
Majid Koorang Beheshti (b. 1967) is an Iranian contemporary photographer and visual artist. He studied Painting at the Tehran Azad University, where he obtained his Bachelor of the Arts. Majid Koorang Beheshti seeks to illustrate his unique vision of reality through his dramatic monochrome photographs. His work often documents expansive space punctuated with stark architectural structures, capturing the clean angular and curving lines of these constructions. These foreign landscapes take on an abstract quality, and are at times also reminiscent of Bauhaus and Surrealism.
Beheshti's work has been exhibited from 1998 onwards in Iran and in collective exhibitions from 2004, featuring in exhibitions in the United States, Italy, France, the UK and Germany. In 2015, he was a participating artist in the group exhibition Crisis of History #3: Beyond History, curated by Robert Kluijver and Elham Puriyamehr, at Framer Framed, Amsterdam, from 15 March to 5 May. 
---
Exhibitions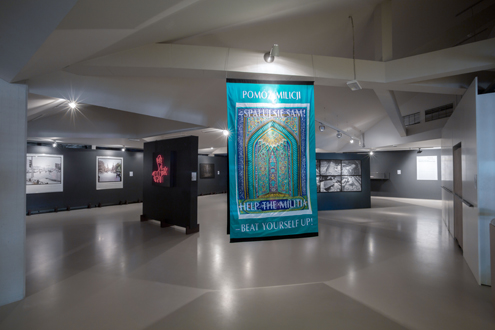 Exhibition: Crisis of History #3 - Beyond History
Curated by Robert Kluiver and Elham Puriyamehr