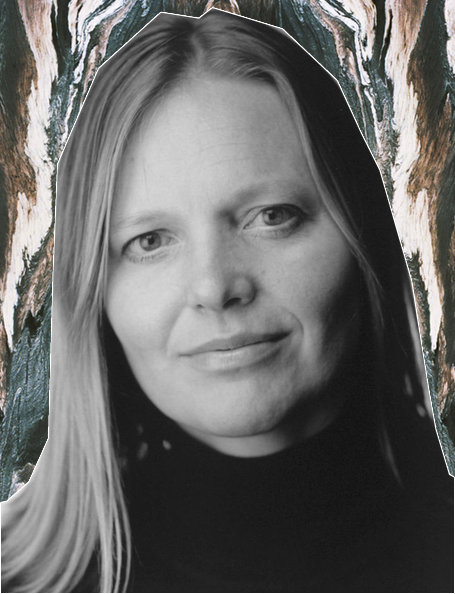 Macha Roesink
Macha Roesink is an art historian and curator involved in art, architecture, public space, education, nature, soil and ecology.
Roesink studied history of art at the University of Utrecht and the VU (Free University, Amsterdam). After her Master's degree she worked as a curator for the Caldic-Collection (Rotterdam), initiated exhibitions for De Appel (Amsterdam) and was a coordinator at the Rietveld Academy (Amsterdam).
Between  2001 and 2013 Macha Roesink was the director of Museum The Paviljoens (Almere, Netherlands). She was responsible for numerous exhibitions and projects at the museum.  She curated solo exhibitions with artists like Yael Davids, Job Koelewijn, Barbara Visser, Meschac Gaba, Germaine Kruip and group shows Non Linear Editing (2002) and Black My Story (2003). In 2009 Museum De Paviljoens started the interdisciplinaire project The Dutch identity? (De Nederlandse Identiteit? een onderzoek naar parallelle kunstgeschiedenissen in Nederland van 1960 tot nu) a project that cumulated in 2012 with a publication and an exhibition with multiple social and cultural partners.
Macha Roesink initiated the Creative African Network – CAN, a virtual platform connecting the creative world within and beyond the African continent, giving visibility to the talents working in contemporary art, film, architecture, design, and performing arts. The project was launched at the Joburg Art Fair (2009).
The Mondriaan Fund has invited Macha Roesink to curate Prospects & Concepts 2019, the seventh edition of this group exhibition will take place during the ArtRotterdam international art fair.
---
Agenda
The Guided View
On museum presentations, the construction of a national identity and the Dutch historical canon.
---
Magazine