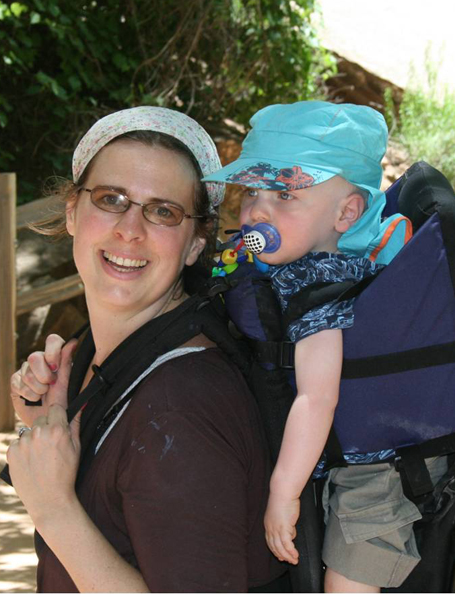 Laura van Broekhoven
Laura Van Broekhoven (1972, Leuven, Belgium) is director of the Pitt Rivers Museum, University of Oxford. Till 2016 she was researcher and lecturer at the Faculty of Archaeology of Leiden University and as Head of Research and Curator of Middle- and South America responsible for the collections of this area at the National Museum of Ethnology in Leiden.
She studied Amerindian archaeology and cultural history at Leiden University. During her studies she conducted archaeological, ethnographical and/or archival fieldwork in Mesoamerica, the Andean Region and Central America. Her MA tesis was entitled: Tradición Oral de los Yokoyinik'ob de Tamulté de las Sabanas (1995) and deals with the cultural continuity in Yokotan (Chontal Maya) oral tradition.
Her doctoral thesis (Leiden 2002) was entitled: Conquistando Lo Invencible (Leiden: CNWS/RMV, 2002) and discusses the colonization of the Central Nicaraguan Region (Matagalpa, Boaco, Chontales). Her research in Nicaragua was combined with an educational project for children and a museological study of the collections of the Museo Gregorio Aguilar Barea in Juigalpa.
She did research in the Andean area concerning the illicit traffic of cultural objects and the exhibiting and collecting of pre-colonial human remains. Next to her function as curator (since 2001) she is researcher at the Faculty of Archaeology, Leiden University, and teaches several courses. Currently her research focuses on the vertical economy and regional market systems of the Mixteca Alta, Oaxaca, Mexico; life-histories of markets, merchants and merchandise form the basis for this research. She is a member of the ethical committee of the Dutch Ethnological Museums and founding member of WAYEB (European Association of Mayanists).
---
Agenda
Cultural Heritage and Shared Knowledge
A panel discussion on the concept and use of cultural heritage.
---
Magazine