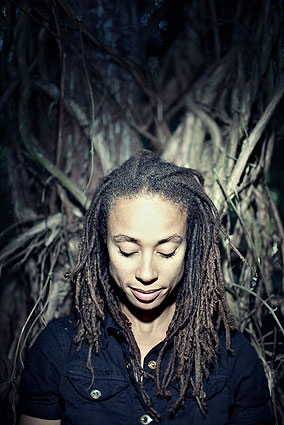 Jeannette Ehlers
Jeannette Ehlers (b. 1973) is an experimental artist who often uses image manipulation in her photographic and video based works.  On these changeable terms, she explores meaning and identity, in both a sophisticated and immediate way. For years, Ehlers has created cinematic universes that delve into ethnicity and identity inspired by her own Danish / West Indian background. She challenges and explores the film medium's ability to communicate in a visually fascinating and engaging language. Creating imaginative stories both with edge and sharpness, her work still retains a broad appeal. Her pieces revolve around significant questions and difficult issues, such as Denmark's role as a slave nation – a part of the Danish cultural heritage that often gets overlooked in the general historiography.
Ehlers graduated from The Royal Danish Academy of Fine Arts in 2006, and has participated as an artist in many solo and group exhibitions since. She was a participating artist in the group exhibition Embodied Spaces at Framer Framed from 18 June to 26 July 2015, curated by Christine Eyene. She lives and works in Copenhagen, Denmark.
---
Exhibitions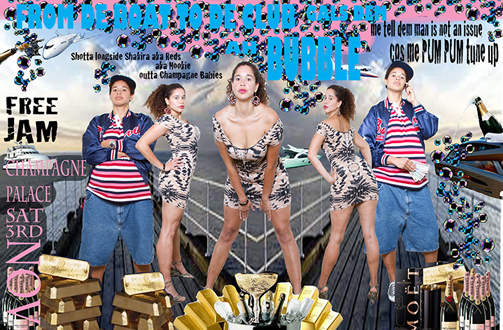 Exhibition: Embodied Spaces
An exhibition curated by Christine Eyene on the body, gender and identity.
---
Agenda
BE.BOP 2014 - Spiritual Revolutions & 'The Scramble for Africa'
Curated by Alanna Lockward.