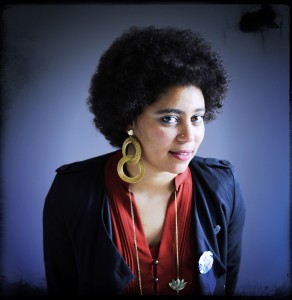 Hélène Jayet
Hélène Jayet (b. 1977, Châtillon, France; lives and works in Montpellier, France)
Hélène Jayet is a photographer and member ofSignatures; Maison de Photographes. She studied at École des Beaux Arts de Montpellier and Villa Formosa in Pau, France.
She works essentially in analog photography and is interested in new broadcasting modes such as P.O.M. (Small Multimedia Works) and web documentary. Her images deal with intimacy, history, memory and questions on identity. She has worked on the topic of adoption for several years.
Hélène Jayet has collaborated with Le Monde, L'Express, BOOKS magazine and Néon magazine.
SOLO EXHIBITIONS
2014
Colored Only
Alliance Française de Bruxelles-Europe, Brussels, Belgium
2013
Adoptés: L'origine de histoire
Espace Roguet, Toulouse, France
GROUP EXHIBITIONS
2014-15
La parole aux femmes
Centre d'Art de la Fondation Blachère, Apt, France
2014
WHERE WE'RE AT! Other Voices on Gender
BOZAR, Brussels, Belgium
2011
Circulation(s): Festival of Young European Photography
Jardins de Bagatelle, Paris, France
2010
Biennale de Luang Prabang
Festival OFF, Luang Prabang, Laos
2008
Festival International du Scoop et du Journalisme
Théâtre d'Angers, Angers, France
---
Exhibitions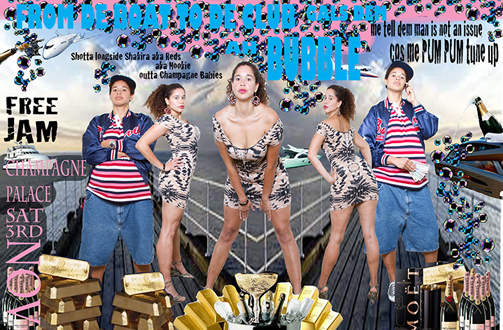 Exhibition: Embodied Spaces
An exhibition curated by Christine Eyene on the body, gender and identity.