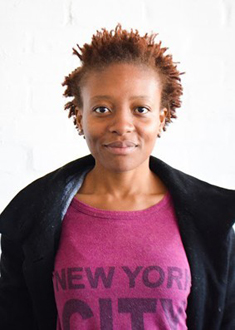 Euridice Getulio Kala
Euridice Kala (b. 1987) is an independent artist and curator. She completed the Advanced Photography course at Market Photo Workshop (Johannesburg) in 2012. Her practice involves photography, video and performance installations and is located between spaces of arrival, departure and return. It also entails a quality of ambiguity or disorientation that occurs in the middle stage of rituals/procedures. Within these spaces, as a participant and at times observer of these rituals, there is no finality to the initial thought the character might occupy in the end. Kala's work invites the viewer to become a voyeur and input meaning to the work through projecting their own personal experience and finalise the artistic experience. Euridice Kala was a participating artist in the Framer Framed group exhibition Embodied Spaces, curated by Christine Eyene, from 18 June to 16 July 2015.
Her projects revolve around challenges faced within a social fibre that affect her, or her personal life experiences as a woman of colour in South Africa. She engages with processes taking the form of indirect responses further deconstructing complexities that could be limited to universal binaries. She considers herself as an artist who is interested in historical cultural metamorphoses, manipulations and adaptation across the period that runs between the late 1400's and the early 1900's, converging most times with the contemporary context.
Kala is currently based in Paris, France.
---
Exhibitions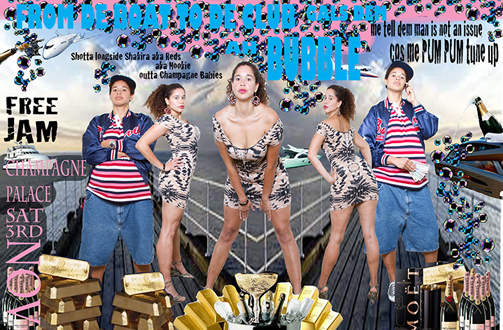 Exhibition: Embodied Spaces
An exhibition curated by Christine Eyene on the body, gender and identity.