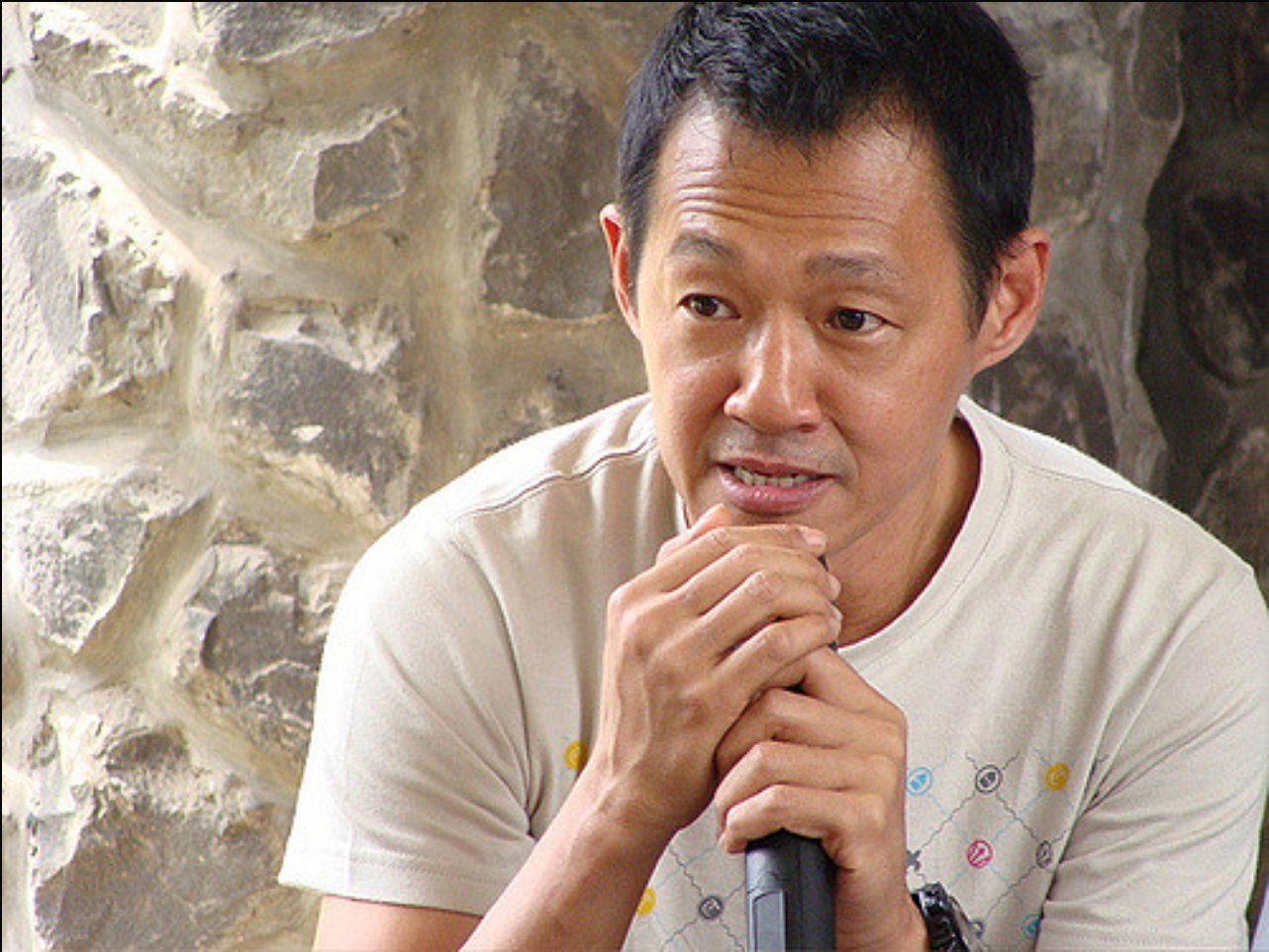 Enin Supriyanto
Enin Supriyanto is an independent curator living and working in Jakarta, Indonesia. He studied at the Fine Art and Design Department at the Bandung Institute of Technology (1984-1989).
He is an independent curator engaged in the organisation of art events, including exhibitions and artist exchange programs in Indonesia and abroad. As a recognised specialist in contemporary art from Indonesia, Enin has participated in several international symposiums and written for various publications. Since 1994, he has been curating exhibitions and contributing essays for various publications in Indonesia and abroad.
In 2009 he curated, in collaboration with Meta Knol, the exhibition Beyond the Dutch. Indonesia, the Netherlands and the visuals arts from 1900 until now at the Centraal Museum in Utrecht, the Netherlands, a major retrospective fully dedicated to the interaction between the Dutch and Indonesian visual arts. Recently he contributed to the research for the exhibition Power and other things (2017) curated by Charles Esche and Riksa Afiaty in BOZAR, Brussels as part of the Europalia Festival in Belgium.
His essays and writings are published in local and international publications including books such as: Marc Bollansee & Enin Supriyanto (ed.) Indonesian Contemporary Art Now (2007), Carla Bianpoen (et.al) Indonesian Women Artists, The Curatin opens (2007) and Sesudah Aktivisme: Sepilihan Esai Seni Rupa 1994 – 2015 (2015).
He is an academic adviser for the Asia Art Archive, Hong Kong. He initiated and established Indonesian Printmaking Triennale (since 2003) which is organized by Bentara Budaya and participated in the making of a number of art hubs such as Indonesian Contemporary Art Network, SaRang Building and the Langgeng Art Foundation.
---
Magazine