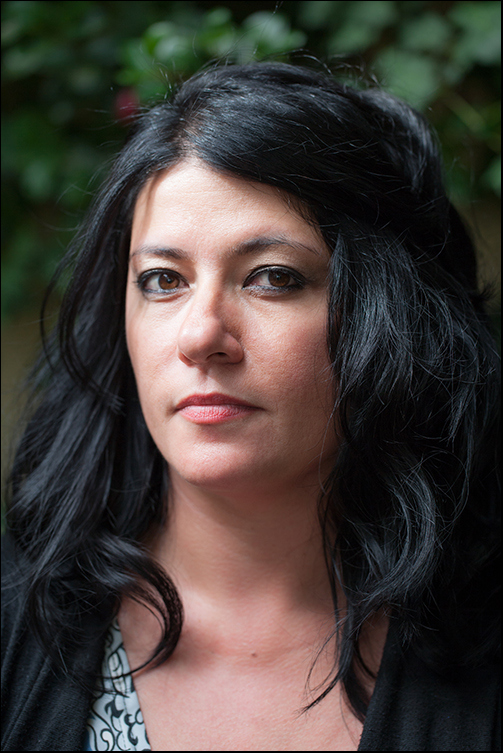 Cecilia Ferreira
Cecilia Ferreira (b. 1978) is a Portuguese/South African fine artist. She completed her studies at the Nelson Mandela Metropolitan University in Port Elizabeth in 2001 before moving to Portugal. After residing in Lisbon for six years she relocated to Maputo, Mozambique. She returned to South Africa in 2013.
Starting off mainly as a painter, she took a keen interest in self-portraiture photography after buying her first digital camera in 2005. In 2009, her work steered towards experimental video-performances, with a specific focus on artistic process with a strong feminist undertone. Her work touches on the female gender challenges and her cathartic process projects strongly emotional and intimate subject matter. In 2015, Ferreira was a participating artist in the Framer Framed group exhibition Embodied Spaces, curated by Christine Eyene, and on show from 18 June to 26 July.
Ferreira lives and works in Port Elizabeth, South Africa.
---
Exhibitions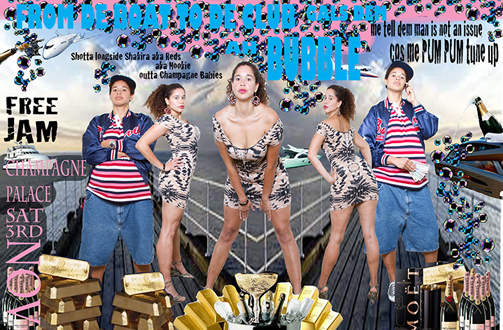 Exhibition: Embodied Spaces
An exhibition curated by Christine Eyene on the body, gender and identity.