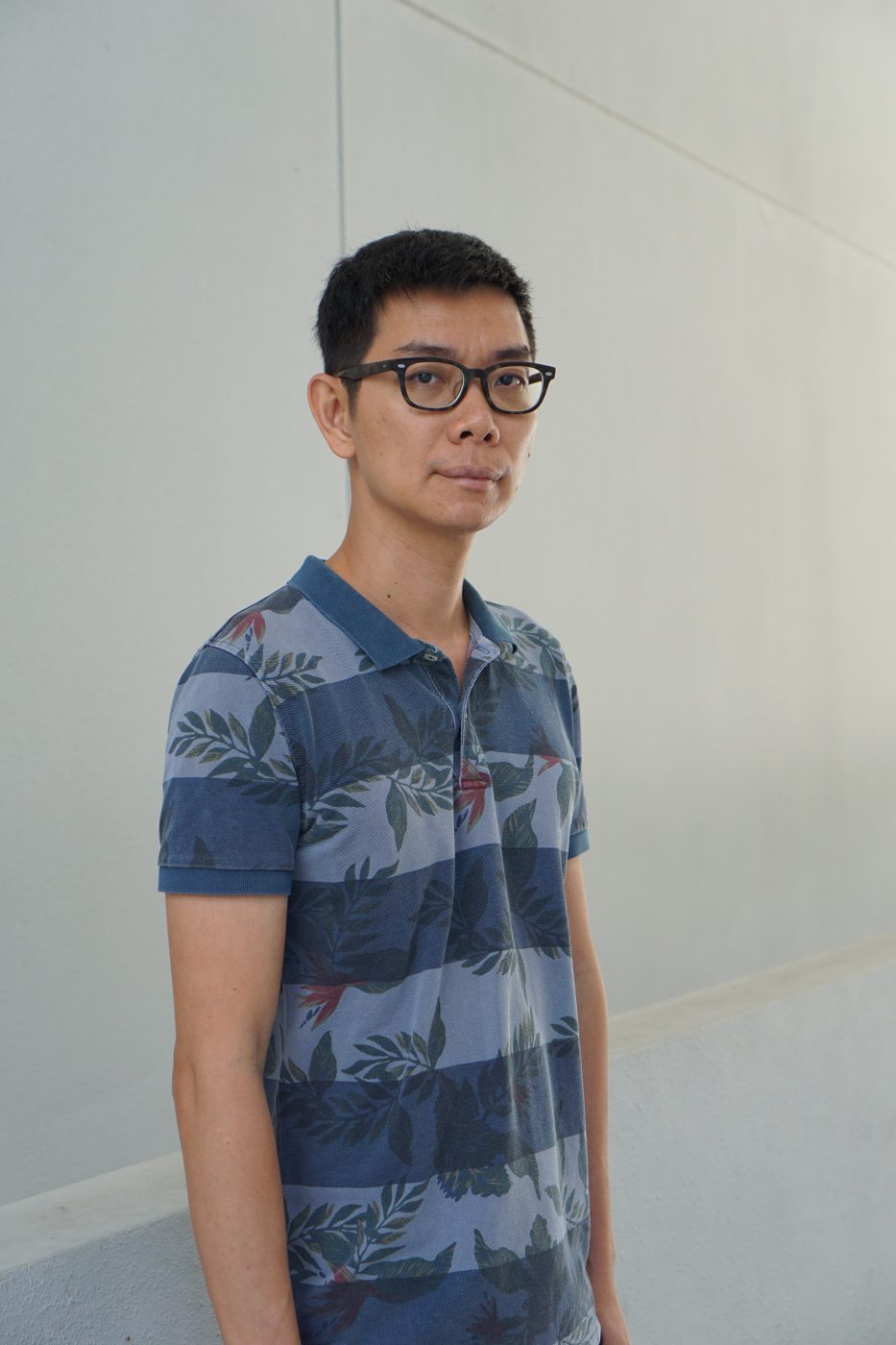 Boedi Widjaja
Boedi Widjaja (1975) was born in Java, Indonesia, and currently lives and works in Singapore. Having immigrated to Singapore at the age of 9, Widjaja's works are informed by his own lived experience of migration, culture and aesthetics. The works are often processual and conceptually-charged, investigating concerns regarding diaspora, hybridity, travel and isolation. The artist embraces a variety of mediums to explore these themes, from drawings to installations, sound and live art. His recent and upcoming exhibitions include MAP1: Waterways, Diaspora Pavilion, 57th Venice Biennale (2017), Jerusalem Biennale (2017) and the 9th Asia Pacific Triennial (2018).
---
Exhibitions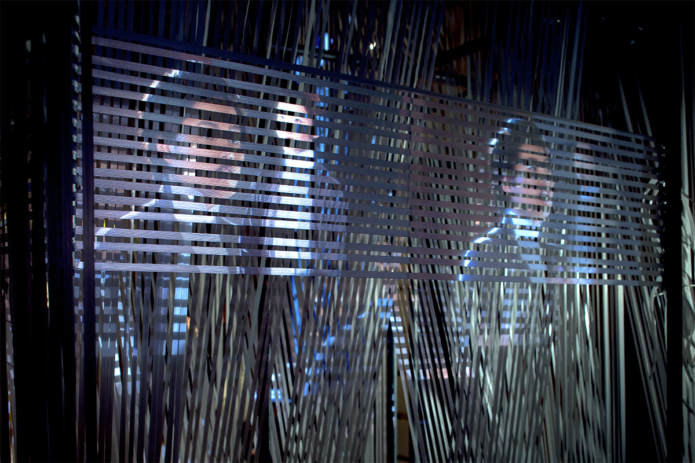 Exhibition: UnAuthorised Medium
A group show curated by Annie Jael Kwan. Opening: Saturday 15 September, 17:00.