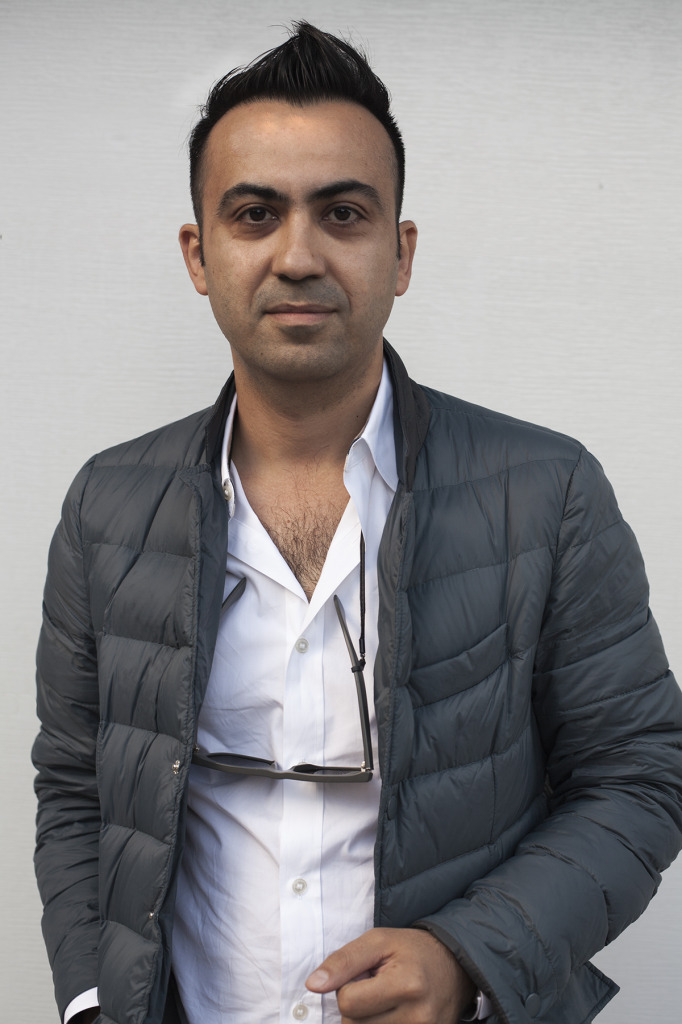 Babak Golkar
Babak Golkar (b. 1977) is a visual artist whose overarching theme within his work is an investigation into the human conditions of contemporary times. Born in Berkely in 1977, Golkar lived in Tehran until 1996, after which he migrated to Vancouver, Canada. In 2003 he obtained a BA in Fine Arts at the Emily Carr Institute and in 2006 he received his MA in Fine Arts from the University of British Colombia.
Golkar works from a research-based practice in which he draws on a variety of forms, such as drawings, prints, ceramics, sculpture and installation. He has presented works in various solo and group exhibitions; most recently presenting a commissioned installation at the Victoria and Albert Museum in London, as well as taking part in an exhibition at the Macedonian Museum of Contemporary Art, Thessaloniki, Greece. Golkar was shortlisted and selected as one of the finalists for the 2011 international Jameel Art Prize in London. Babak Golkar was a participating artist in the Framer Framed group exhibition Crisis of History #3: Beyond History, curated by Elham Puriyamehr and Robert Kluijver, from 15 March to 5 May 2015. 
He currently lives and works in Vancouver, British Columbia.
---
Exhibitions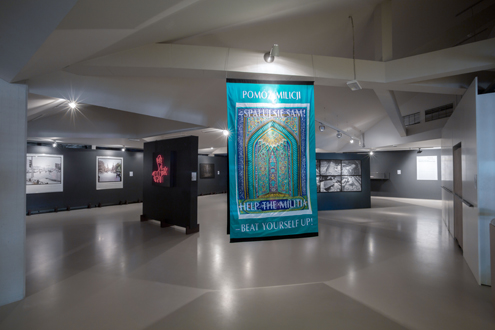 Exhibition: Crisis of History #3 - Beyond History
Curated by Robert Kluiver and Elham Puriyamehr