Ana Hoffner
Ana Hoffner ex-Prvulovic* is an artist, researcher and writer interested in queerness, displays of global capital, coloniality and the East, forms of escape, early psychoanalysis as well as politics of memory and war. Hoffner works with video, photography, installation and performance, searching for ways to desynchronise normative belongings of body and voice, sound and image. She* works explicitly against the current domination of corporate aesthetics, images of disgust and horror and the right-winged establishment by insisting on analysis, contextualisation and reflection.
* was born 1980 in Paraćin (Yugoslavia), she was moved in 1989, and received capitalist citizenship (Austria) with a new name in 2002.
Ana is one of the participating artists of the exhibition From what will we reassemble ourselves (2020), conceived by Anna Dasović and curated by Natasha Marie Llorens at Framer Framed, Amsterdam.
---
Exhibitions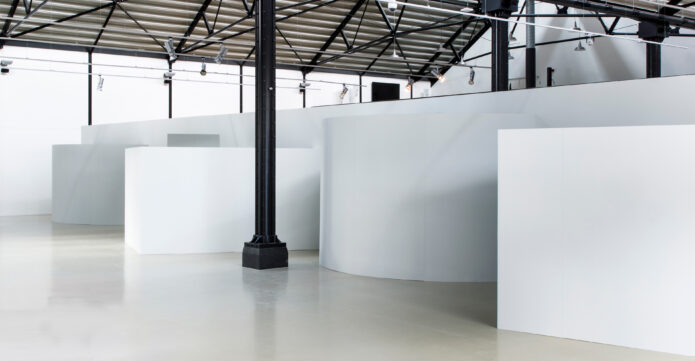 Exhibition: From what will we reassemble ourselves
A group exhibition conceived by Anna Dasović and curated by Natasha Marie Llorens