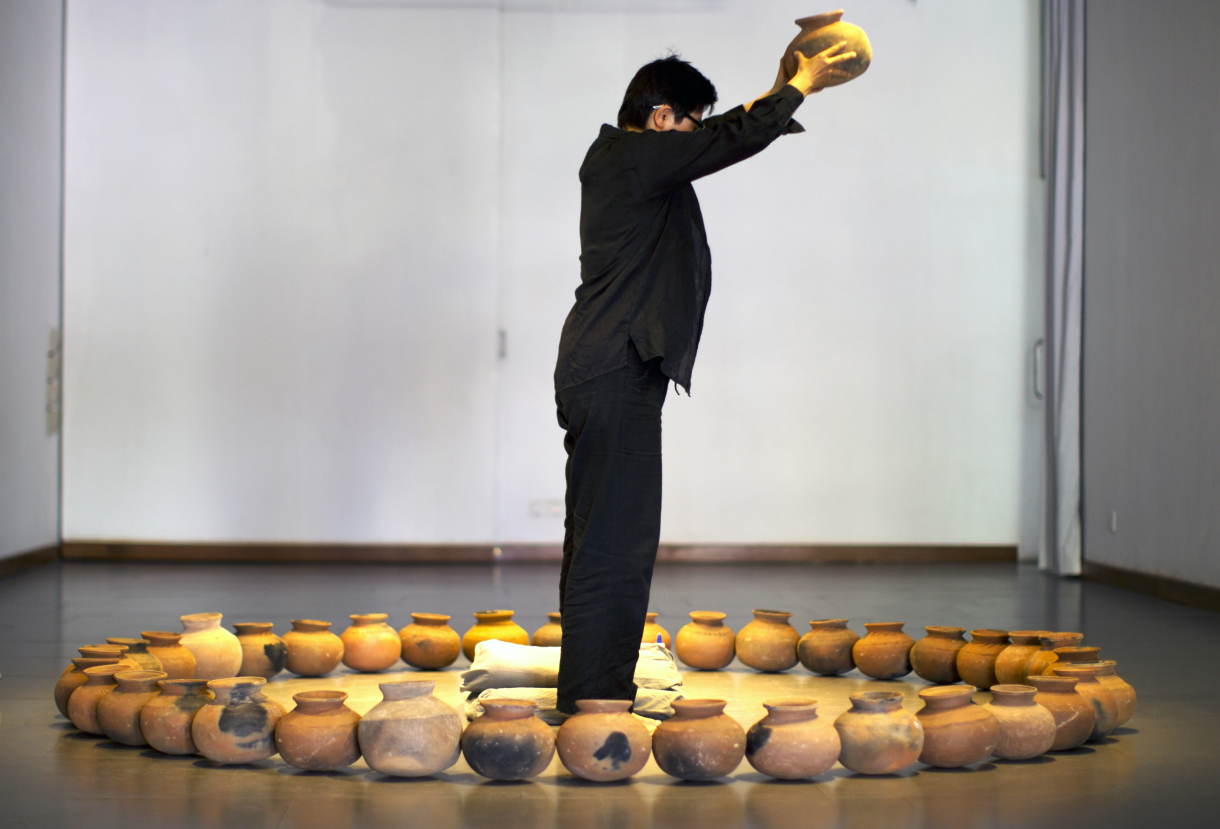 Amy Lee Sanford
Amy Lee Sanford (1972) is a sculptor whose work investigates the intersection of trauma and healing, the healing processes of repetition, recollection and repair, and the defragmentation of history. Born in Phnom Penh, Cambodia and raised in the United States, the artist holds a degree from Brown University in the Visual Arts. Sanford has been in numerous exhibitions internationally, most recently Cinerama: Art and the Moving Image (2017-18), Single Break Pot: West Putnam (2017), Love in the Time of War (2016) and Images Biennial:  An Age of Our Own Making (2016).
---
Exhibitions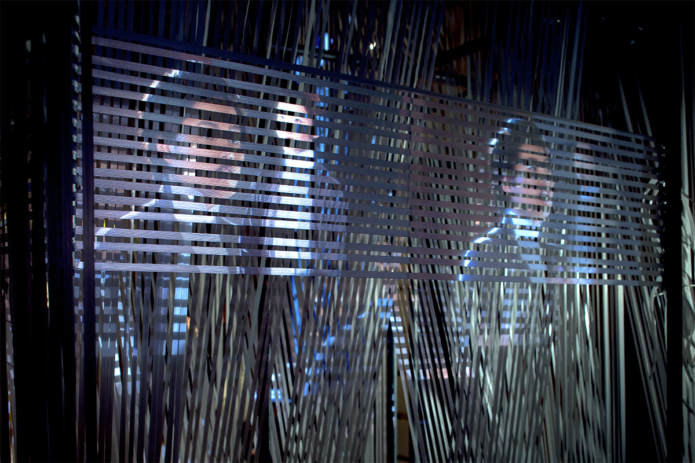 Exhibition: UnAuthorised Medium
A group show curated by Annie Jael Kwan. Opening: Saturday 15 September, 17:00.