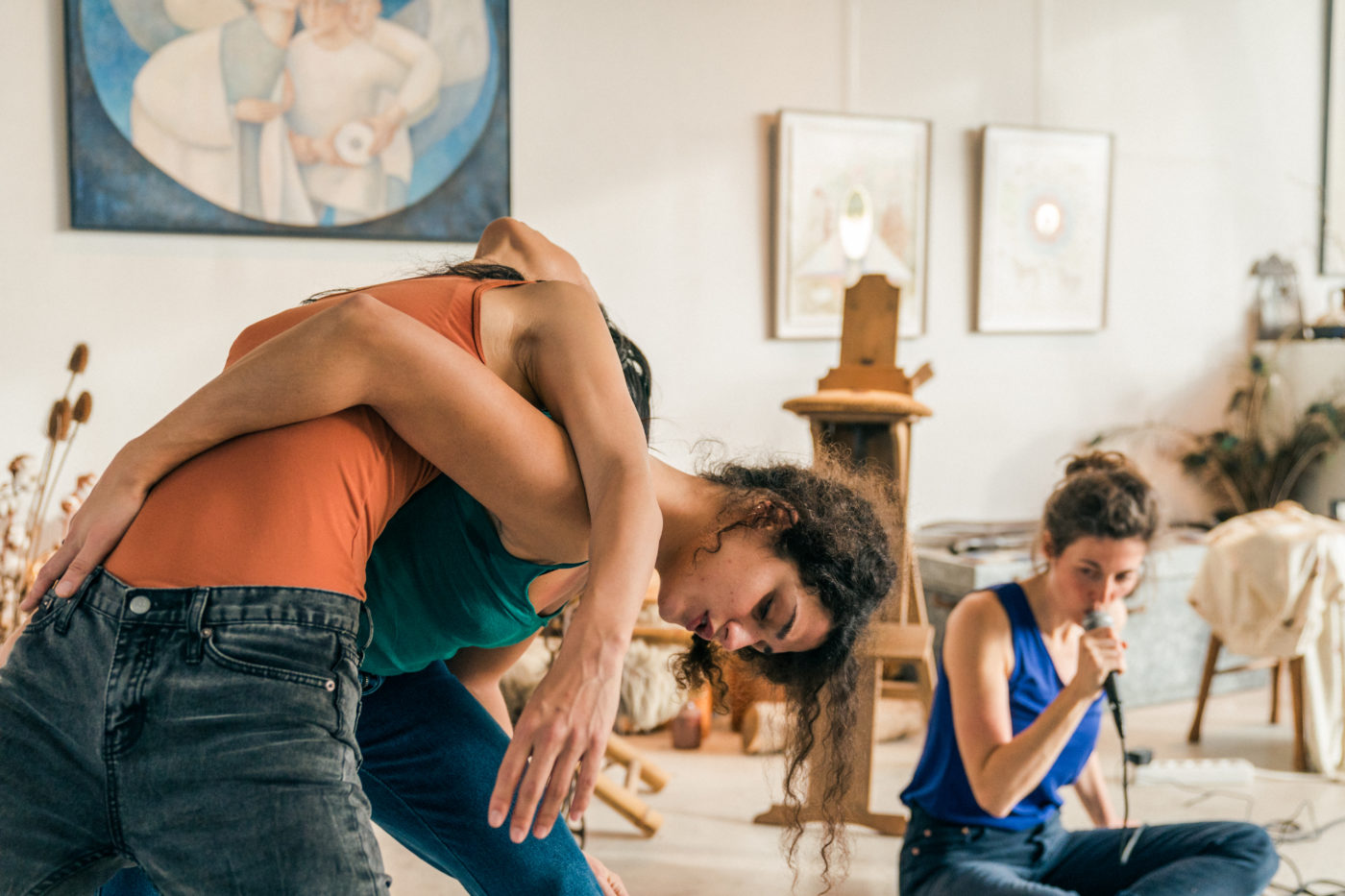 Alexis Blake
Alexis Blake (US, 1981) has a multidisciplinary practice that brings together visual art and performance through various methods of translation such as choreography, sculpture, video, text and script. She explores the language of movement, creates spaces to expose and elude systems of representation and mechanisms of subjectivisation. In doing so she aims to reformulate the relationship between the object and the subject.
Alexis received an MA in Fine Art from the Piet Zwart Institute in Rotterdam in 2007. From 2014 to 2015 she was artist in residence at the Jan van Eyck Academie in Maastricht, and in 2016 at the Delfina Foundation in London. Her work has been presented at Framer Framed (Some Things Hidden, 2018), the British Museum in London, Amsterdam's Rijksmuseum, Extra City in Antwerp and the XXI Triennale di Milano in Italy.
---
Exhibitions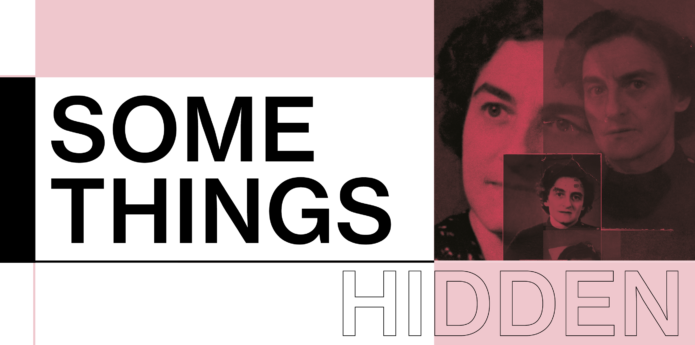 Exhibition: Some Things Hidden
In collaboration with Castrum Peregrini, curated by Nina Folkersma and Charlott Markus
---
Agenda
Performance: Alexis Blake - Anthology of Anger
Performance in the context of exhibition 'Some Things Hidden'.