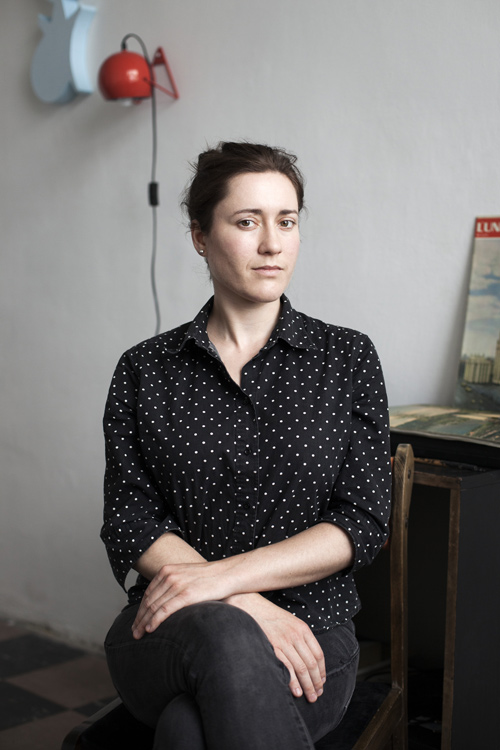 Agnieszka Piksa
Agnieszka Piksa (born 1984 in Warsaw, Poland) lives and works in Krakow, Poland. Piksa graduated from the Academy of Fine Arts of Krakow, and currently works with illustration, comic books, drawings and design, and occasionally VJing. Her work analyses visual languages in order to expose stereotypes of communication.
Piksa has had recent exhibitions at Galeria Biała, Lublin; 31st São Paulo Biennial; Arsenal Gallery, Białystok; Gallery Škuc, Ljubljana; BWA Tarnów; Museum of Contemporary Art in Krakow; Museum of Art in Łódź. In 2017, Agnieszka Piksa partakes in the group exhibition It won't be long now, Comrades! at Framer Framed, Amsterdam.
---
Exhibitions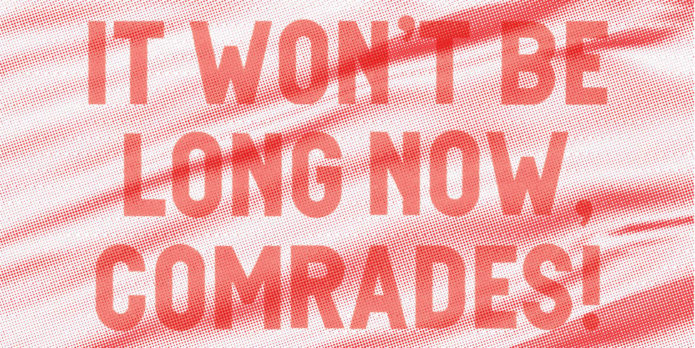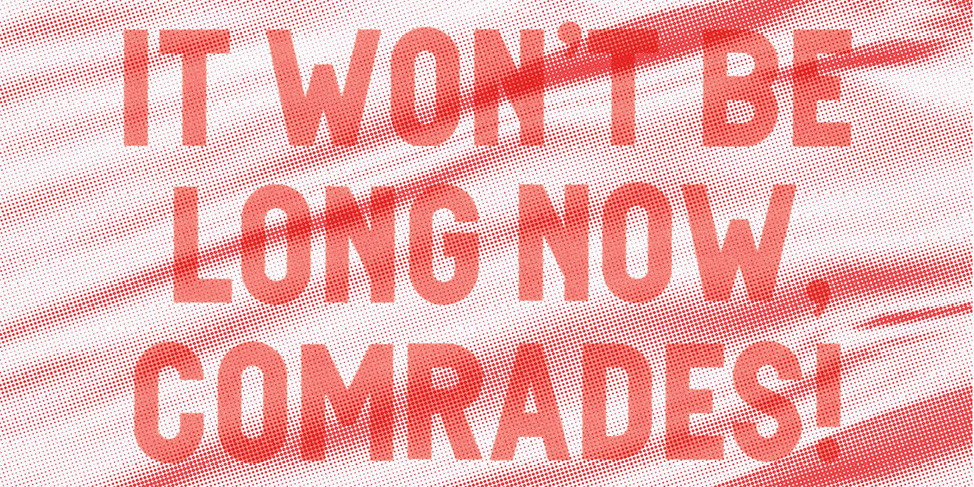 Exhibition: It Won't Be Long Now, Comrades!
Curated by Inga Lāce en Katia Krupennikova
---
Magazine