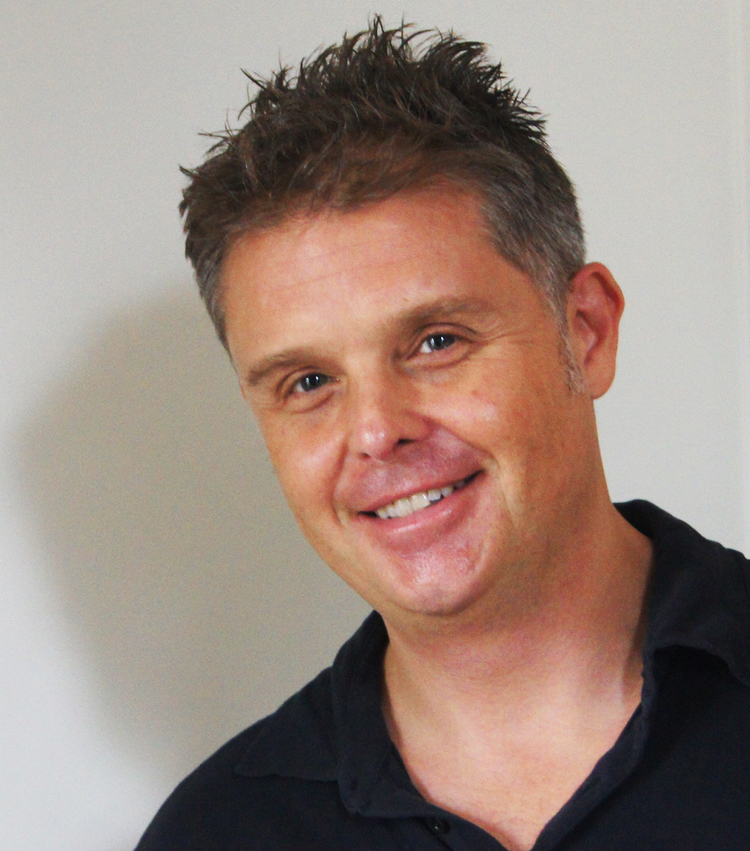 Adam Geczy
Adam Geczy is a Sydney-based artist, writer and lecturer in Sculpture and Art Theory at the University of Sydney. He is of Austro-Hungarian and English descent. Graduating in Painting from Sydney College of the Arts, his practice moved more into installation, performance and collaboration in the late 1990s. Since the year 2000, Geczy has engaged in several significant collaborations with artist Mike Parr, musicians Thomas Gerwin (Berlin) and Peter Sculthorpe, and artist Blak Douglas (aka Adam Hill).
Geczy's practice can be divided in two dimensions: one abstract and tactile, the other conceptual and political. Recent exhibitions include Bomb, in the Aboriginal Art Museum Utrecht (2013), S/M Wonderland,  in the Australian Centre for Photography, Sydney (2014); 11th International Sound Festival Berlin, Mitte Museum, Berlin (2014); Blakattak, Sydney College of the Arts, SCA Galleries (2015); In the future everything will be as certain as it used to be, Framer Framed, Amsterdam (2017).
Geczy is also an acclaimed writer and art critic, and has authored and edited numerous books on art. His Art: Histories, Theories and Exceptions (Berg, 2008) won the Choice Award for best academic title in art in 2009. With Vicki Karaminas he has co-edited Fashion and Art (Berg, 2012), and co-written Queer Style (Bloomsbury, 2013). His Fashion and Orientalism (Bloomsbury) was also released in 2013. Recent titles include Fashionable Art (with Jacqueline Millner, Bloomsbury, 2015) and Fashion's Double: Representations of Fashion in Painting, Photography and Film (with Vicki Karaminas, Bloomsbury 2015), Artificial Bodies in Fashion and Art (Bloomsbury, 2016) and Critical Fashion Practice: From Westwood to van Beirendonck (with Vicki Karaminas, forthcoming Bloomsbury 2017).
---
Exhibitions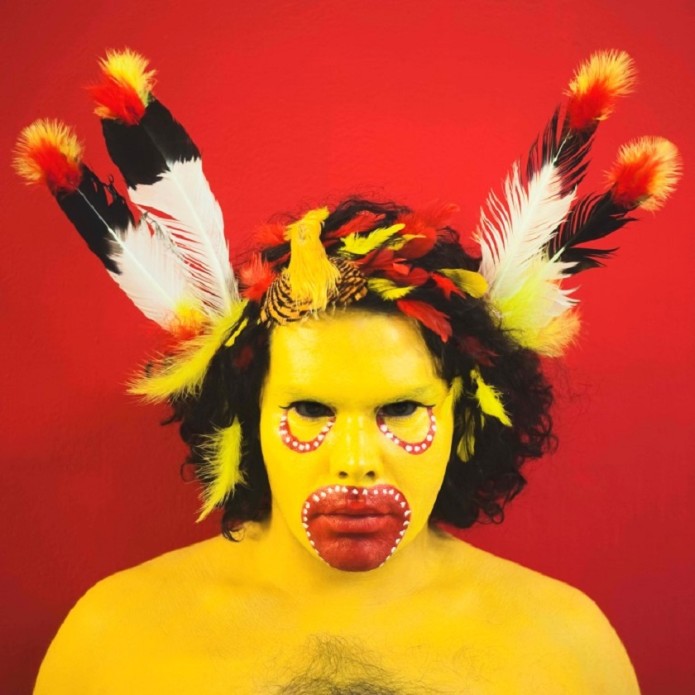 Exhibition: In the future everything will be as certain as it used to be
Exhibition in collaboration with AAMU - Museum of contemporary Aboriginal art, in light of their closure
---
Magazine