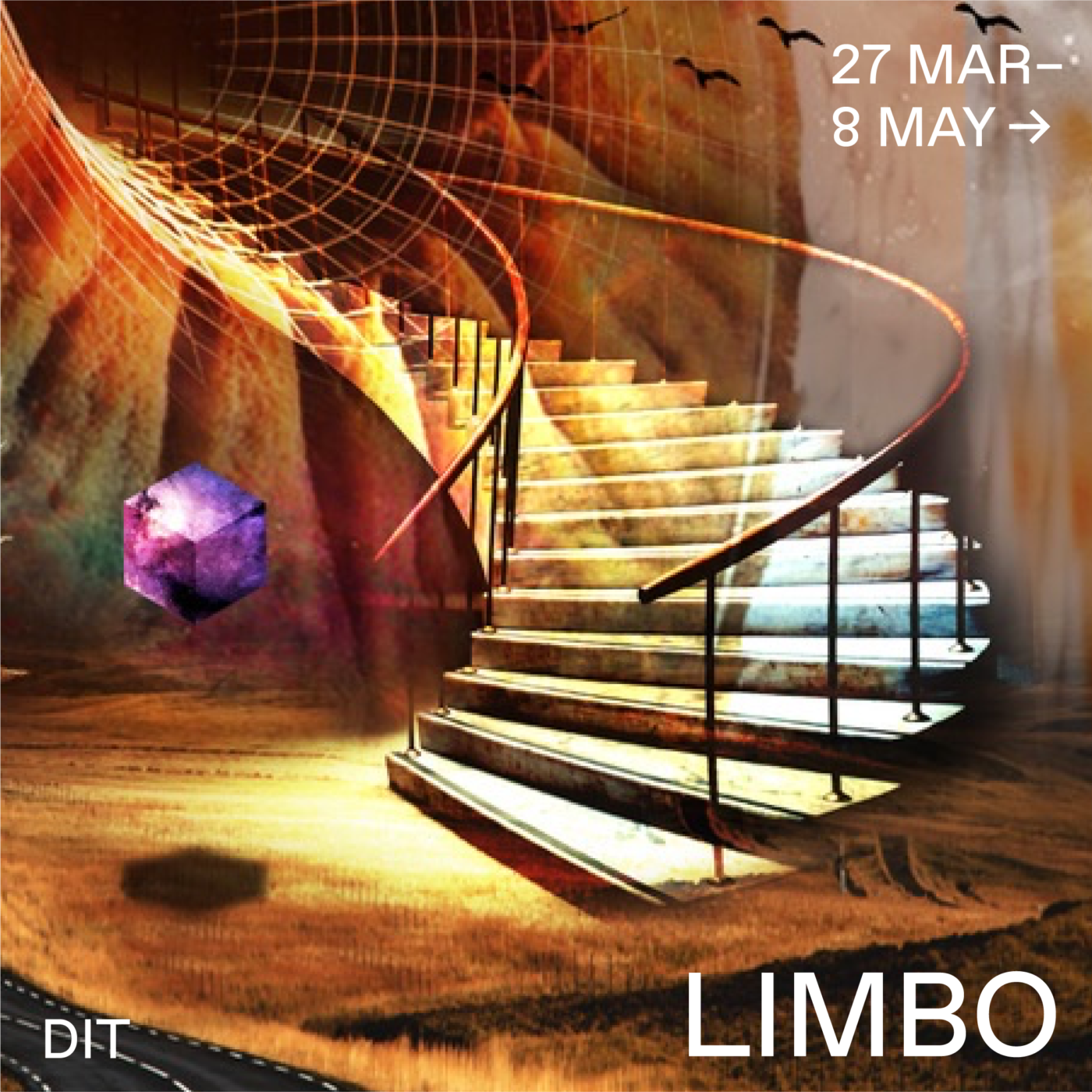 27 Mar –
8 May 2022
Presentation: LIMBO - queer exilic narratives
LIMBO is a presentation created as an accumulation of content made during a workshop series for and by queer/refugee/migrant community organisers & artists.
LIMBO is a creative research collaboration between Framer Framed, Refugee Academy (VU Amsterdam), Choices Support Center and queer/refugee/migrant community organisers & artists. In this collaboration we aimed to co-create meaningful knowledge on the challenges and resilience of queer refugees and the role of community engaged scholarship.
---
Opening: 27 March, 14:00 – free event
On March 27 2022 at 14:00, the presentation LIMBO is opening with a queer program. For this opening we are collaborating with Sehaq Queer Refugees Group. Sehaq invites Sepideh Khodarahmi, Sarah Naqvi, Lamin Barrow (hosting an open mic), Alaa + Queers and Meram to perform and celebrate our collaboration, which is intended as a start of a long-term continuation. Moreover, we celebrate Mama Kil's 30th birthday! Mama Kil, part of Sehaq and LIMBO, organises the opening. Feel welcome to engage with queer exilic narratives in the presentation, and we hope you will enjoy our queer exilic performances!
LIMBO – queer exilic narratives, is on display from 27 March to 8 May at Framer Framed. Between 3 April and 23 April the exhibition can be visited only on Sundays (12:00 – 18:00) or via appointment. From June 27 an iteration of the presentation will be visible at Free University (VU) in Amsterdam.
Artwork: Ariya
Collectives
/
Community & Learning
/
Diaspora
/
Migration
/
---
Agenda
Queer Poetry Night x LIMBO
In collaboration with Unwanted Words & Queer Currents
LIMBO: Engaged scholarship and queer exilic narratives
A creative workshop series for queer, refugee and migrant community
---
Network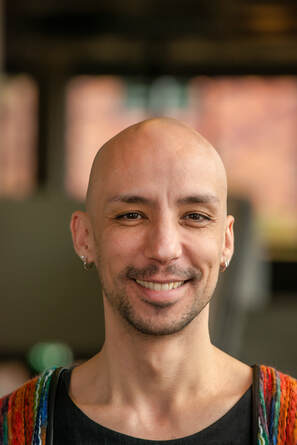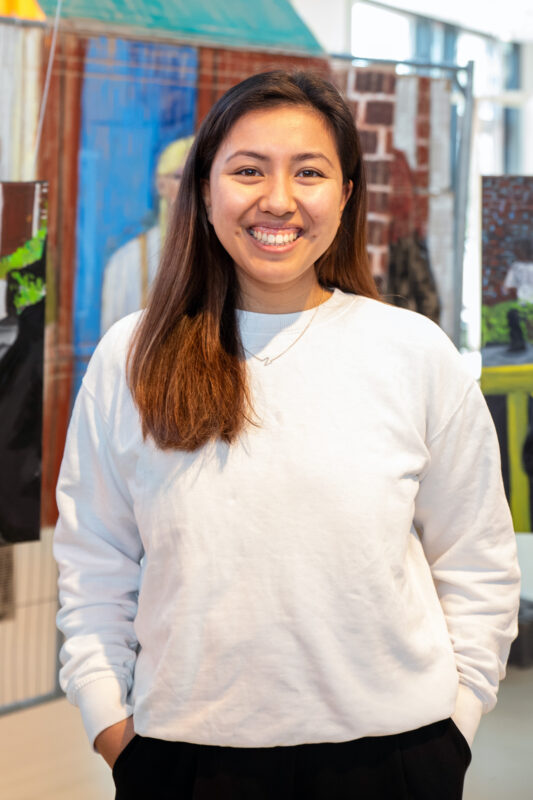 ---
Magazine