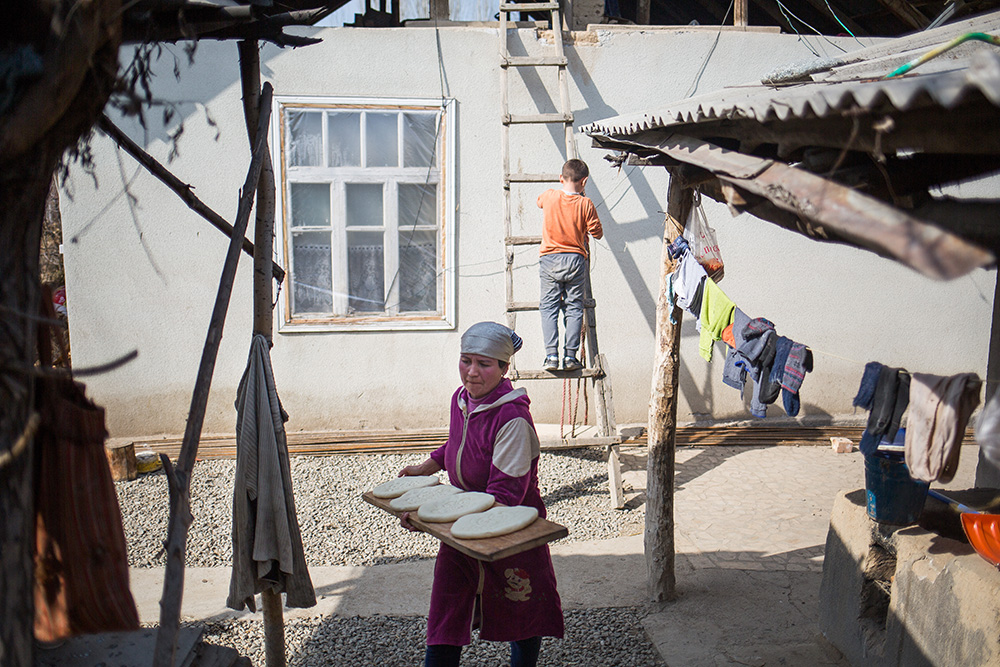 3 Jun –
21 Aug 2016
Side exhibition: Elyor Nematov
Exhibition period 3rd June – 21st August 2016 Location Framer Framed – in the downstairs hallway of the Tolhuistuin IJpromenade 2 1031 KT, Amsterdam Route Framer Framed can be reached from Amsterdam Centraal Station with the ferry 'Buiksloterweg'. The entrance of the building is located directly on the cycle-path adjacent to the river IJ. The exhibition space is accesible through the restaurant THT.
---
Framer Framed and NOOR Foundation are proud to share a selection of work photographed by Elyor Nematov for the recent NOOR-Nikon Masterclass. The series of images opens a view onto the daily lives of women in the Central Asian nation of Kyrgyzstan. In doing so, complex issues of women's social position and rights, as well as tradition, history and ethnic conflict begin to emerge. With this project Elyor seeks to convey the powerful strength and endurance of the women he meets and photographs.
Elyor Nematov (1988) is a freelance photojournalist and educator. Originally from Uzbekistan and currently based in Kyrgyzstan, he was one of fourteen young photographers from across Central Asia to participate in the NOOR-Nikon Masterclass in Almaty, Kazakhstan. He has worked as a photo editor and reporter for magazines in Russia, Uzbekistan and Kyrgyzstan. In 2012, Elyor received a grant from the Open Society Foundation's Documentary Photography Project to start his ongoing project on labor migration from Central Asia. Since 2015 Elyor is a Contributor for Getty Images.
NOOR is a collective uniting an international group of highly accomplished photojournalists with an office headquartered in Amsterdam. Through its education programs the NOOR Foundation is committed to encourage and support young documentary photographers around the globe, particularly in areas where access to photography education is scarce. The recent masterclass in Kazakhstan was made possible through the generous support of Nikon Europe.
Framer Framed is a platform for contemporary art, visual culture and critical theory & practice in Amsterdam. The organization invites international curators and artists, both emerging and established, to create exhibitions in their gallery space and public areas of the Tolhuistuin.
Curated by Asmara Pelupessy, Editor & Projects Director, NOOR
//////////
LOCATION:
This exhibition will be shown in the downstairs hallway of the Tolhuistuin (not in the major Framer Framed exhibition space). To see the exhibition: go down the stairs across from the Framer Framed space and turn right.
Photography
/
---
Network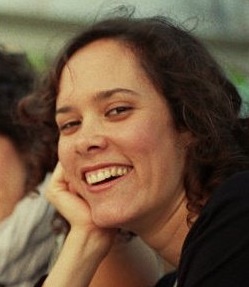 Asmara Pelupessy
Curator, writer