Face to Face - A digital art exchange project between the Netherlands and South Africa
The exhibition Re (as) sisting Narratives (2016) focuses on the shared colonial history between South Africa and the Netherlands and includes works by artists from both countries who work with themes around identity, gender, trauma and ways of remembering & commemorating. The exhibition was shown in both the Netherlands and South Africa.
Framer Framed collaborated with 'Face to Face' for the educational program surrounding the exhibition. Face to Face develops a new teaching method based on digital communication technology that is used to enable exchange between students in different countries. In the run-up to the exhibition Re(as) sisting Narratives, two schools in the Netherlands and South Africa were linked. The students worked together during simultaneous online workshops: "international peer education". One of the outcomes of the project was a pop-up exhibition that could be seen both at the District Six Museum and at Framer Framed as part of the exhibition Re(as)sisting Narratives.
International peer education
Social media (Facebook and Skype) are used as a means of communication to allow students to develop collective activities such as online debating, photography or creative writing. Young people together explore common themes on a global level, thus fostering mutual understanding and respect. They also develop important skills such as flexibility, cooperation, citizenship, communication and creativity. The direct contact with peers from another culture gives the students a broader and more accurate picture of the other country and global issues. They are given the opportunity to learn with and from each other and thus discover a new way of developing knowledge.
Education
/
South Africa
/
---
Exhibitions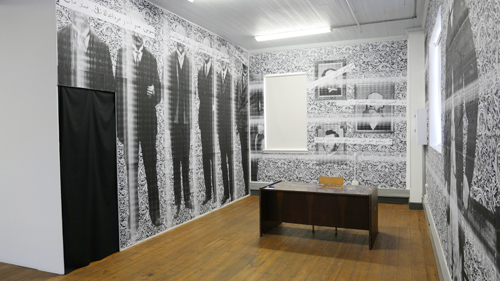 Exhibition: Re(as)sisting Narratives in South Africa
Exploring lingering legacies of colonialism between South Africa and the Netherlands through engaging with contemporary artists from both countries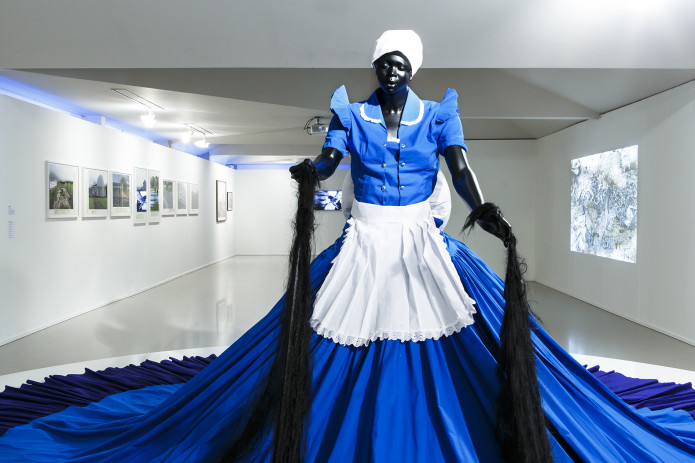 Exhibition: Re(as)sisting Narratives
Exploring lingering legacies of colonialism between South Africa and the Netherlands through engaging with contemporary artists from both countries