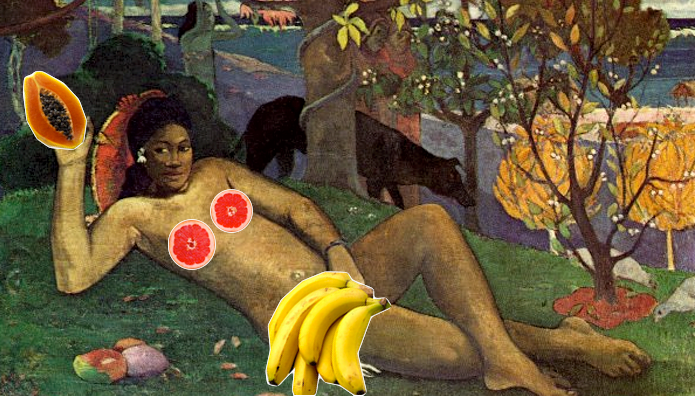 Symposium: Politics of Transmission. The 'Other' subject-object of a European community?
In a deliberately provocative manner this conference series examines the possible links between the esthetic representation of "primitive art" in European cultural institutions and the status and representation of migrants in the nations hosting these collections.
Special attention will be paid to the role that ethnography museums can play in shaping the perception of migrants and the polymorphous constructions of national and European identities.
This multidisciplinary conference series invites curators, philosophers, anthropologists, psychoanalysts, jurists and representatives of migrant populations among others to share their knowledge of and experiences with cultural and political institutions.
The first conference will take place in Paris on 27 November 2010, the second in Brussels on 13 May 2011, and the third in Copenhagen.
Organized by The Research Center on Art (Créart-Phi) at Nanterre University (France), The Copenhagen Doctoral School of Cultural Studies, University of Copenhagen (Denmark) and The Royal Museum for Central Africa, Tervuren (Belgium).
Museologie
/
Migratie
/