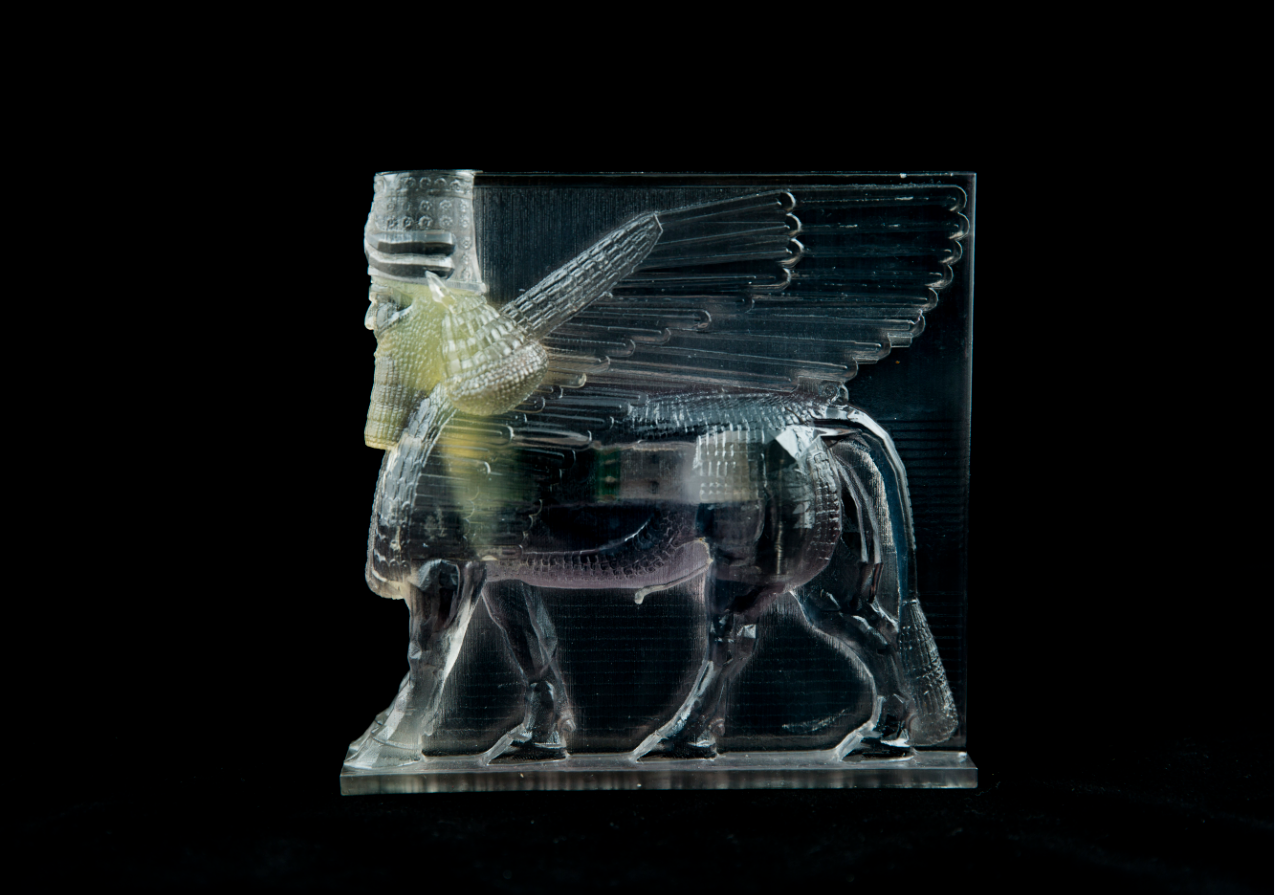 Conference: Innovate Heritage - Conversations between Arts and Heritage
Through lectures, panel discussions, exhibitions, performances, screenings and workshops, Innovate Heritage provides a platform to explore relationships and foster dialogue, promote creative approaches to theoretical and practical issues, and to enhance collaboration between the arts and heritage.
Based out of the World Heritage Studies program at the Brandenburgische Technische Universität (BTU) Cottbus, Germany, the function of this conference is to jump from a foundational knowledge base of UNESCO World Heritage into an expanded, tactile, and exploratory perspective, looking at the subtexts of heritage in collaboration with the arts and the benefits of mutual collaboration.
While the arts and heritage are both connected within the cultural sector, a strong trans/interdisciplinary approach is needed in order to further examine the shared values and elements of each in imagination, innovation, and processes of constructing cultural identity as well as values and meaning in our lived environments.
Goals
– Investigate the relationship between the arts and heritage via an international transdisciplinary conference between heritage professionals, heritage practitioners, heritage scholars, creative industry academics, art scholars and artists.
– Explore the limitations and current challenges within heritage via encounters between artists and scholars.
– Reflect on our understanding of artistic practices as investigating the connection between aesthetics, materiality, and heritage.
– Expand and shift the focus of academic work by way of the understandings and definitions of heritage.
Friday, 6 June 2014
3 lectures (40 min each)
Vernissage for Visual Art showcase (with introduction talk by guest artists)
Interactive media in the space (instillation, video)
Saturday, 7 June 2014
5 lectures (40 min each)
2 workshops
Visual Art showcase open
Performance event
Sunday, 8 June 2014
3 lectures (40 min each)
1 workshop
1 guided tour
Visual Art showcase open
Closing ceremony (thanks and sharing results of event)
Mixed Media/Performance Showcase
Innovatief erfgoed
/