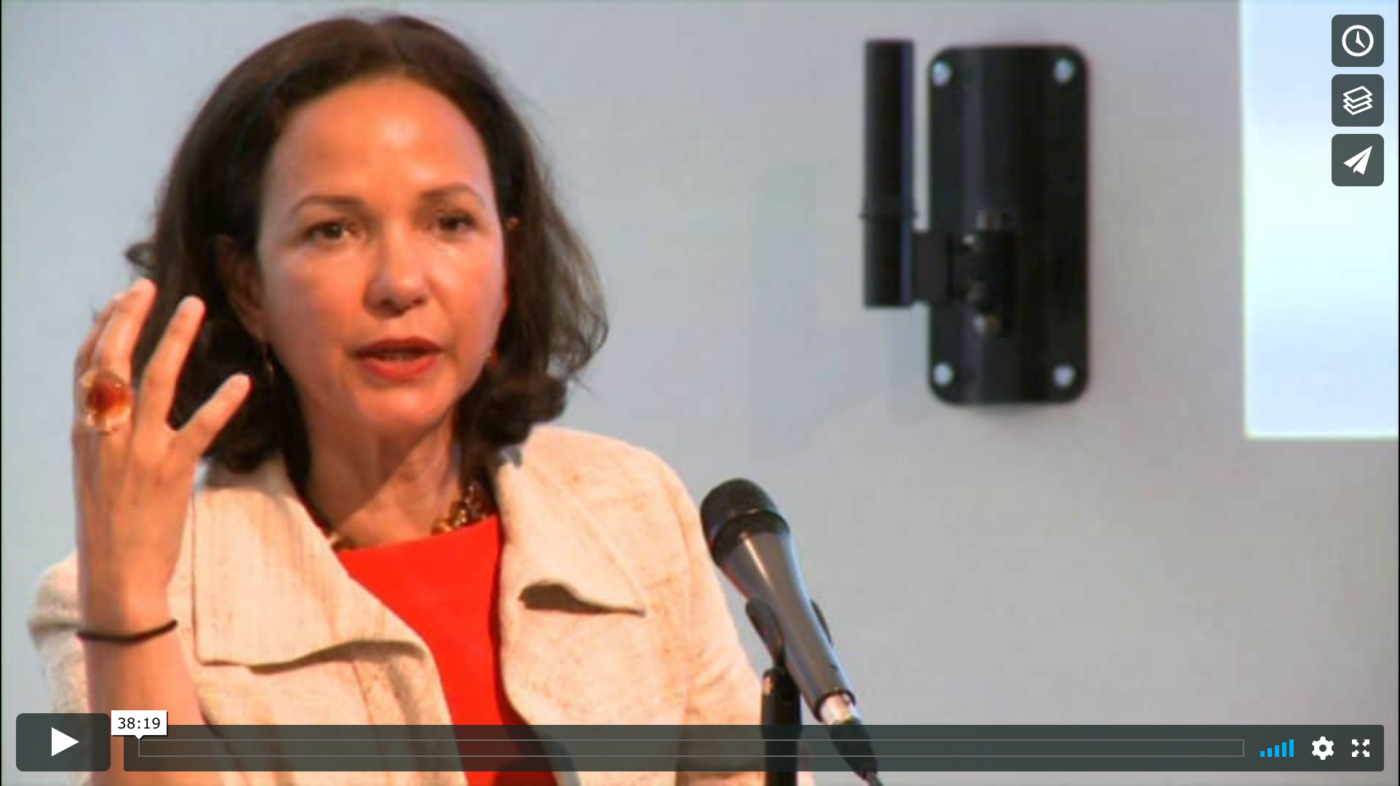 Alanna Lockward on Decolonial Aesthetics
Key note speech by Alanna Lockward on Decolonial Aesthetics. Alanna Lockward is a writer, critic and independent curator.
Alanna Lockward is the founding director of Art Labour Archives, a cultural platform and agency responsible for producing situation-specific art events and exhibitions since 1996 in the US, the Caribbean, Europe and the African continent. She is furthermore the general manager of the Transnational Decolonial Institute. Here project BE.BOP with editions in 2012, 2013 and 2014 was presented in collaboration with Allianz Kulturstiftung in the Ballhaus Naunynstrassin Berlin, the Nikolaj Kunsthal in Copenhagen and Framer Framed in Amsterdam.
The lecture was part of a series of events organized by Framer Framed in the context of the exhibition Who Sci-Fi More Than Us? (2012) curated by Nancy Hoffmann, in cooperation with Non Employees and Kunsthal KAdE in Amersfoort, The Netherlands.
---
Network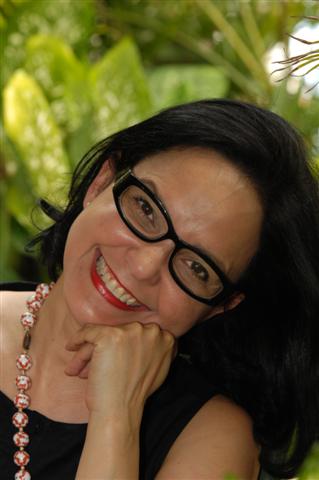 ---
Magazine