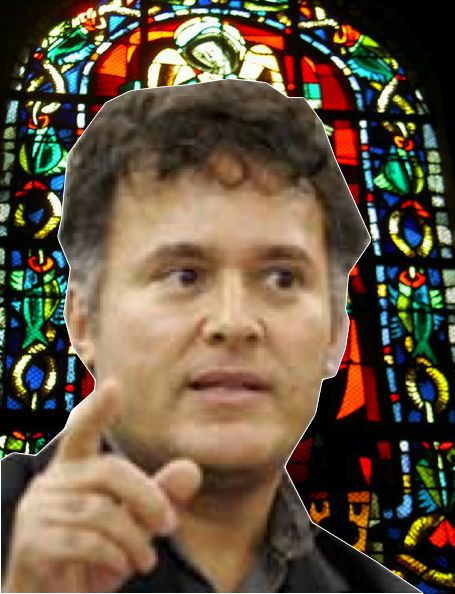 Fouad Laroui
Fouad Laroui is an economist, writer and lecturer. He studied mathematics, physics and later civil engineering in Paris. He spent several years in Cambridge and York. He obtained his doctorate in economics cum laude. Since 1990, he has been living in Amsterdam, where he has lectured economics and environmental studies at the VU (Vrije Universiteit, University, Amsterdam). Since 2006 he has been teaching French at the UvA (University of Amsterdam), where he has also taught Arabic Culture from 2006 through 2008.
Five of his novels have been published in France, of which three where translated into Dutch. In 1996 he has received the prestigious Prix Albert-Camus for his debut novel >Les dents du topographe (The Topographer's Teeth). His first publication in Dutch—the essay Vreemdeling: aangenaam (Stranger: pleased to meet you)—was published in 2002. In 2002 he has received the E. Du Perron Award, for his entire oeuvre. His most recent publication Over het islamisme was published in 2006. In 2009, he was a guest speaker for the debate The View of the East about islamic art and culture within Dutch heritage institutions, organised by Framer Framed and the Tropenmuseum. 
Laroui is also a literary chronicler for the weekly magazine Jeune Afrique, for Economia magazine, and for the French-Moroccan radio station Médi1.
---
Agenda
The View of the East
On the position of islamic art in Dutch art institutions.