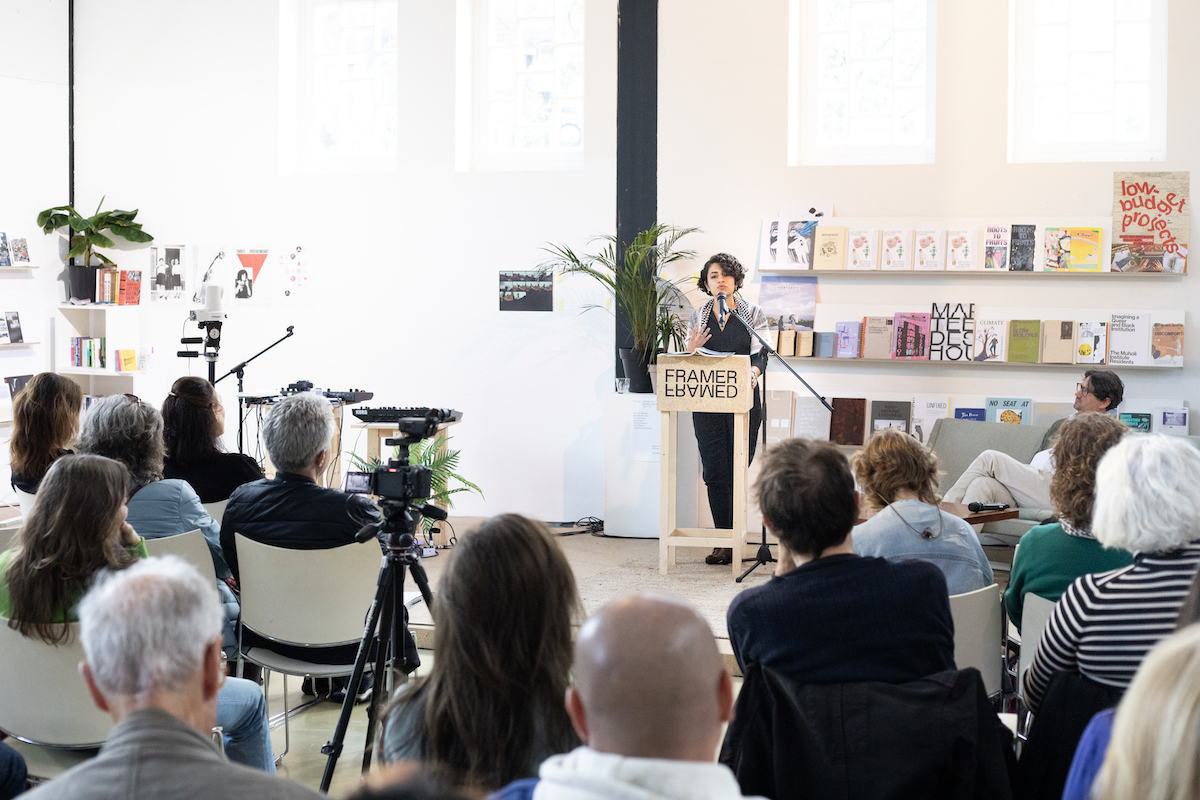 14 okt 2023
13:00 - 18:30
Symposium: Revisiting the Past, Shaping the Future
Join us on 14th October for the Symposium: Revisiting the Past, Shaping the Future, where we investigate lessons learned from former president of Chile Salvador Allende and international solidarity movements.
---
Fifty years ago, the Coup led by Augusto Pinochet in Chile marked the onset of an era when transnational corporations could strip people of their rights. However, in that very same period, new transnational networks of solidarity and collective action emerged. SOMO and TNI stand as enduring symbols of that transformative era.
In this event, we will delve into the crucial developments that emerged from the Chilean context of the 1970s, exploring their profound relevance to today's political landscape. Through an exploration of activism, migration, politics, and the power of solidarity, our aim is to provide valuable insights to shape progressive political strategies to address the challenges of our time.Through a set of short round tables, this event aims to understand pivotal historical events and their influence on today's global political environment. Within the framework of the anniversaries of SOMO and TNI, we will bridge key developments arising from the Chilean context of the 1970s and current political agendas. The event intends to look at activism, migration, politics and solidarity to provide insights for the crafting of progressive political approaches.
This event is in English and free of charge.
---
Program
Opening Remarks
Audrey Gaughan, SOMO and
Fiona Dove, TNI.
Opening Act
Nené Moné, Chilean performer and activist
Roundtable I
President Allende's UN Speech
50 years ago, Salvador Allende cautioned the world at the UN about the growing dangers of corporate power and its potential to threaten democratic societies and increase inequality. We will evaluate the relevance and foresight of Allende's speech in today's global political and economic landscape and understand the current challenges posed by corporate power.
Speakers:
Daniel Chavez, TNI,
Shahd Hammouri, University of Kent.
Roundtable II
The United Front as a political strategy
The United Front was a significant political alliance in Chile that combined various progressive and center-left parties. While it saw electoral success, it also experienced intense opposition, marking the beginning of the global shift towards neoliberalism. We will analyse the historical significance of the United Front and determine its feasibility as a radical political solution within current Dutch and world politics.
Speakers:
Marieke Riethof, University of Liverpool,
Jorge Arrate, Minister of State in the Government of Salvador Allende – via Zoom.
Roundtable III
International Solidarity Movements and the Chilean Exile Experience
After the Chilean coup, international solidarity movements and networks were supporting Chilean exiles in the Netherlands. We will reassess the role of such movements and understand their impact on political scenarios and diaspora groups, drawing lessons for fostering inclusive global support systems in today's context.
Speakers:
Mónica Barraza Madariaga, Chile Despertó/ Diáspora Solidaria,
Jan de Kievid, Chile Committee Netherlands.
Final Segment
A collaborative discussion will be facilitated, allowing participants to identify links between the three main topics. By juxtaposing insights from the past with current happenings in Chile and beyond, the event seeks to discern repetitive trends and utilise historical knowledge to guide progressive political strategies for the future.
Concluding Remarks: Rodrigo Fernandez (SOMO) and Brid Brennan (TNI)
Closing Act: Banda Patagonia
Collective Dinner: We've got the food covered!
---
Symposium: Revisiting the Past, Shaping the Future is co-organised by SOMO, TNI, OLAA and Framer Framed.
Politiek Klimaat
/
---
Netwerk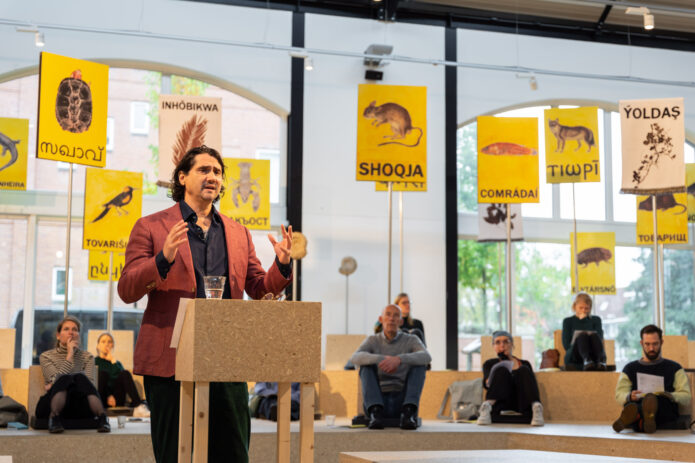 Rodrigo Fernandez
Researcher and Campaigner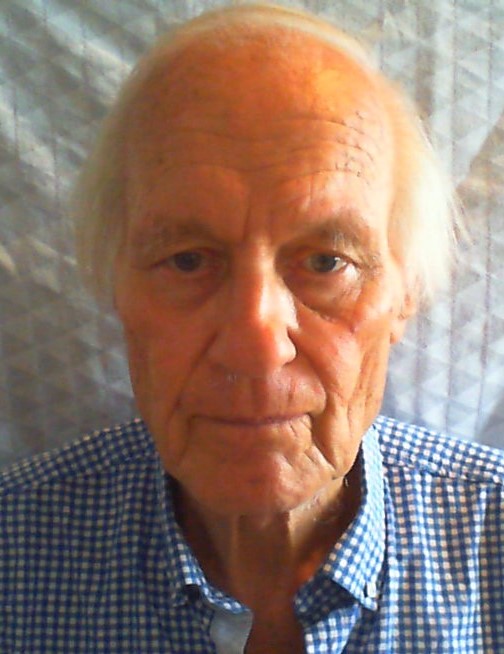 Nene Moné
Kunstenaar, activist en onderzoeker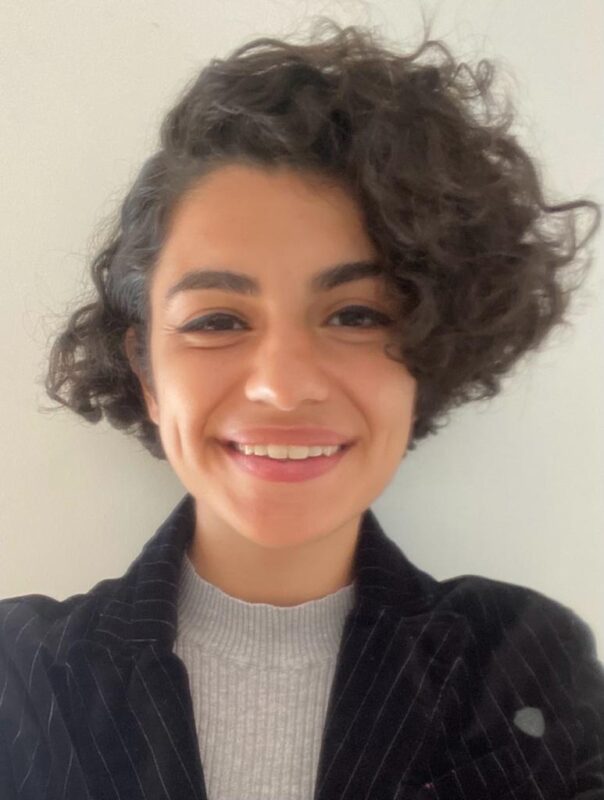 ---
Magazine