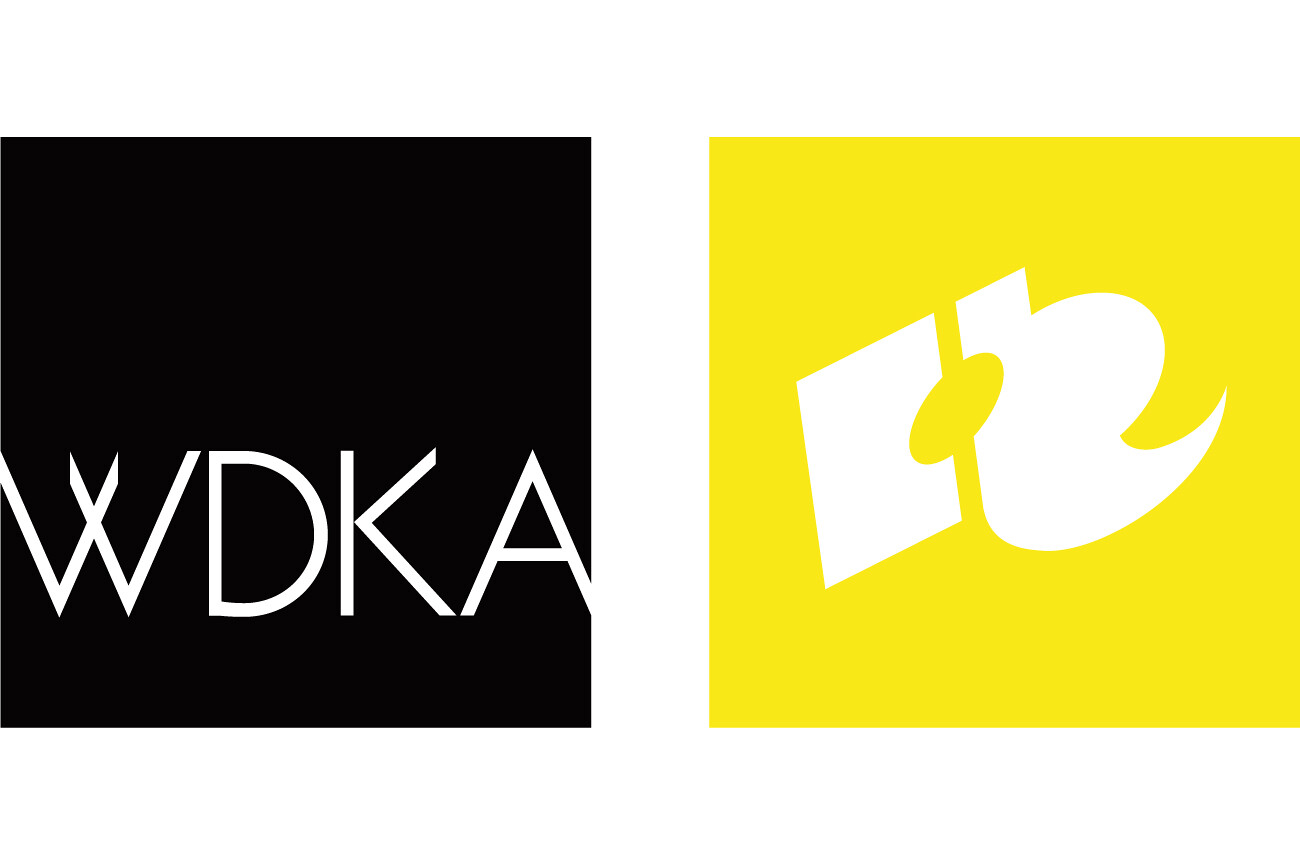 Willem de Kooning Academie
The Willem de Kooning Academy (Willem de Kooning Academie) is an academy of media, art, design, leisure and education based in Rotterdam. It was named after one of its most famous alumni, Dutch fine artist Willem de Kooning. The Willem de Kooning Academy is part of the Rotterdam University of Applied Sciences (RUAS). Previously called the Academie van Beeldende Kunsten (Academy of Visual Arts), it has since 1998 carried the name of alumnus Willem de Kooning.
The Willem de Kooning Academy offers 13 full-time majors and 1 part-time major programme, leading to a bachelor's degree. The programmes are Fine Art, Photography, Advertising, Animation, Audiovisual Design, Graphic Design, Illustration, Lifestyle Transformation Design, Fashion Design, Product Design, Spatial Design and Fine Art & Design Teacher Training.
Willem de Kooning Academy creates a setting in which students can develop and broaden their interests by choosing from different ways of working, the type of assignment that suits them best and even the style of learning and how to develop their talent.