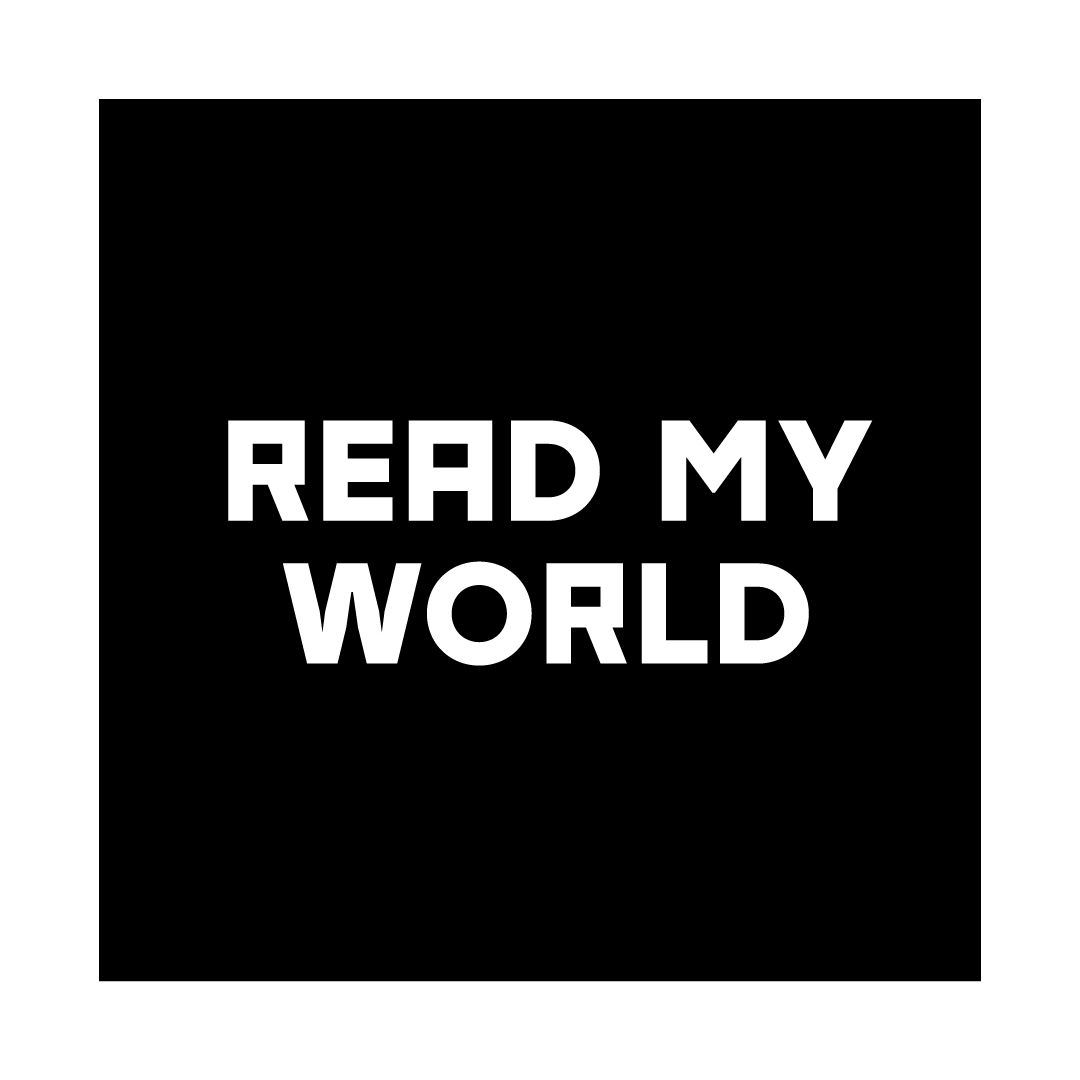 Read My World
Read My World is a leading platform for the written and spoken word from all over the world. Read My World creates spaces of encounter for writers and storytellers, readers and listeners, publishers and translators.
Read My World aims to look for and show the stories that remain beneath the surface of everyday current affairs. Read My World works closely with international curators and editors, with whom organises a variety of activities: an annual international literature festival, in-depth workshops, high-profile programmes and other literary productions. Each year focuses on a different region of the world where major social changes are taking place. Makes room for writers from far and near, with a mix of unknown and established guests. Read My World disrupts in an inviting atmosphere, always prioritising hospitality and a safe space for all its guests: on the podium, in the audience, backstage, while guiding you around the world through literature and imagination.
Read My World invites authors to transcend disciplines, relate to complex current affairs and be able to tell stories in a way that resonates with the audience. It wants to show that literature can take many forms in which a story is told, the world is explained, questioned and researched, and humanity is celebrated.