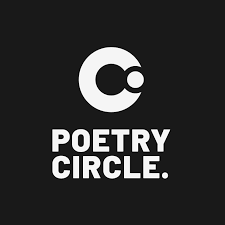 Poetry Circle Nowhere
Poetry Circle Nowhere is the national platform in the Netherlands for writing performers and performing writers.
Poetry Circle started in 2008 as a one-off spoken word workshop series in production house Nowhere, under the guidance of Babs Gons and Lies Aris. The first group of talented participants quickly became inseparable and put the spoken word on the map in the Netherlands with their many performances. The organization grew further into a national development process and today Poetry Circle is located in 7 cities throughout the Netherlands.
Poetry Circle now has a long history of performing at national festivals, on stages small and large, in tree houses and on ferries – everything can be coloured by the spoken word talent that resides within Poetry Circle.
In 2018, the Council for Culture characterized Poetry Circle as "the most important stage for talent development in the spoken word field" of today.